So happy to meet you! I am Sophie, I live in a small town in a rainy country, together with my husband, two sons and a daughter and our two cats.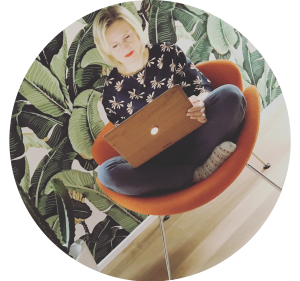 I have struggled through boring part-time jobs in big companies while having a bit more creative job: raising our three children, which I managed quite well. They're all fully grown, which doesn't mean this job is finished, but I get more time now to spend with my creative addictions: writing, photography, travel and changing furniture and wallpaper.
And I am so happy to finally start this blog, becoming a reality after a creative writing workshop, digging through Stephanie Duval's "How Blogs Work," and my daughter's promising encouragement (Mom, I've read somewhere that even two women over fifty who started a blog became very successful).
What do I have to tell you?  It will range from banana leaf cushions to our brand new challenge in the heel of Italy, including all the adventures I've survived along the way.
Oh, still one important thing to mention. Don't take me too seriously. I certainly don't. Irony is essential in life.
PS: all pictures are mine, unless differently quoted.