English version below

Goeiemorgen allemaal,
Iets meer dan een maand geleden startte Yvonne – blogger, interieurarchitect, kok en zoveel meer – haar shop annex tearoom hier in Lommel: de Yvestownshop. Intussen ben ik vaste klant en elke keer stap ik vrolijk terug naar buiten.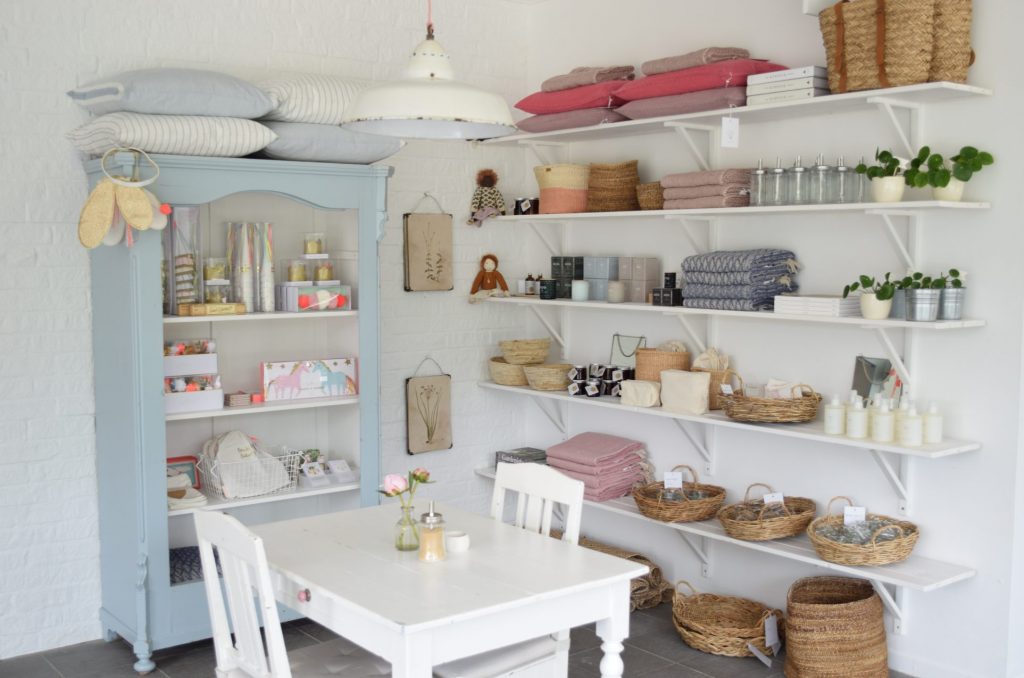 Al ooit een High Tea geproefd? Ik wel! Gisteren, bij Yvonne. Het was heerlijk! Ik was al lang fan van haar versgebakken scones, maar nu was het aanbod nog veel groter. Alle lekkernijen vers gemaakt en prachtig geserveerd. Ik zou alles kunnen opsommen – nee, dat kan ik niet ;-), ben de helft intussen vergeten, zo uitgebreid was het – maar check gewoon even Yvonne's blog en geniet van mijn foto's hieronder.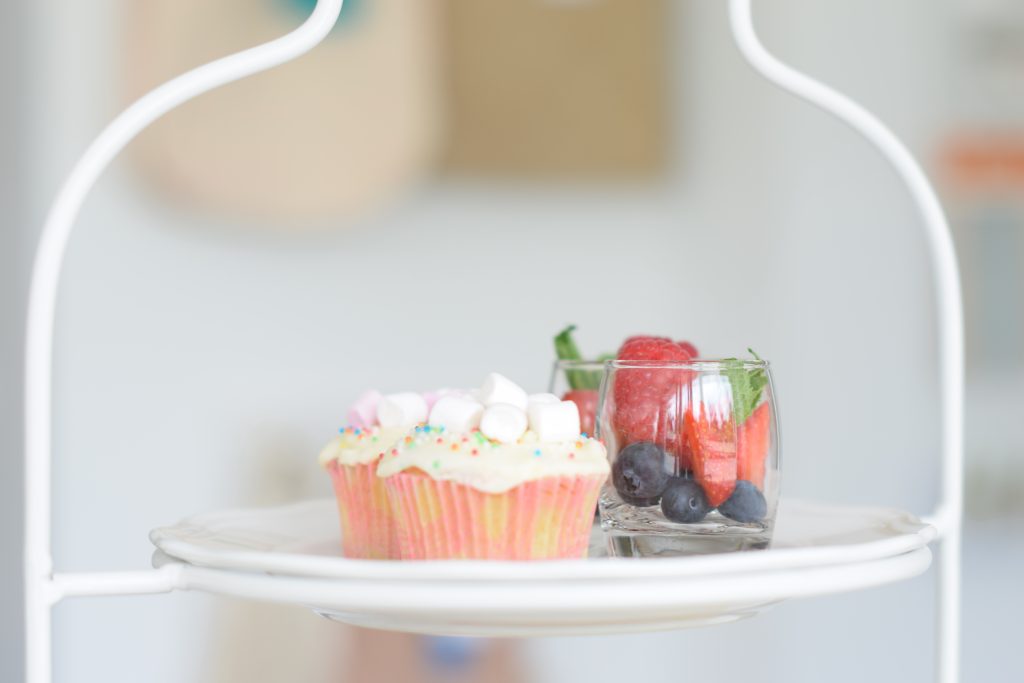 We hebben een heerlijk zonnig weekend voor de boeg. Wat zijn jullie plannen? Ik vertrek zo dadelijk terug naar de Yvestownshop, voor de garageverkoop. Zie ik jullie daar?
Ciao, Sophie
The High Tea started with the most delicious cocktail – it had a bit of gin yes 🙂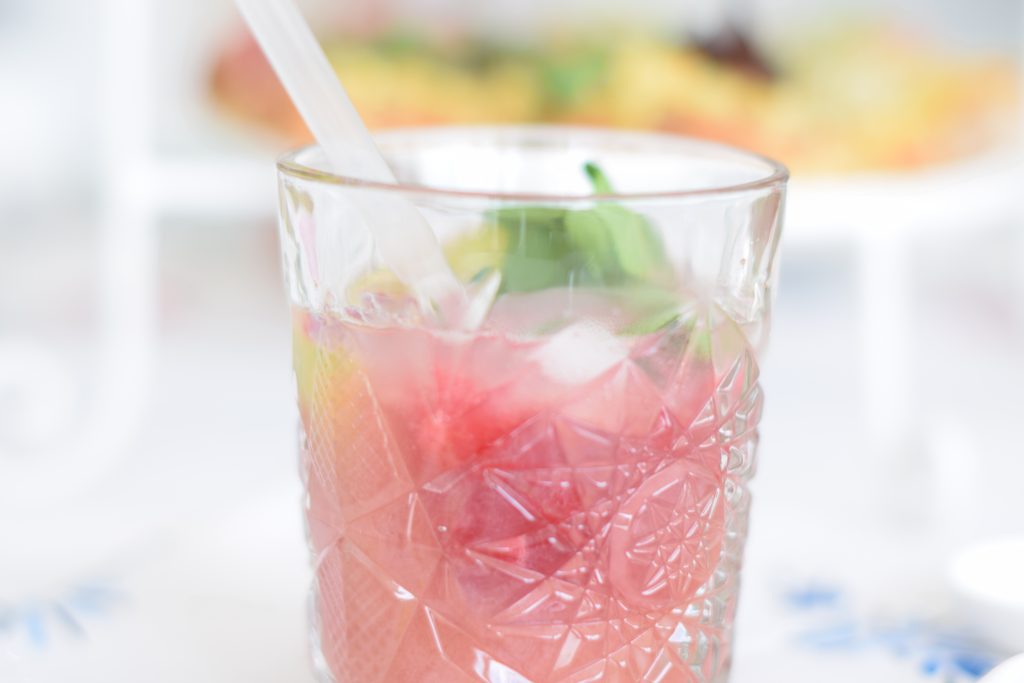 Hi Everyone,
Enjoying the good life this weekend?
Did you ever try a High Tea? I just did, yesterday.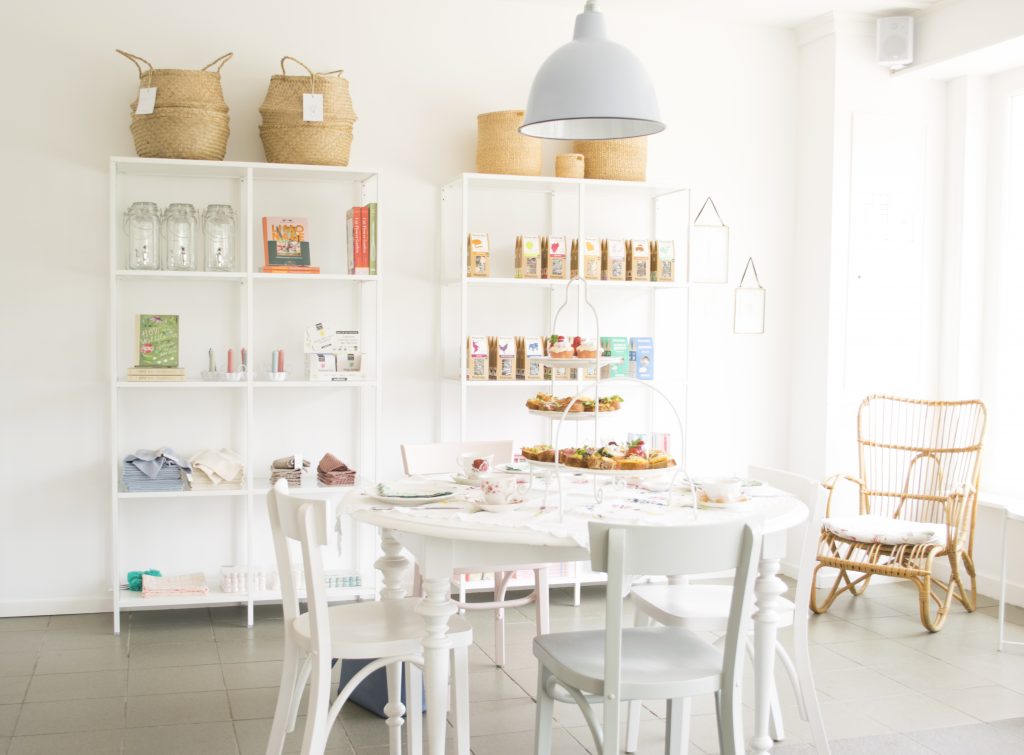 I met Yvonne – her blog is named Yvestown – about a month ago, and it feels like I've known her so much longer.  She is such a energetic, creative and warm person.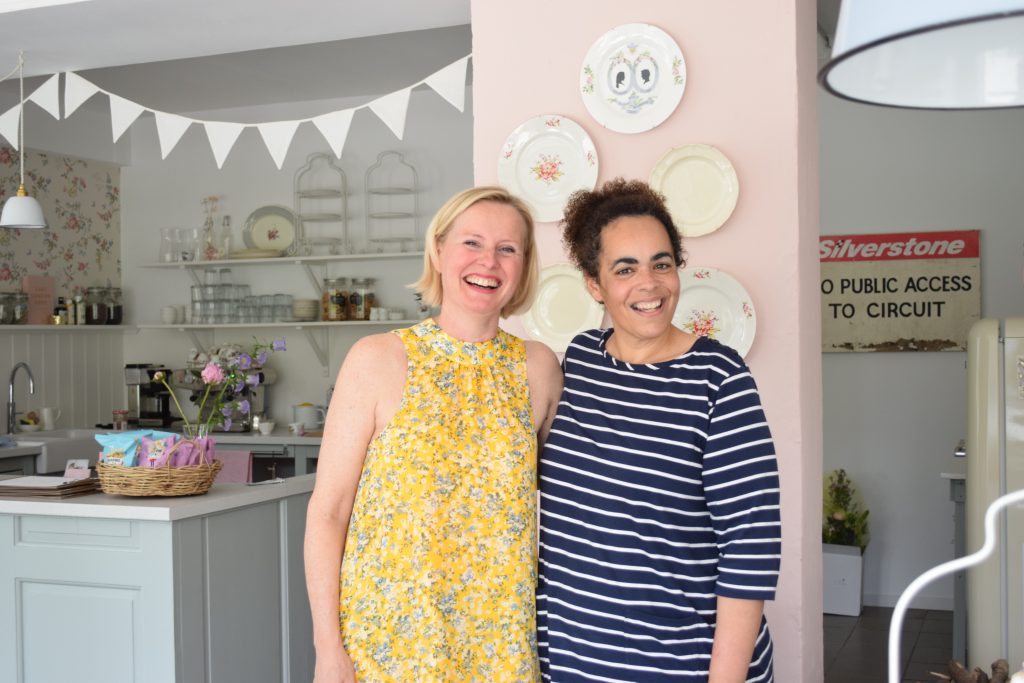 Yvonne started a concept store where you can buy the best teas, original gifts, party stuff and much more. It is also the most cozy place to just sit, where you can enjoy tea, coffee, all kinds of lemonades and tasteful food. She bakes the most delicious cupcakes, scones, bread… So yesterday we – me and two friends I hadn't seen for too long – devoured this delicious High Tea. I cannot sum up everything Yvonne served, too much, but just check her blog. Or, even better, you should just try for yourself.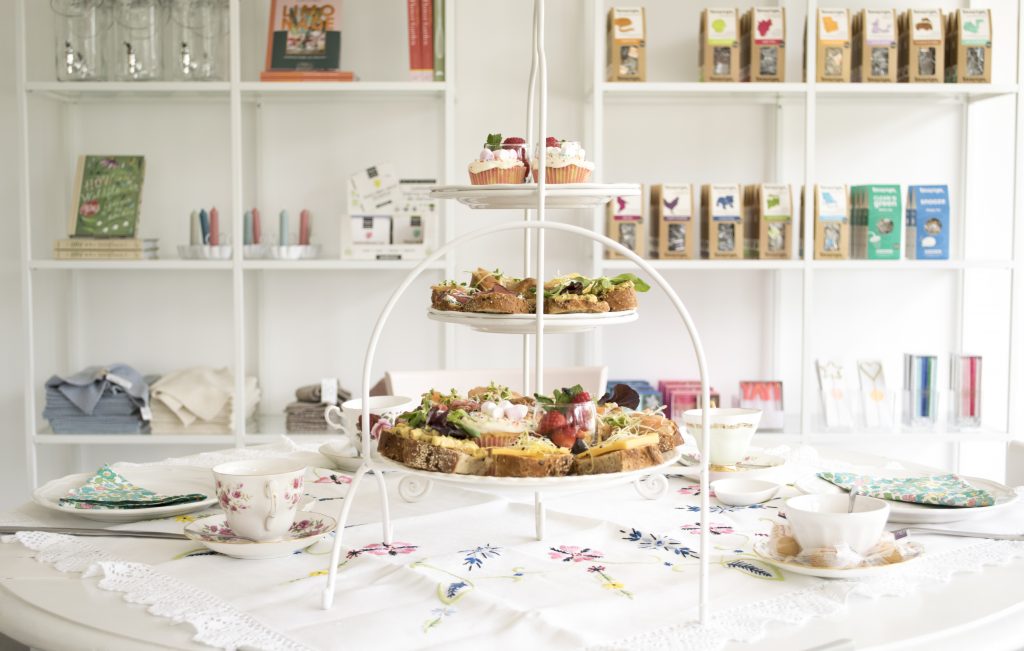 It is such a pleasant experience, and served in a decorative way, with all this pretty and colorful old china.
Have a great weekend! Sophie