Antwerp, city of fashion and much more …
But last Saturday our main goal was fashion when Daughter and I hopped on the train, destination Antwerp.  It is our moment, quality time at its best. We both like to shop and Daughter is always well prepared, checking out the newest or fun spots to have lunch, drink coffee, the cutest concept stores.
It was dreadful weather, although it started with a pink sky. Drizzling rain all day. So I didn't take any pictures outside.
Do you know Jüttu? It is a concept store found in several big cities.  They combine local and international deco-objects, food and fashion. The interior is really fun to walk through. It is on the Meir, the huge shopping street.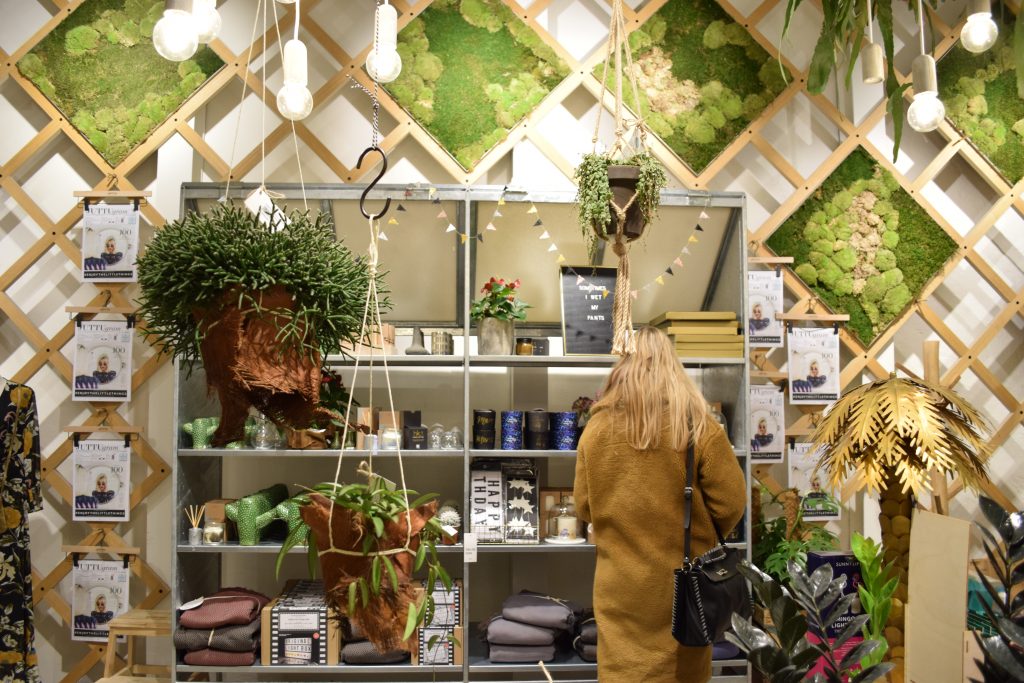 Continue Reading