Hi Everyone,
It has been a long time, indeed.
What have you been up to?
Back to the pre-Covid-routine?
I must confess I find it hard. One of the advantages of the lockdown was the quiet weekends. And although I long to see a lot of friends again, I do not want to be pushed into crowded weekends again.
What great news here?
The website of Musa is finished!
You can have a look at www.musa-antwerp.com. Daughter's boyfriend designed it. And my friend Marie took the photos. And… friends and family were used as models.
At the beginning of July we had a Dutch TV station (a program on travel) come to visit. Well, that was fun. I will show you some photos from behind the scenes: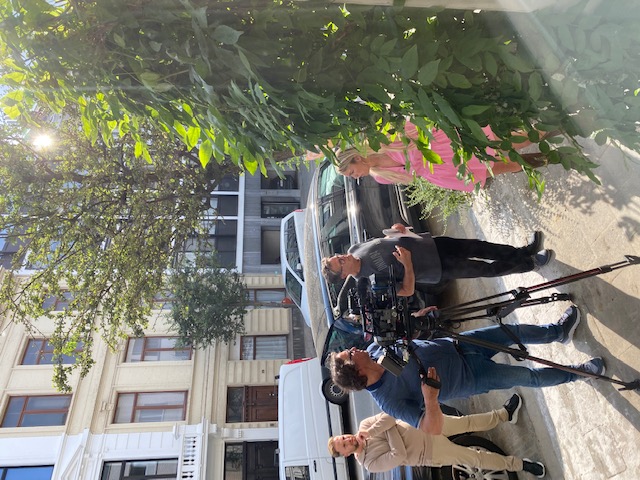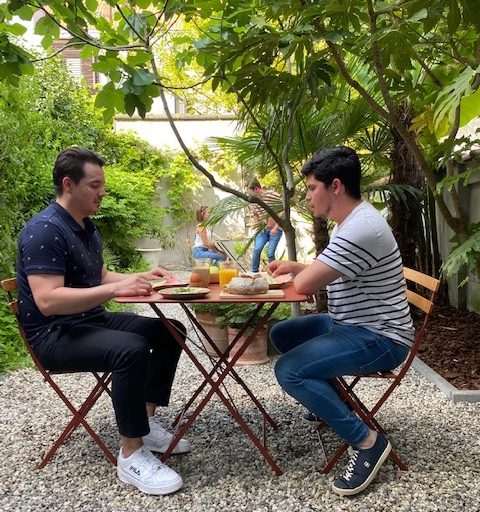 The short movie will be shown at the end of October. Stay tuned 😉
Last week two friends and I went to stay at Musa. We had a great visit, just enjoying the time at Musa, in our lovely Yala room.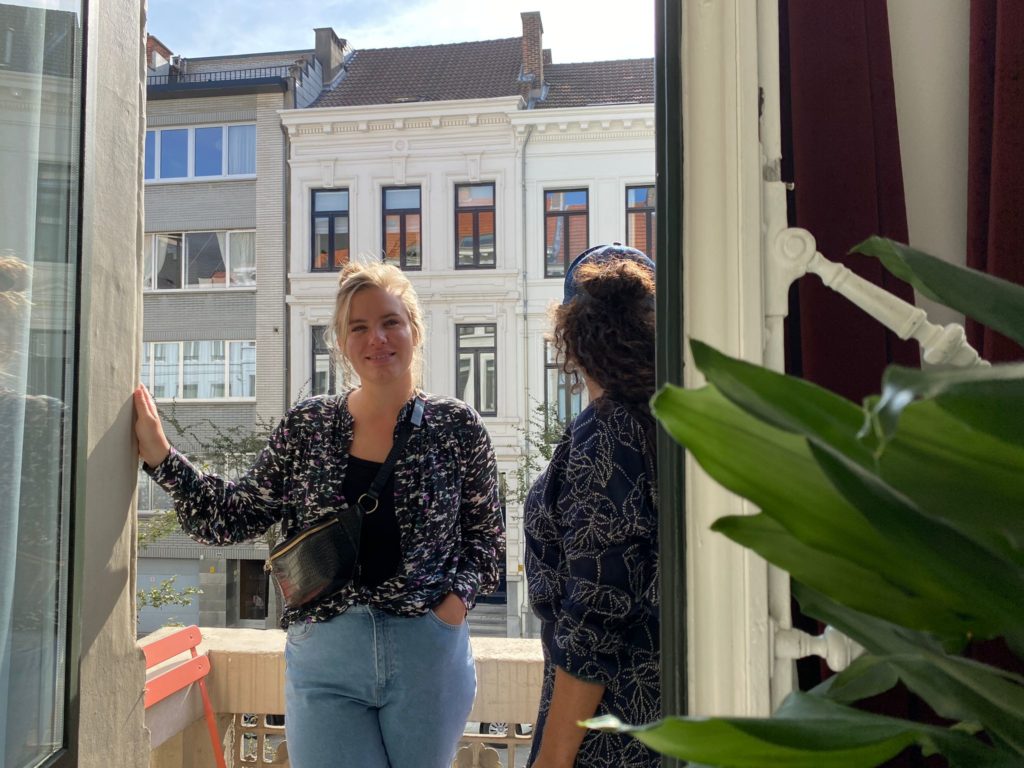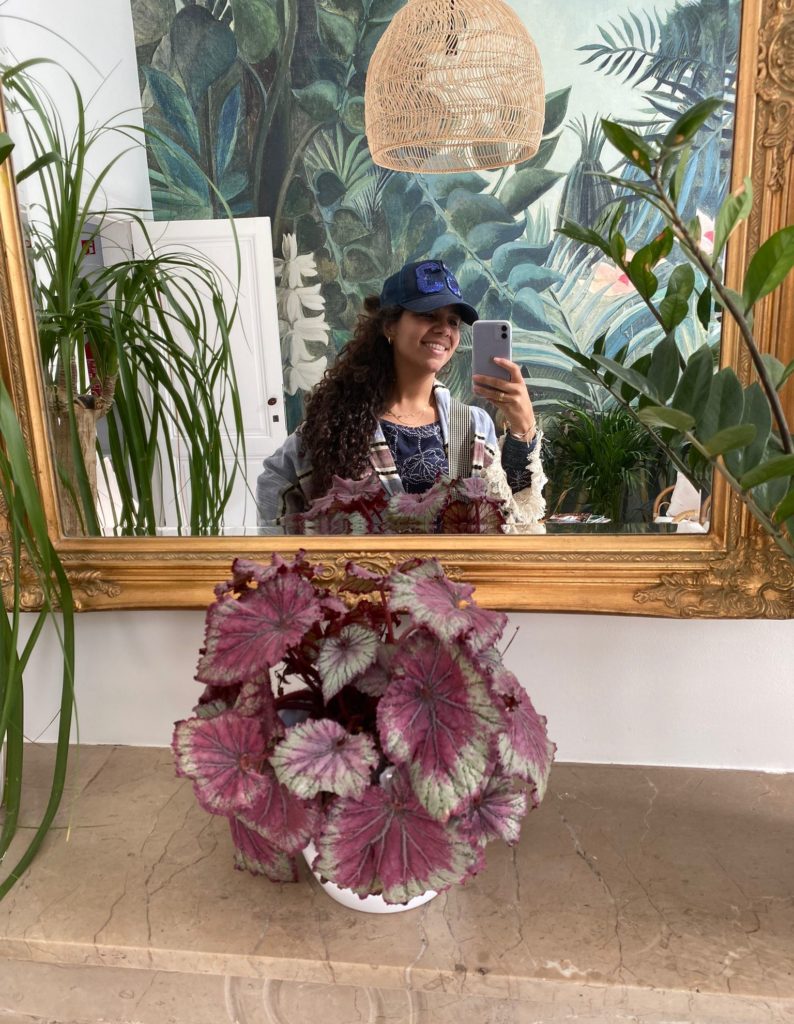 But of course also tasting the great treasures of Antwerp: shopping, dining out, sightseeing…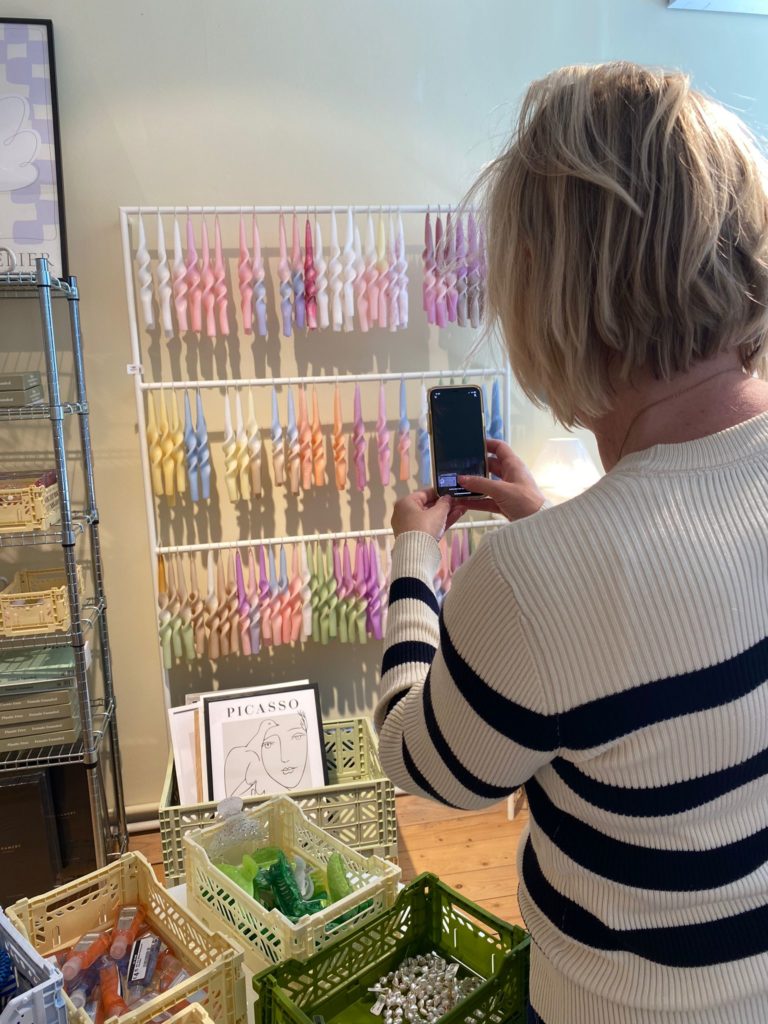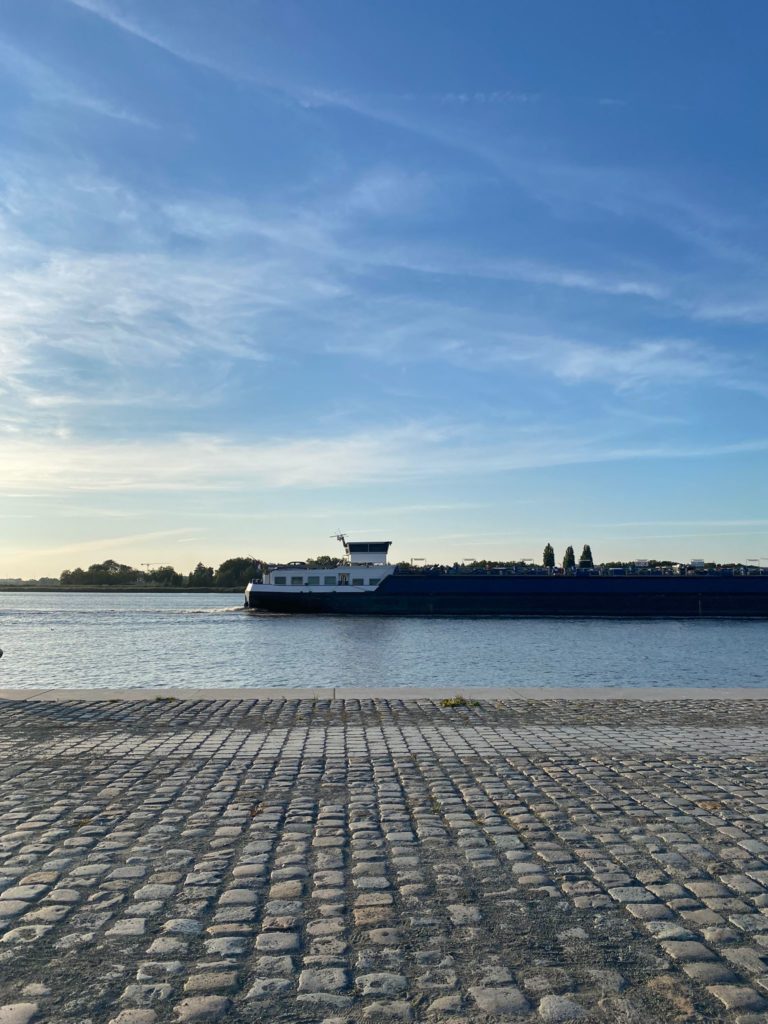 We had a delicious – really, so good!!! – dinner at the Indian restaurant Mission Massala. They serve great cocktails too.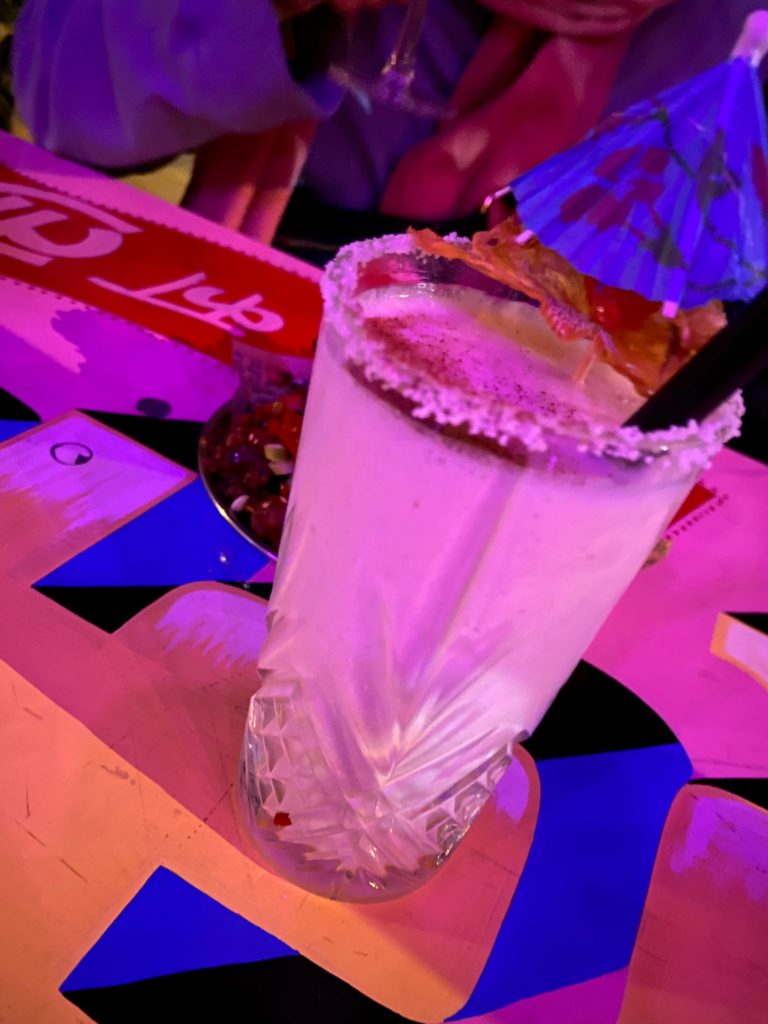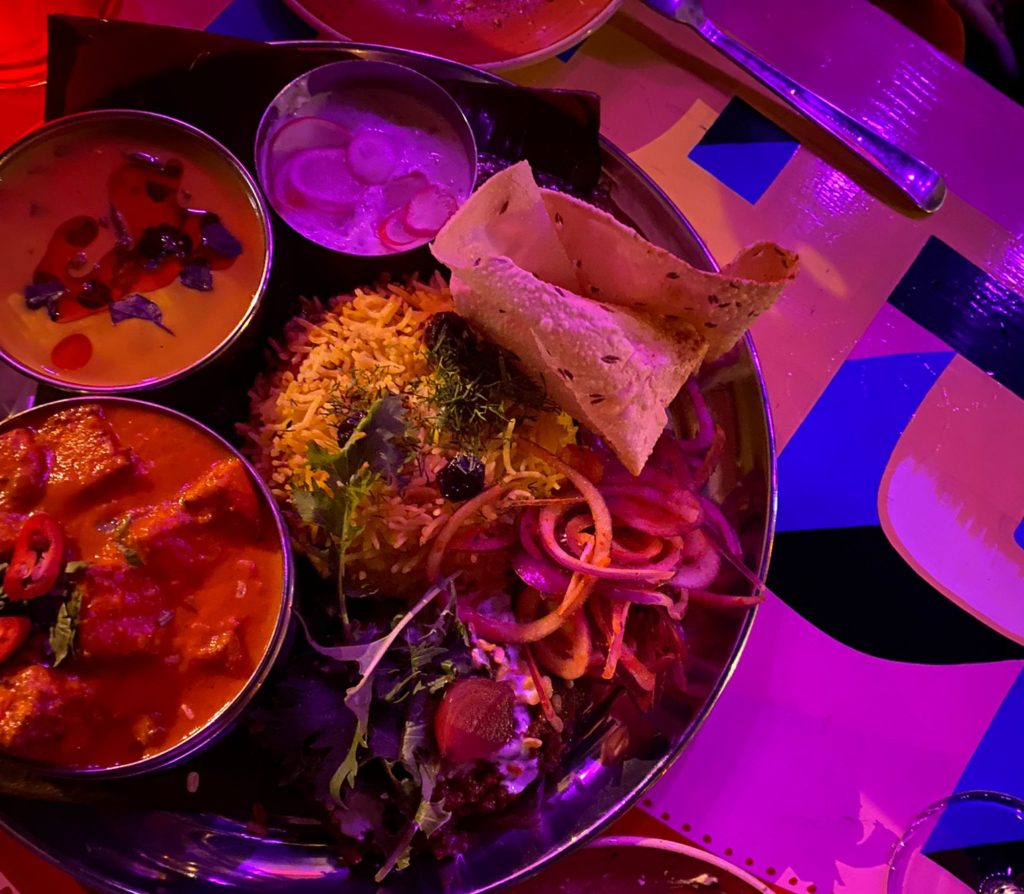 There are so many good restaurants in the area of Musa, just to name a few:
Tamo, Thai food
Mampoko, classical Belgian food
Ferrier 30, Italian cuisine
Bar Palmier, a wine bar that is linked to a quite original restaurant, L'épicerie du cirque
Le John, a chic high level classic kitchen restaurant, serving biological wines.
Fiskebar, yummy fish dishes
Bananaleaf, less fancy but really good Indian food
Just ask if you want more info! I'll gladly do some pre-tasting for you.
Would you like some nice spots for coffee? Here you go. We had afternoon coffee at Buchbar (coffee and books, that's my place) and breakfast at The Soul.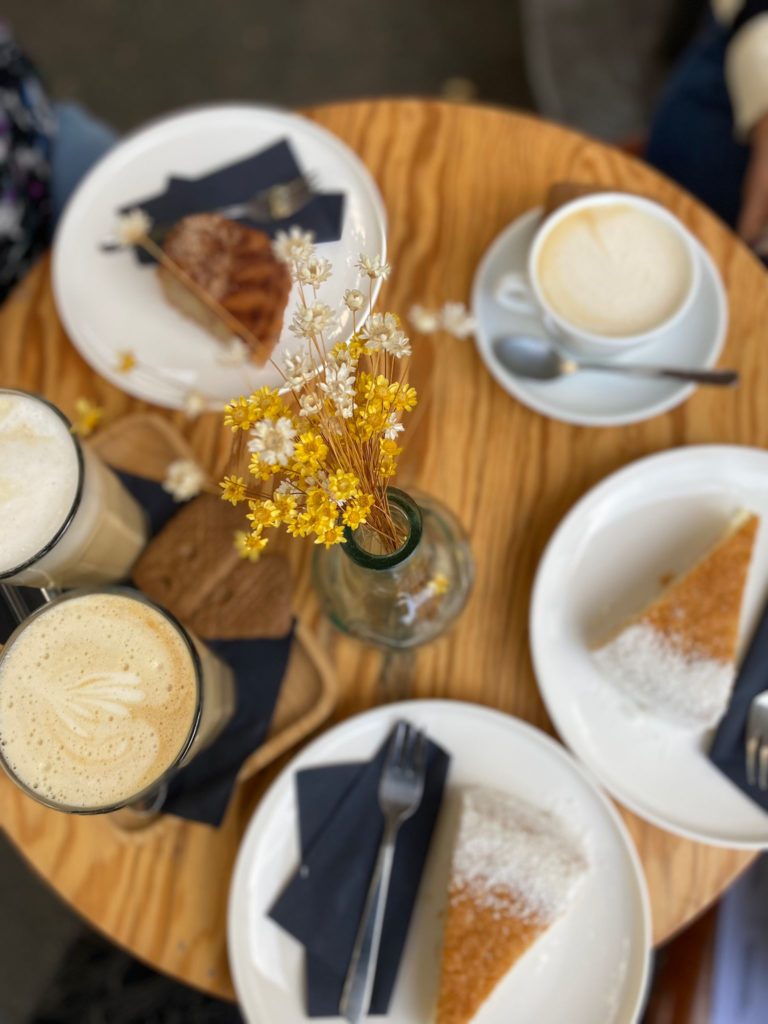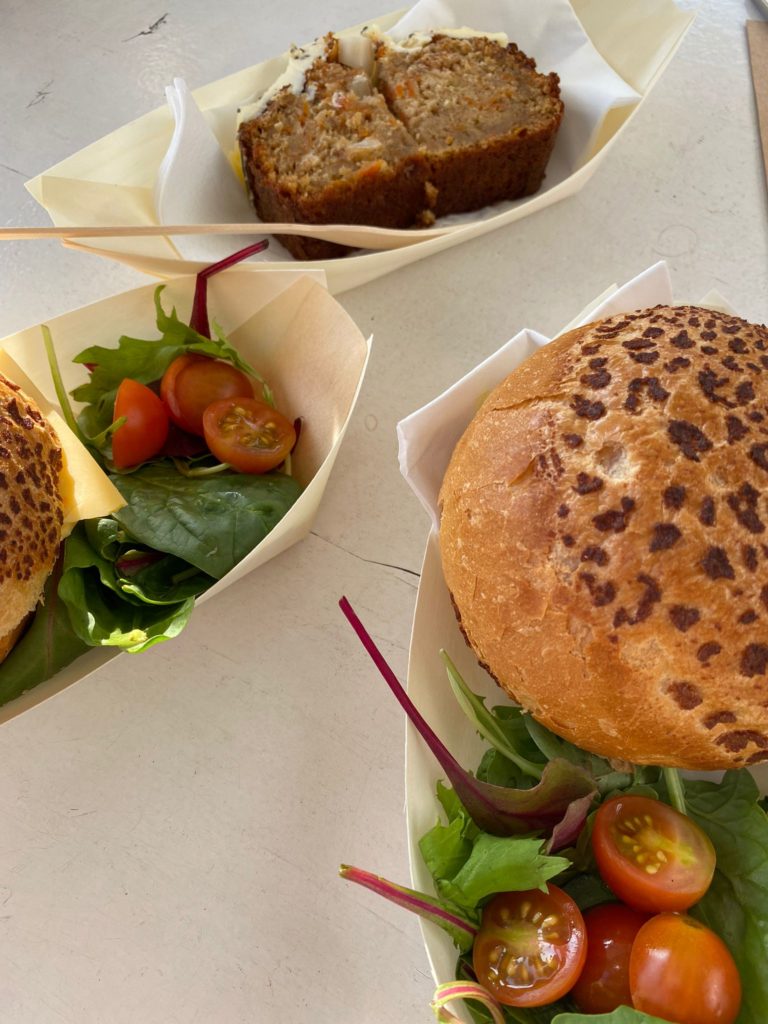 These are charming, too, plus in the neighborhood of Musa, and they all serve delicious coffee:
Charlie's
Mirlo's
So book your stay at Musa and enjoy the City of Fashion, and much more… Next time we'll go to the Fashion Museum, and I will keep you posted.
Don't forget you can also give me ideas and tips on a visit to Antwerp.
Cheers!
Sophia