Hi Everyone,
There's always another story behind the one you see.
This is what I put on our X-Mas card this year.  What stories were important in your life this past year?
Above all I am grateful for all the happy moments with my family and friends. And some friends are as close as family. I feel disappointed while looking at the world on a broader scale. No need to explain to you.
But there are plenty of positive stories too.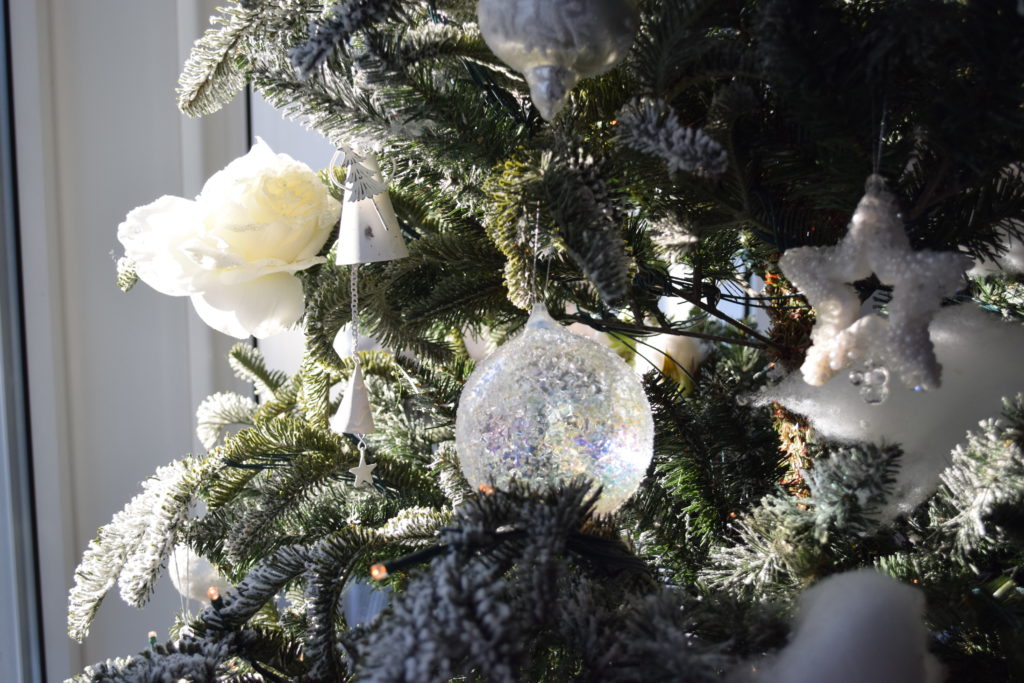 The past year I have worked on a project to help newcomers find a job. One of them I remember well: Ahmed. He was so persistent. He wanted to learn Dutch as quickly as possible, find a job as quickly as possible and drive his own car as quickly as possible. Ahmed is from Iraq and lives here in our hometown with his wife and two small children. My friend Leen and her husband made it a project to help Ahmed with his driving skills. Many hours they spent together in the car. Ahmed knew how to drive in Iraq. But can you imagine how hard it is to drive here? Other signs, other language, other rules? But he is such a go-getter, doesn't give up. And last week he finally got his license, after many trials 😉 Ahmed and his family have only been here for two years, but they gave it their all to adapt to our society.
What are your goals in 2019?
I have plenty of ideas and new things in mind. A fresh start is inspiring. New refugees are coming to our town. And we, 945 in Beeld, want to bring their stories again.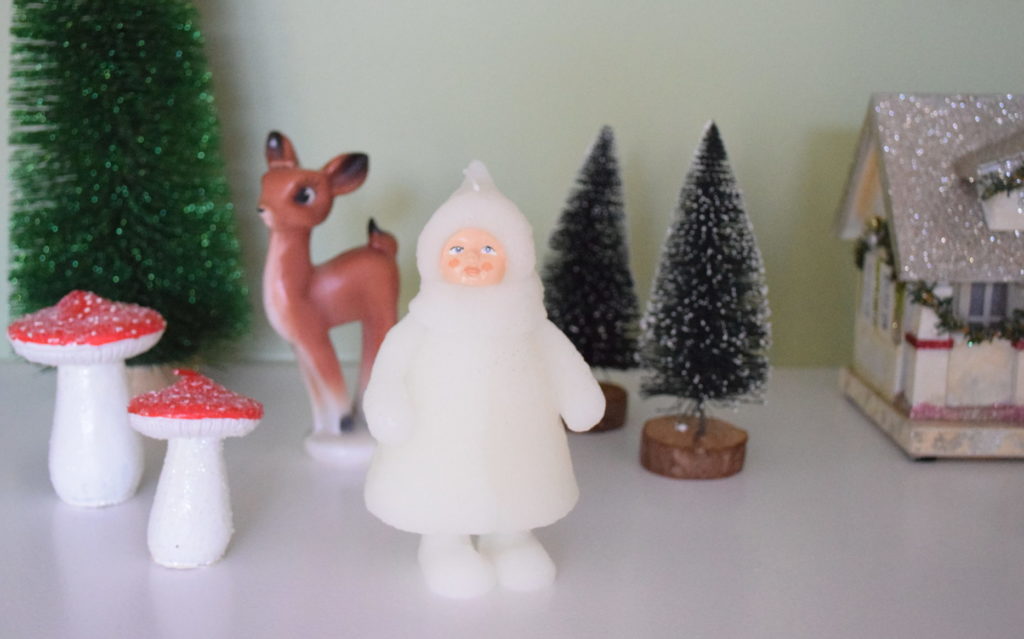 For all of you I wish many inspiring stories in 2019!
XXX Sophie
PS: Next post will be on Puglia, can't wait to get there