Hi there,
Also enjoying summer in your country?
We are blessed with wonderful temperatures. This week I – finally, before I had too much work for my photography and creative writing courses 😉 – made some time to invite my tennis friends for my birthday.
Staying in the spirit of my last holidays, I decided to make Mojitos (the Cuban way) combined with Italian antipasti.
For the table decoration I made a pine-apple vase and filled it with fresh flowers from the yard. Carve out the center of the pineapple, place an appropriate sized glass with water in there, and fill it up with the flowers.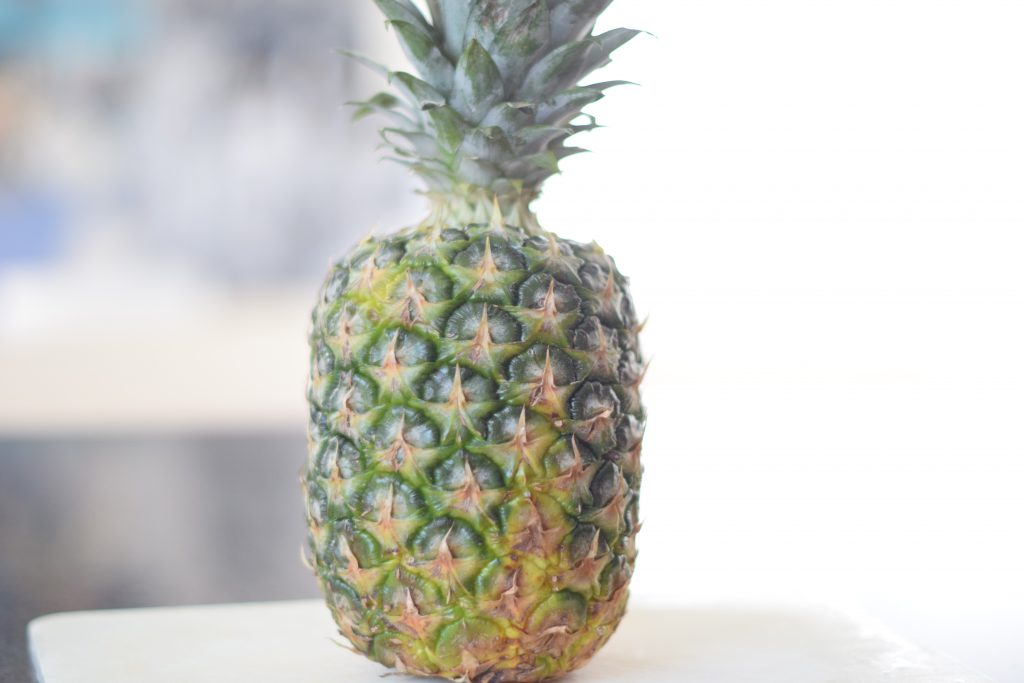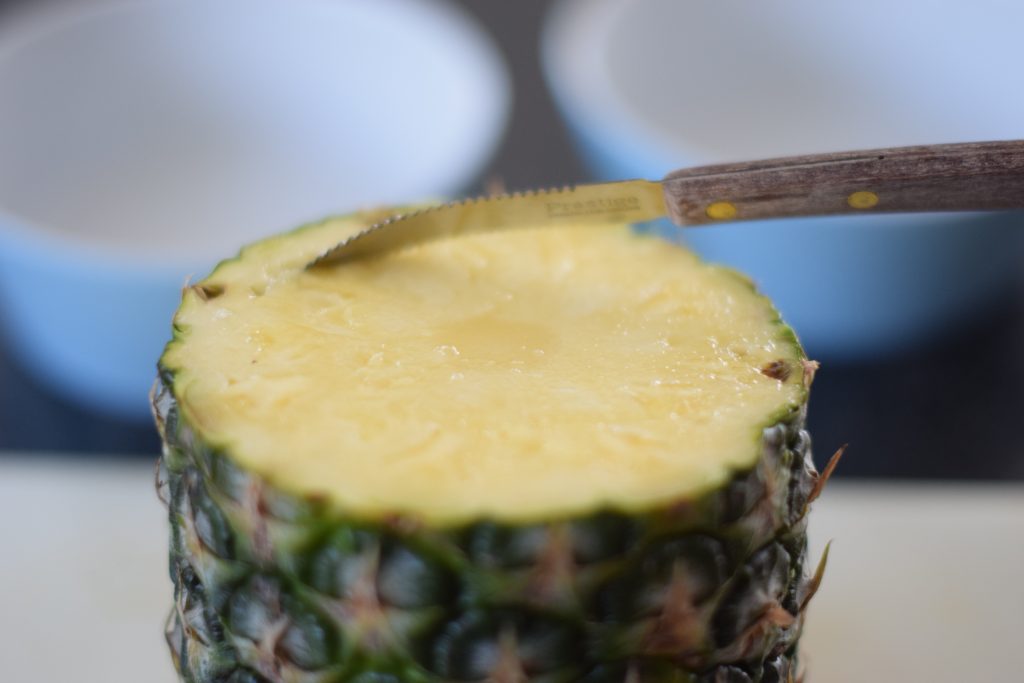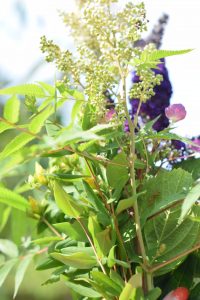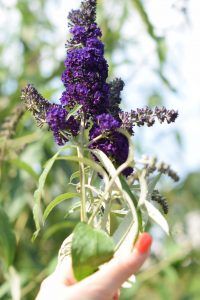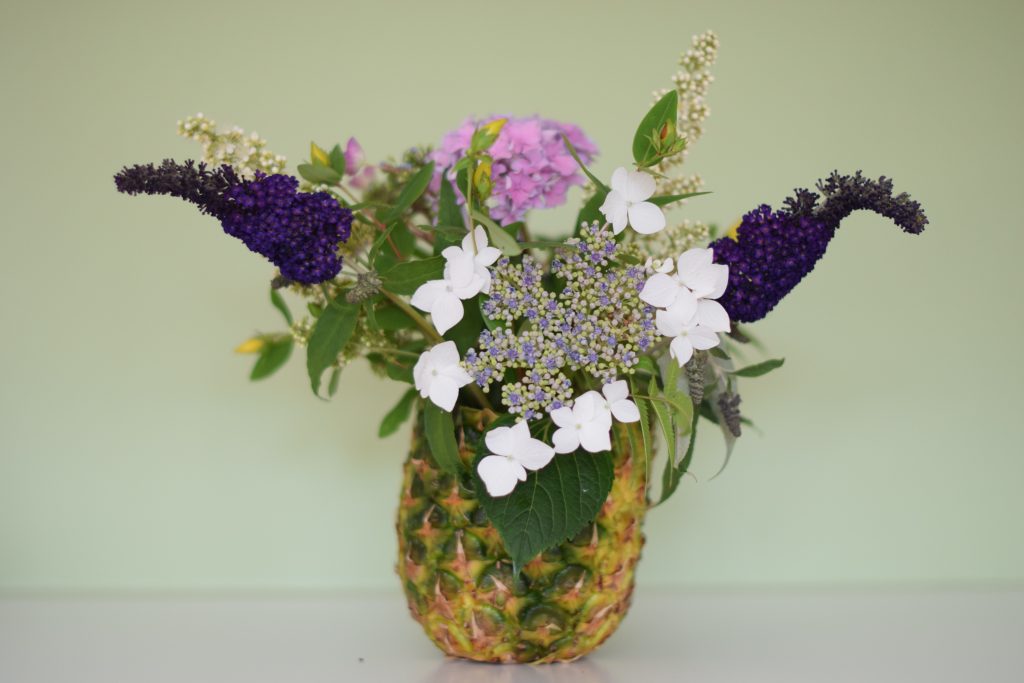 And then the cocktails: Sugar, ice cubes, a lot of fresh mint, lemon, sparkling water and Cuban rum. I mixed the ice cubes together with the mint in the Thermomix.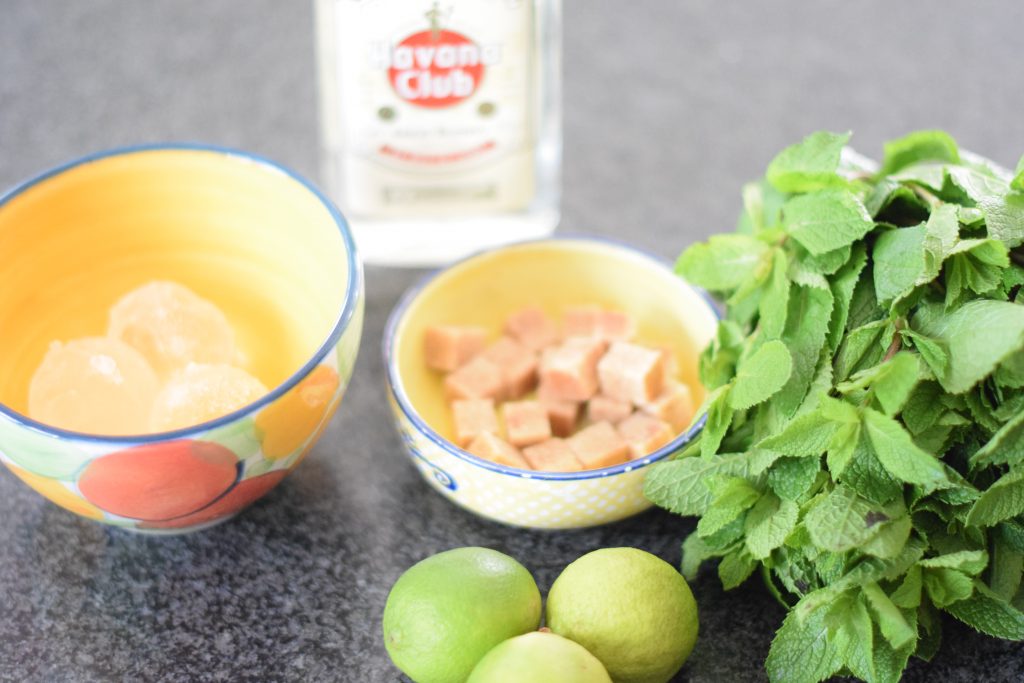 As antipasti I made: grilled veggies combined with Puglian burrata and topped with good olive oil, some bruschetta with oil, garlic, tomatoes, and Italian ham. And as a late night snack, I served some small homemade pizzas.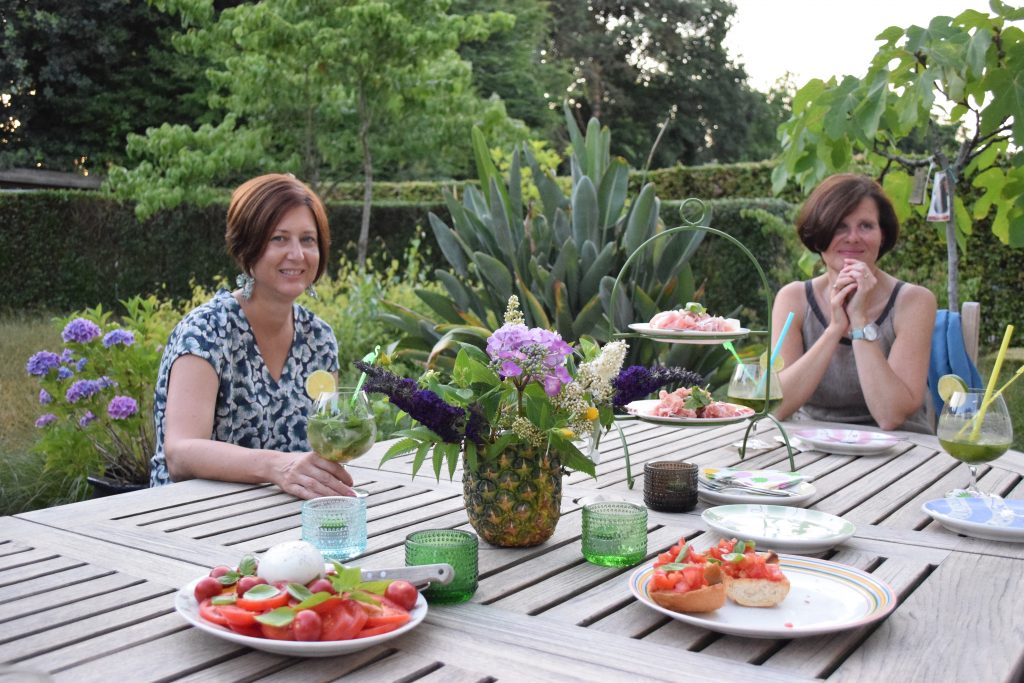 We sat outside till midnight. Food, friends, summer ànd cocktails. What else?
Have a great weekend!