Hello Everyone,
What are you up to this weekend? If you happen to be living in Belgium and interested in photography, I have an idea 😉
This weekend it is exhibition time! At the Academy where I follow photography, at the end of each year, you get the chance to display what you have been working on.
"You don't make a photograph just with a camera. You bring to the act of photography all the pictures you have seen, the books you have read, the music you have heard, the people you have loved."

Ansel Adams
I already told you what the assignments for this year were.
They were all a challenge to me. I changed my mind several times on what to do for each subject.
Animals – see picture on top – were tough. It took me some time to find an original point-of-view. I am happy I decided on putting them in a kind of still life.
I already decided quickly on which piece of art I wanted as example: Girl with the Pearl Earring, from Johannes Vermeer. But making the copy was quite a challenge too.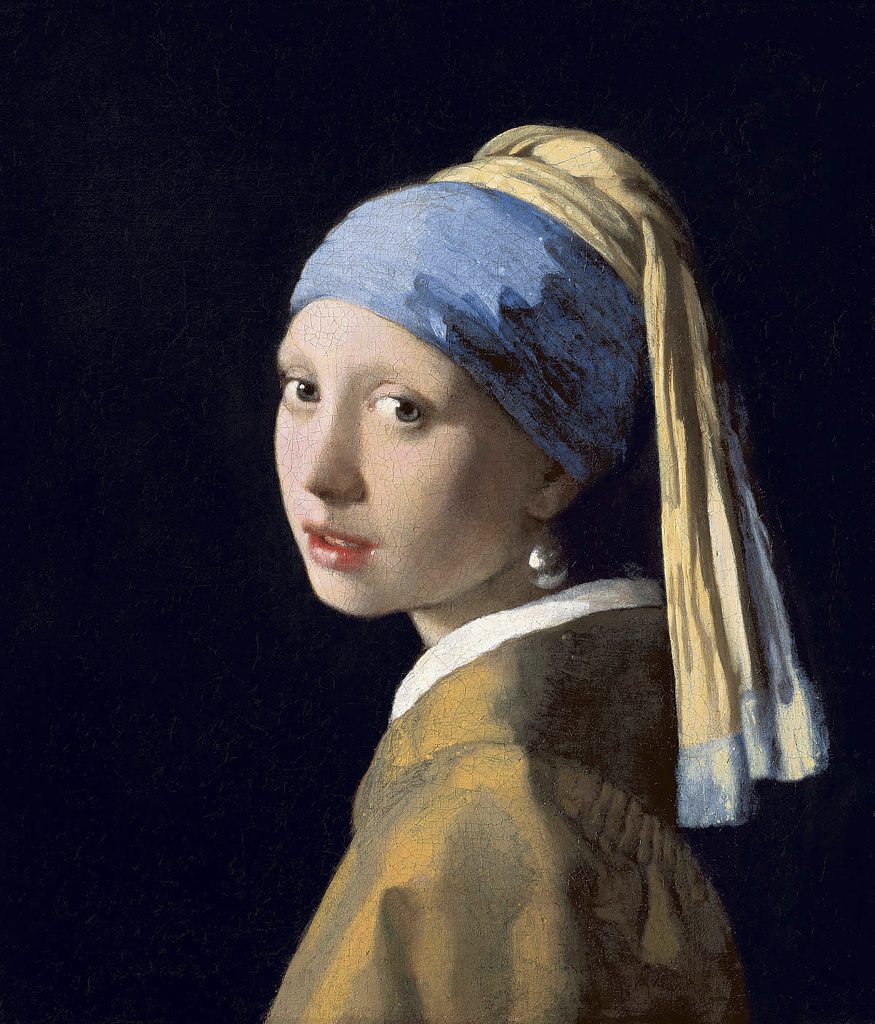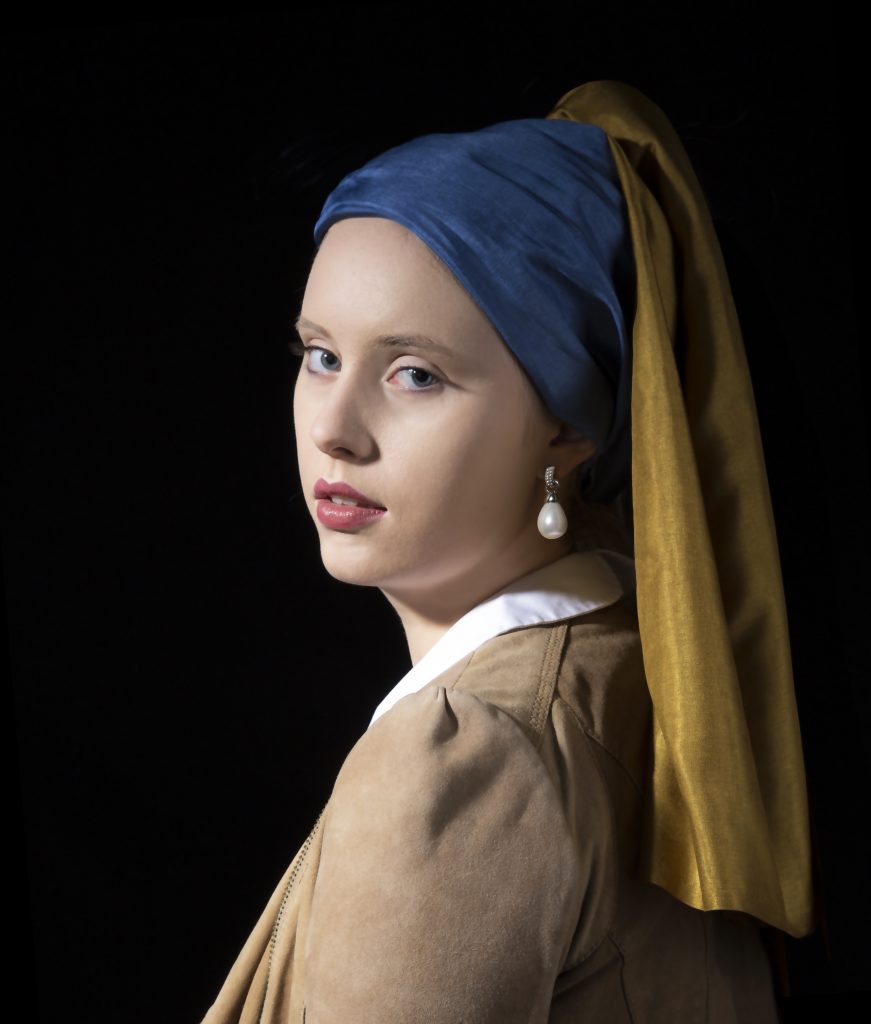 If you want to see my other photos and what the other students made, you are very welcome to visit the exhibition at the Academy,  ABK Mol.
Have a great weekend, Sophie
PS: I will certainly be there on Saturday 16h-20h and Sunday 13h30-17h30