Hi there,
No need to tell you I am interested in photography.
There is an exhibition on Anton Corbijn, Dutch photographer, in Antwerp now.

Although it is staying till September 30th, I certainly didn't want to miss it and hopped on the train to Antwerp, took bus 17 at the Central Station, and hopped off at the "Eilandje," an upcoming neighborhood in Antwerp.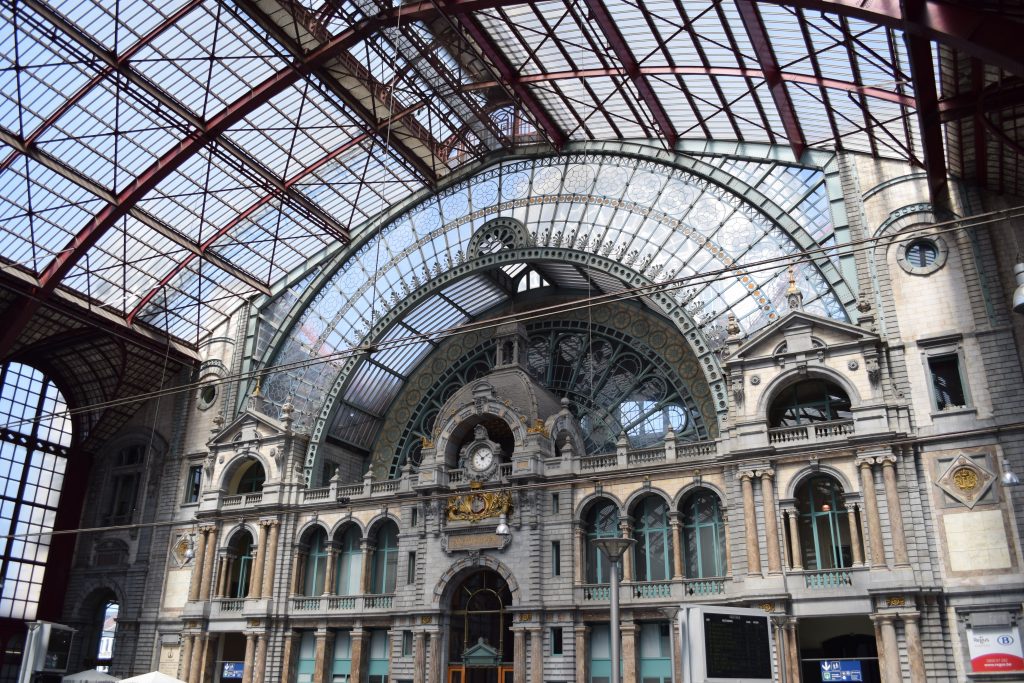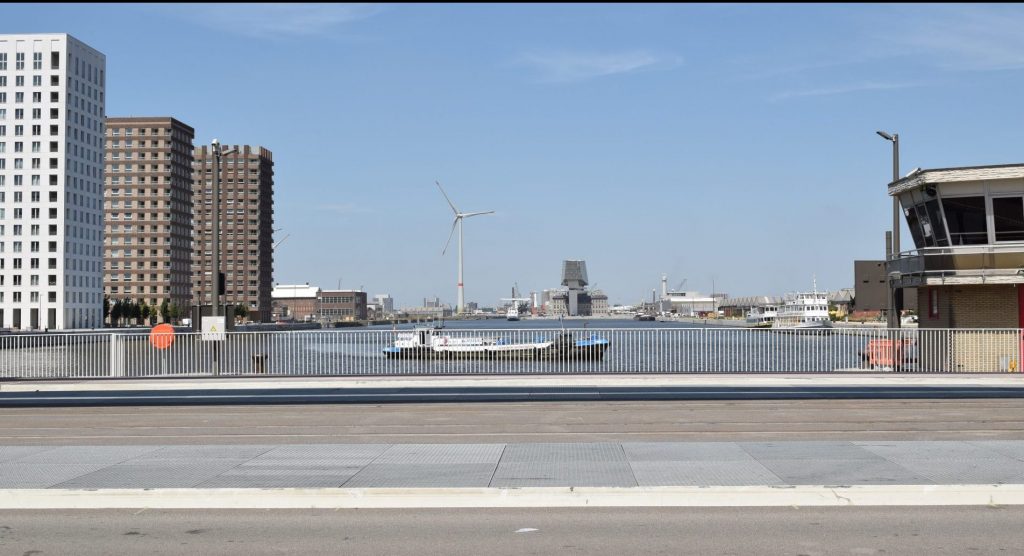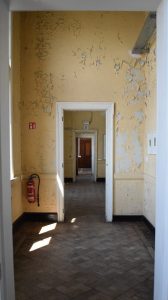 The exhibition took place in the "Loodswezen" an old neo-renaissance palace at the banks of the river Scheldt. It was used as a departure point for Antwerp's harbor pilots, who guided ships smoothly and safely in and out of the port. This protected monument, which dates from 1890, is open to the public for the first time. I really felt as if I were in Havana again, walking through this old and a bit neglected but magnificent building.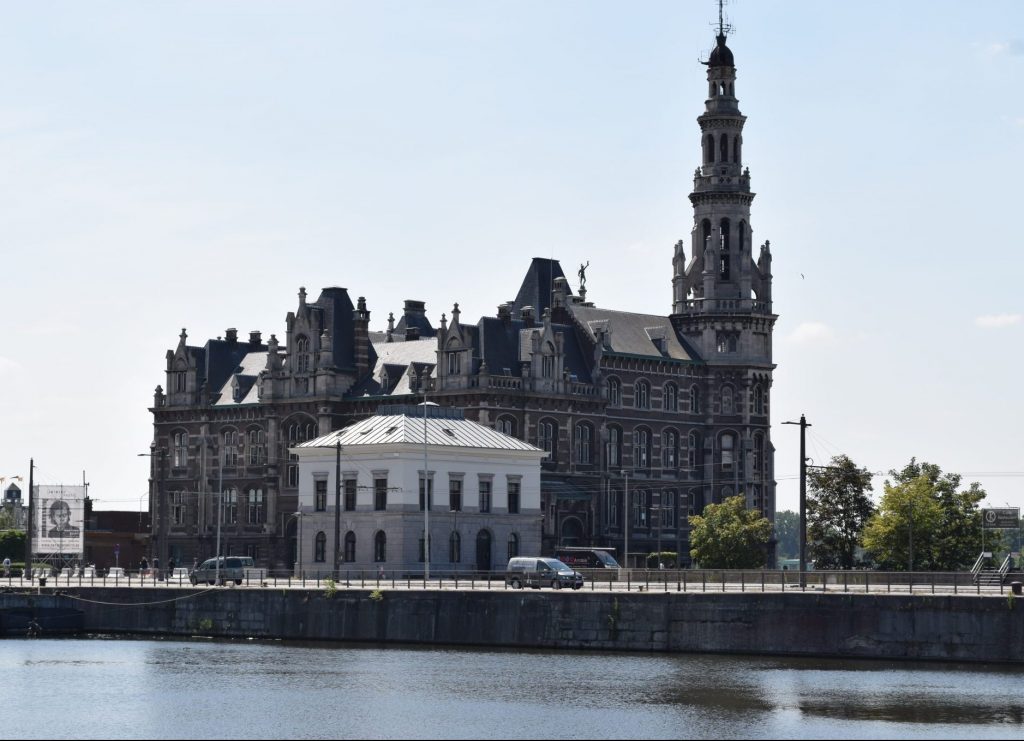 I started on the first floor with a collection of photojournalists. I always find it amazing how these photographers risk their lives to show us the disasters taking place thousands of miles from our homes.
On floor two you can visit Iconobelge, not a retrospective of Belgian photography but a result of a personal search by 34 carefully selected top photographers in their own archives. Some are already world famous, others bound to become world-famous. To name a few: Dirk Baeckman, Carl De Keyzer, Harry Gruyaert, Sanne De Wilde.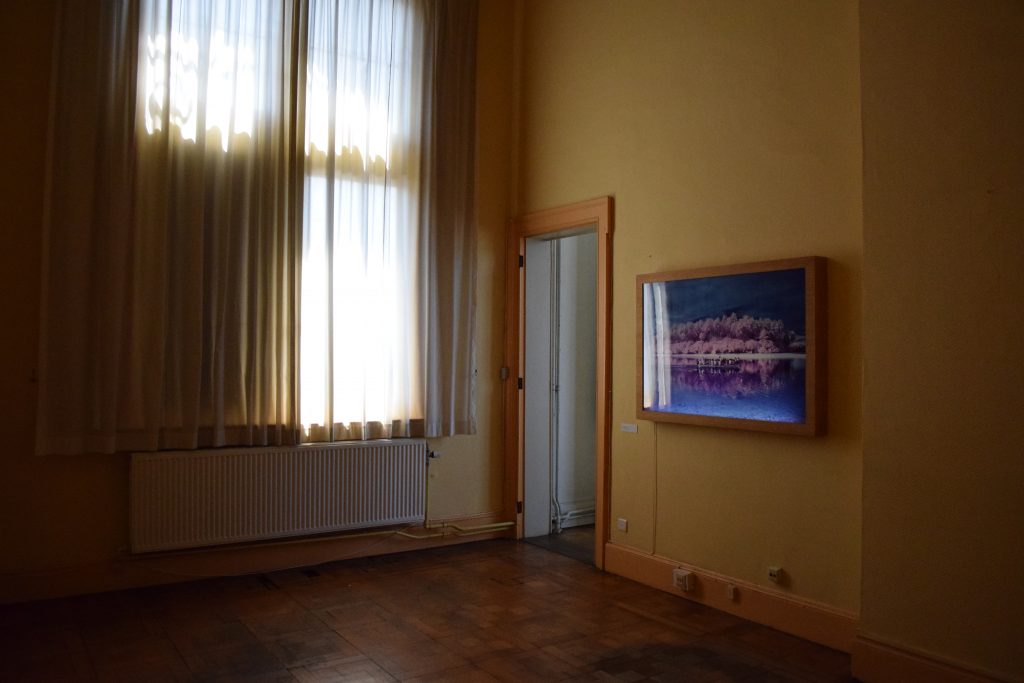 Shame on me. I simply missed the third floor! Apparently there was a small staircase in a dark corner on the second floor… Oh dear. There you could admire Michael Wolf's work, with his focus on megacities.
I ended with the most important, the main floor, which seemed more like a basement. Here, over four hundred iconic photos of Anton Corbijn can be viewed. Corbijn, born in the Netherlands in 1955, moved to London in 1979, following the footsteps of the musicians and bands he admired and wanted to photograph. It looks like he has had them all in front of his lens: R.E.M, the Stones, Iggy Pop, Nick Cave, Depeche Mode, Debbie Harry, Kim Wilde and many, many others.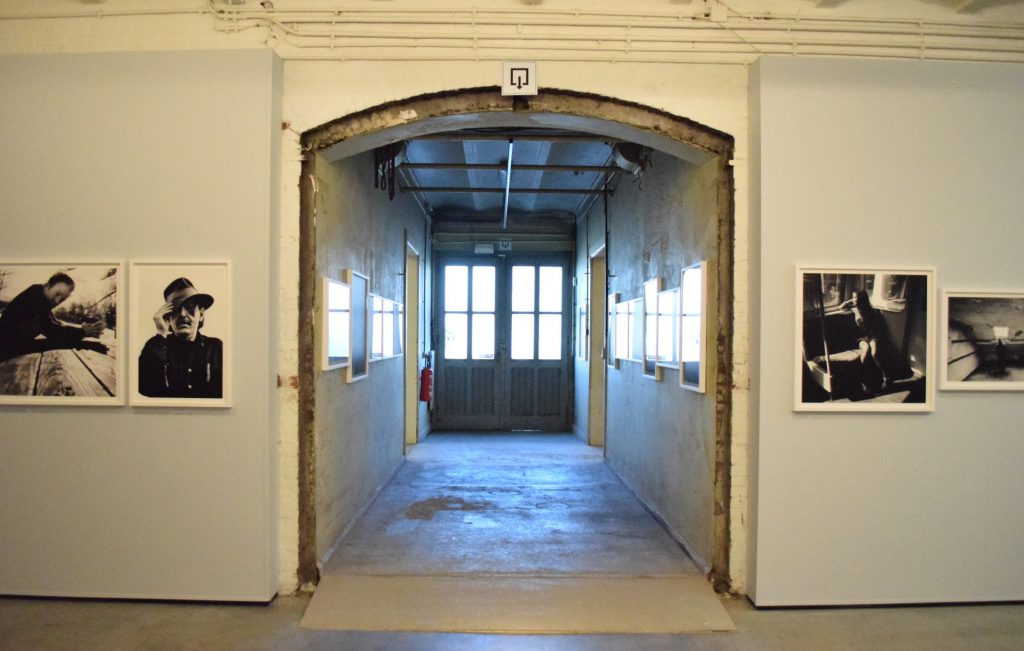 Go and see for yourself!
I enjoyed Antwerp, as I always do, the rest of the day. I had a delicious cappuccino with vegan cheese cake at Plant B, did some shopping – sales in the City of Fashion! – and ended with a delicious dinner with Hubbie, my godchild Louise and her boyfriend at Resto Jaro/Bar Stout.
Ciao, Sophia