A visit to Antwerp! Always fun… Been there?
Took the train to Central Station – a beautiful one, if you haven't been there – followed by the subway to the Groenplaats. Last days of sales. I felt the urge to go into a few stores in the city of fashion. A hit! A whole outfit from Julia June, a Belgian brand, and one of my favorites, at half the price! That evening I told hubbie how much I saved. "And what did you spend?" was the answer. "The same amount!" 🙂
Alongside the river Scheldt I walked towards 't Eilandje (translation: the small island), an upcoming neighborhood with new museums, a little marina situated in the old docks, and and a great location close to the new port of Antwerp.
In Roest – cool place! – I had lunch with Karen, a dear friend. I worked for her when she was still director of Amnesty International in Antwerp. As you might have read in about me, I have mainly done boring part-time jobs over the years, but not this one.  Though I didn't earn a penny – worked as a volunteer – I was surrounded with such amazing, hardworking and positive colleagues.  It was an inspiring atmosphere. It feels so good to work for a non-profit organization. You get the feeling your work matters and rather than just ending up as a financial profit.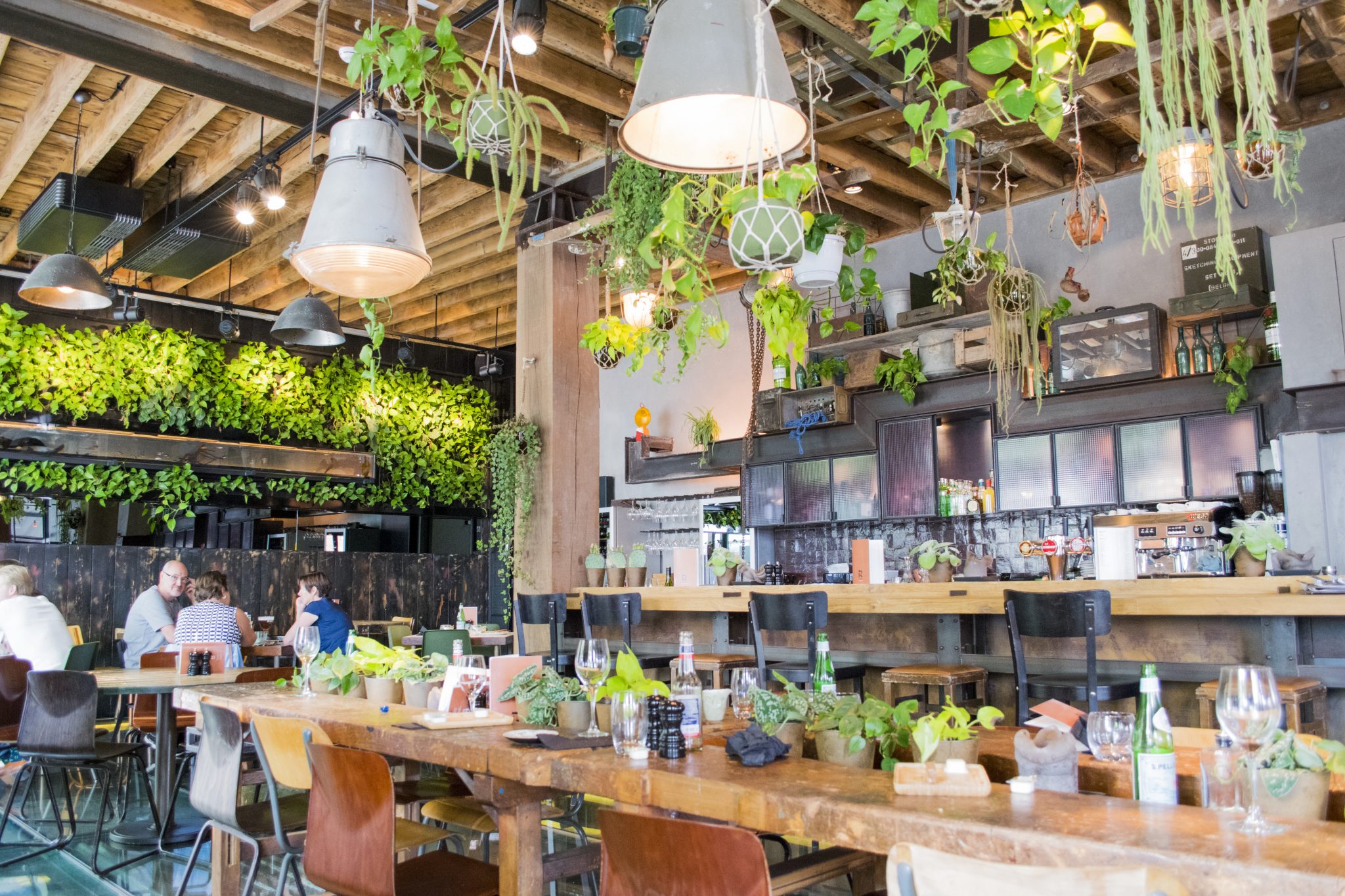 Karen now is director of the Red Star Line Museum. I had already been there, but I wanted to take the time to visit it again, now on my own. Two million passengers traveled from Antwerp, the Red Star Line's main European port, to North America on board Red Star Line ships. The museum focuses on their stories, the Red Star Line that transported them, and Antwerp, the city and port from which they embarked on their journeys.
Migration is a timeless story.
For centuries people have gone in search of a better life elsewhere.
The story of the Red Star Line is just one example.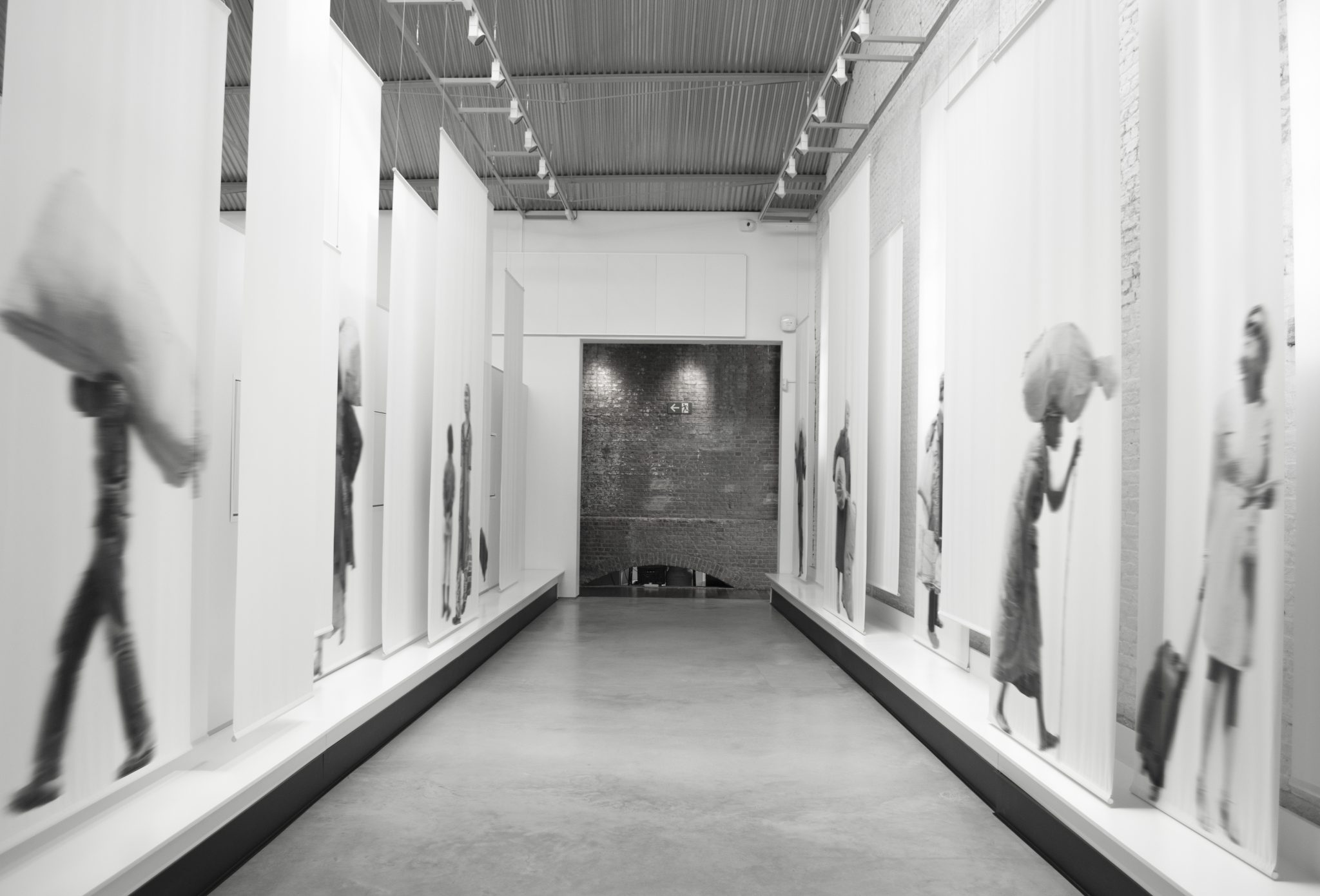 Migration is part of humankind. People are always on the move. Part of the museum is built as if you were on the ship. The building where the museum is located was the original building where you had to buy your tickets, get a physical exam by a physician, had to have a disinfecting shower. My mind drifted off to the visit I made, fifteen years ago with Oldest and his class to Ellis Island. Well, here in Antwerp the journey started, with boarding on the Red Star Line and the destination was New-York. In Ellis Island you needed to be checked again, before entering the country.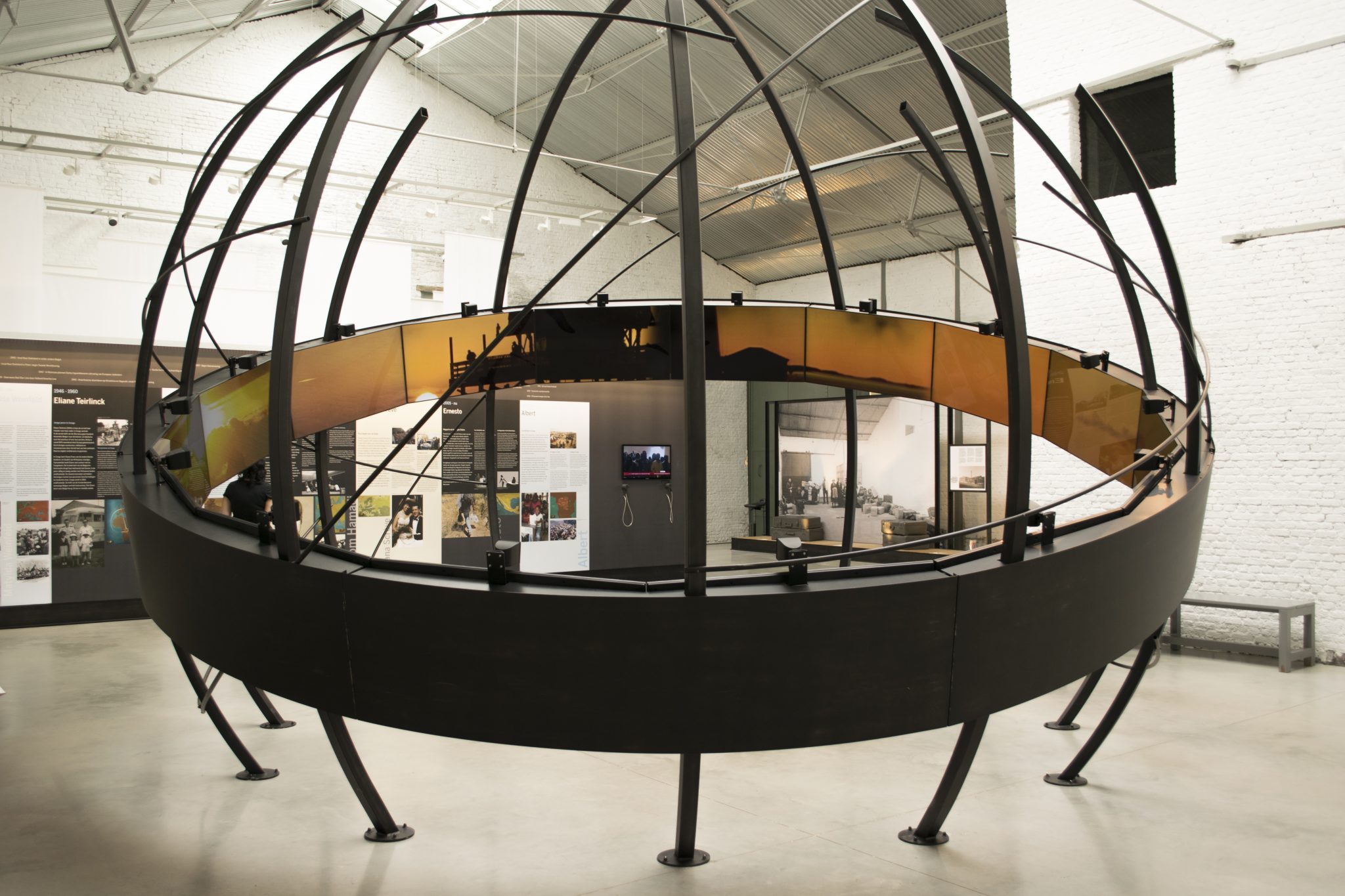 You can follow many personal stories of individual people in search for their promised land. One intriguing story is about Eduard Jean Steichen.  His journey to the US, when he was only two, resulted in a lifetime of photography and fame. He became one of the first fashion photographers.
An intriguing museum to visit with children! Request your family ticket and you get a suitcase full of objects from the desk.  Then off you go! Every object in the suitcase tells a story. Follow your eyes, ears and nose through the galleries and find the hidden stories.
Have fun!
The photo on top is a an old postcard,  from the internet