Hi there!
It has been a while… Still busy with many different things. Overall most of my time is being consumed by the refugee center in my hometown. But I love to work with people, and it is still exciting to see so many new faces and to get to know them.
But I am also totally ready for a Summer trip. And yes, we will go to Puglia again. It is the first time we will go with our whole family: Hubbie and I and the kids with their partners. Oldest and his girlfriend will leave for a trip around the world in August. So this is going to be quality time with our family.
Puglia is popular these days. And also Casa Vita has had some creative and well-known Belgian visitors in the past months.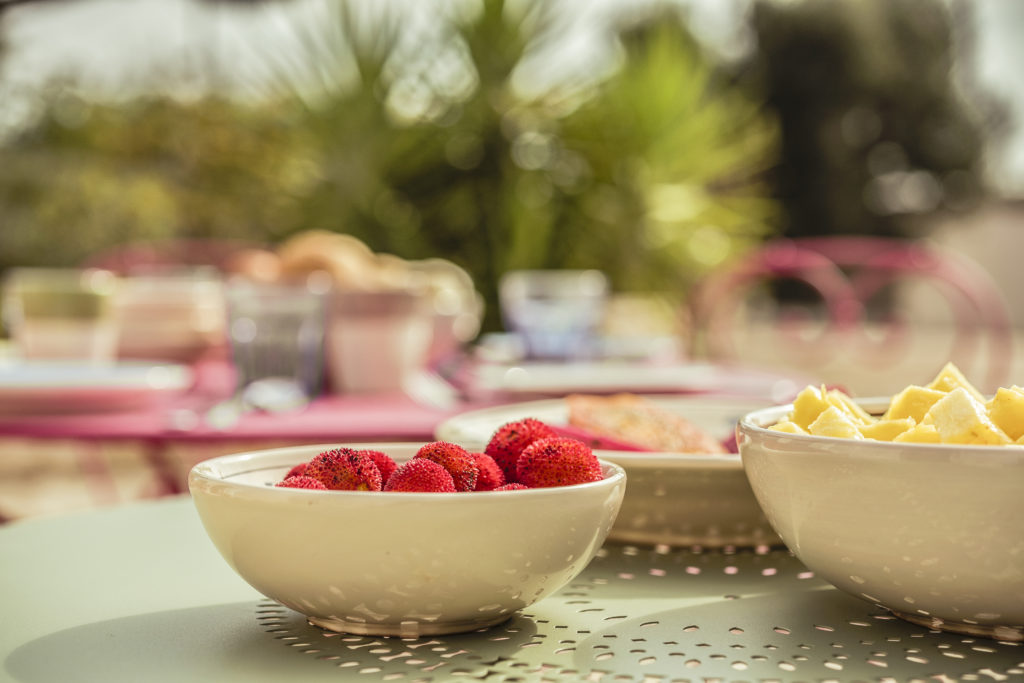 First we had the pleasure to welcome Joke Peeters with her team. She is the woman behind Olá Lindeza: a Belgian label and globally inspired home decor and women's clothing brand. Everything is handmade in limited edition by artisans from around the world. Each piece is authentic, natural and unique in its own design and color with little imperfections unlike mass produced alternatives.
In the picture above you see me in an Olá Lindeza dress, it is called the Pompei. It is a natural and very light fabric, perfect for those hot summer days.
At the end of May the famous Belgian bloggers, Bart Deroeck and Eva Goris, visited Casa Vita, with two of their three children. Amazing what they did in only four days time! You can check out all the photos on their blogpost: Roeckies World.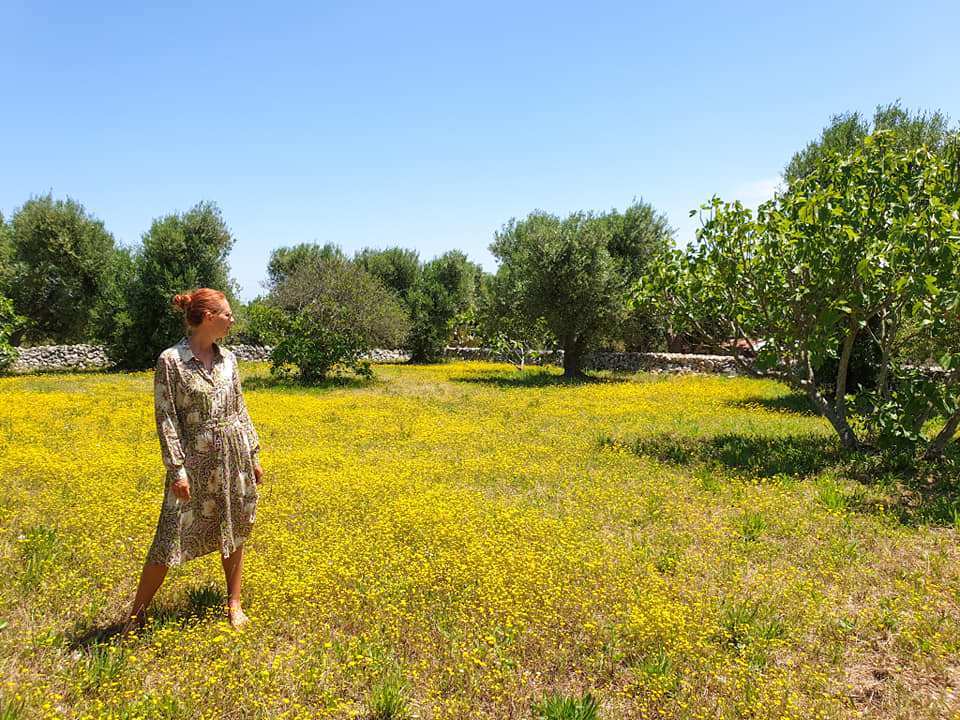 So in a week we are leaving for Puglia, and I will write my next post from there.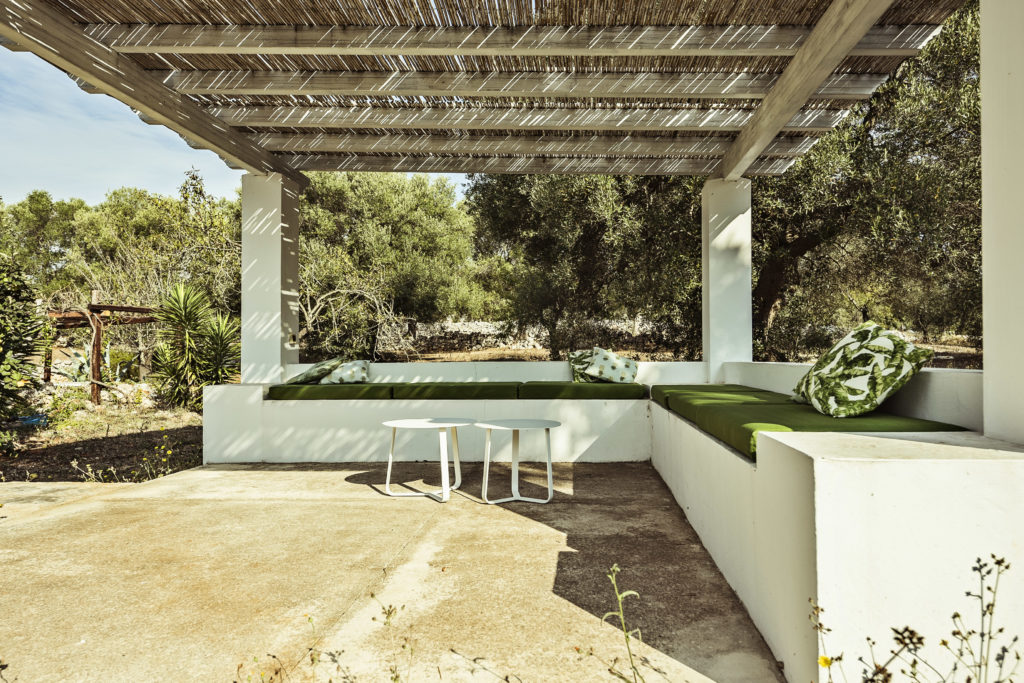 Stay tuned, ciao!
Sophie