Hi there,
How are you?
This is my final post on Cuba. And I start with thinking of the hundred (or more?) victims who died in the plane crash in Havana yesterday.
I love colors, whether it is in decorating, in the yard, or in the photos I take.
What's your favorite color?
No fifty shades of grey for me. If there is one shade I hate, it is grey. It lacks color.  Black and white can be beautiful, in photography or design, or fashion. But not grey. As I think of grey as in grey people, I think of people without humor, boring people.
That's what I adored about Cuba, its colors. The colors in the streets, inside the houses – oh how I would have loved to have taken all these beautiful old tiles home – of the cars, and of the people. By color of the people I don't mean their physique, but just the happy and original way they are. How they are creative (in my mind, creativity has color) in dealing with the little resources in their country.
So I am just going to overwhelm you with photos today!
People of Cuba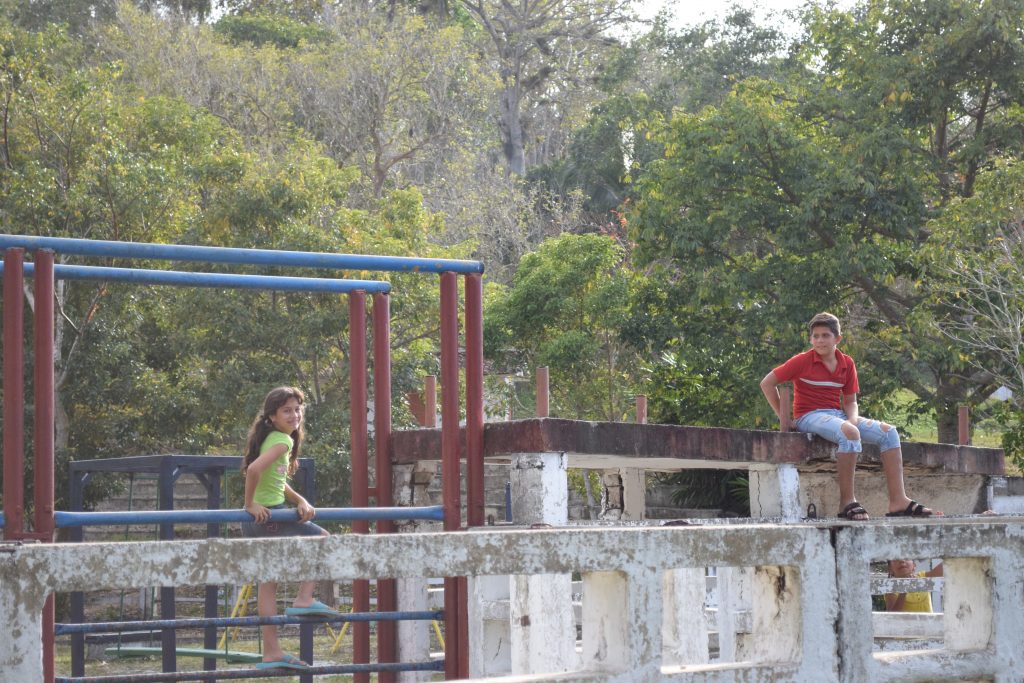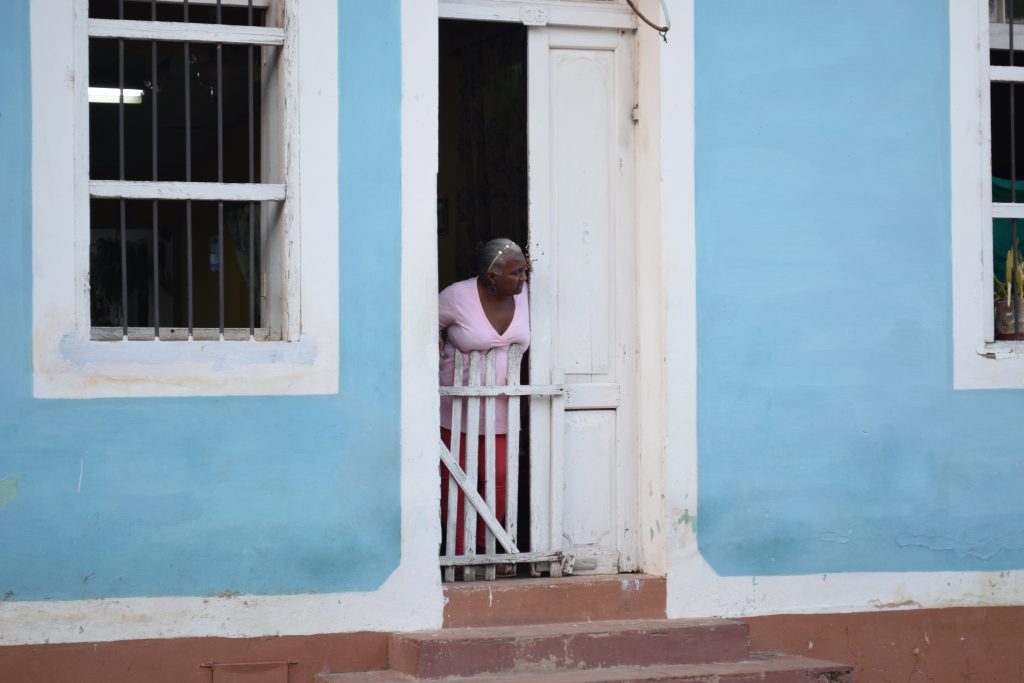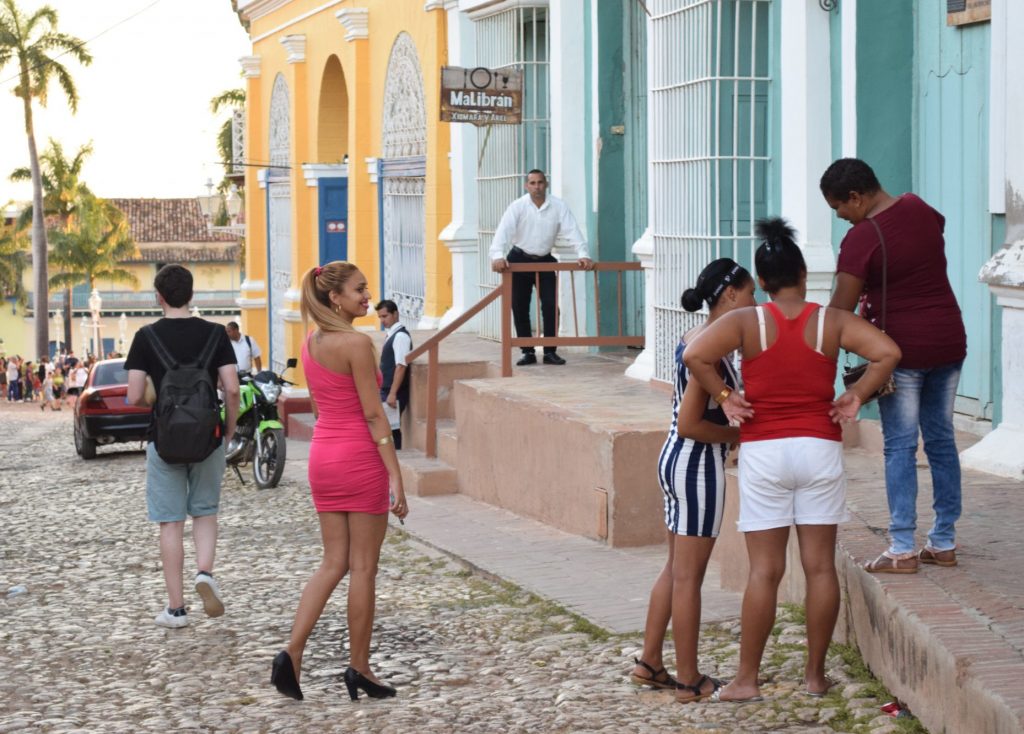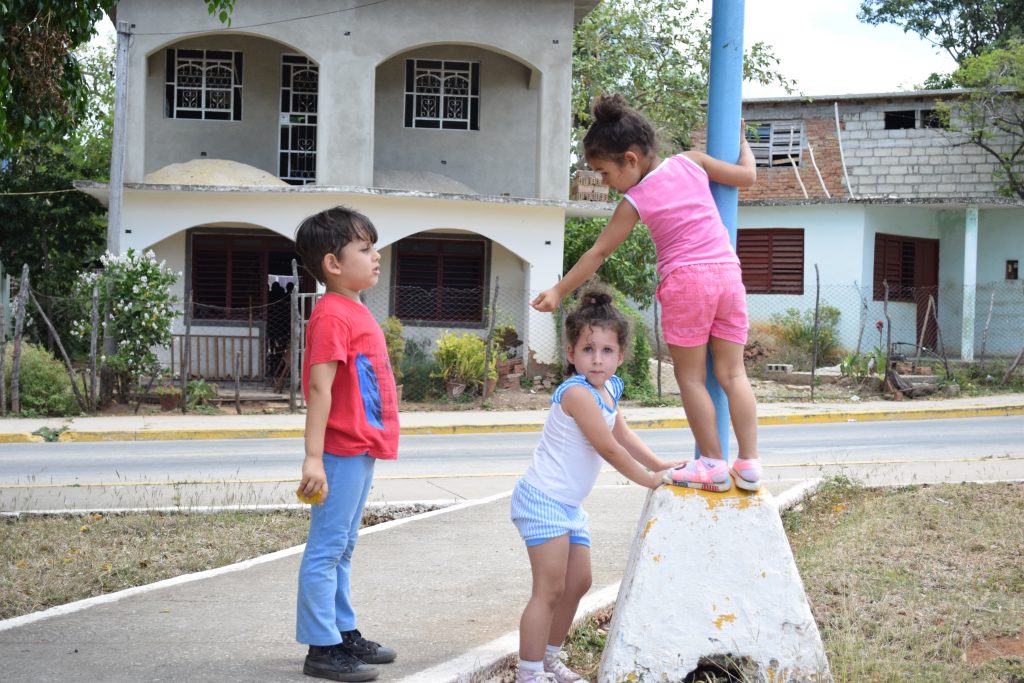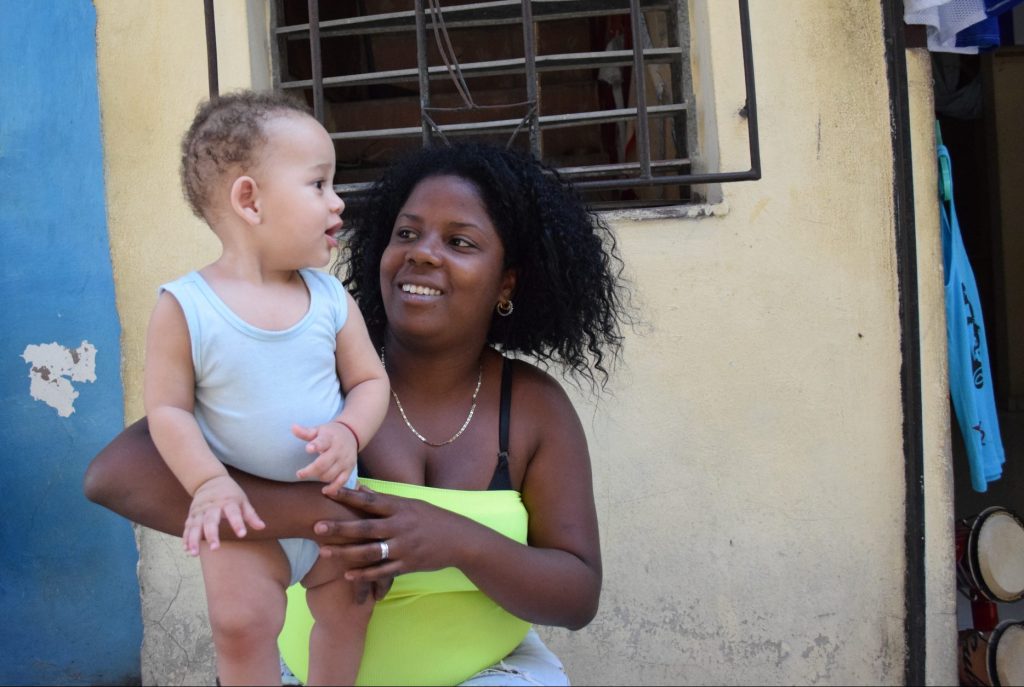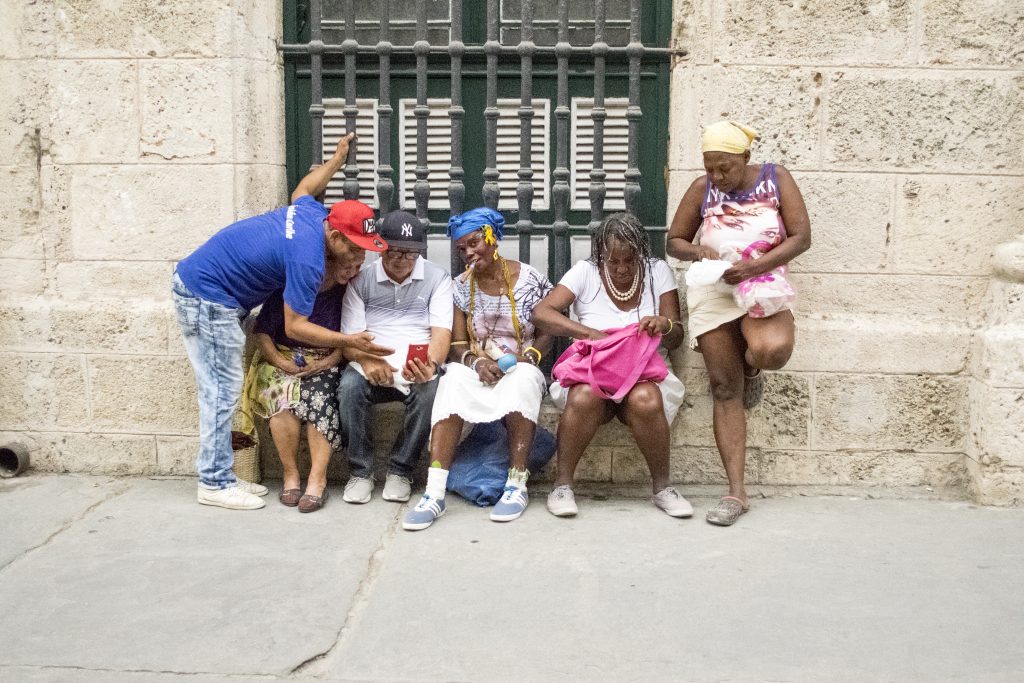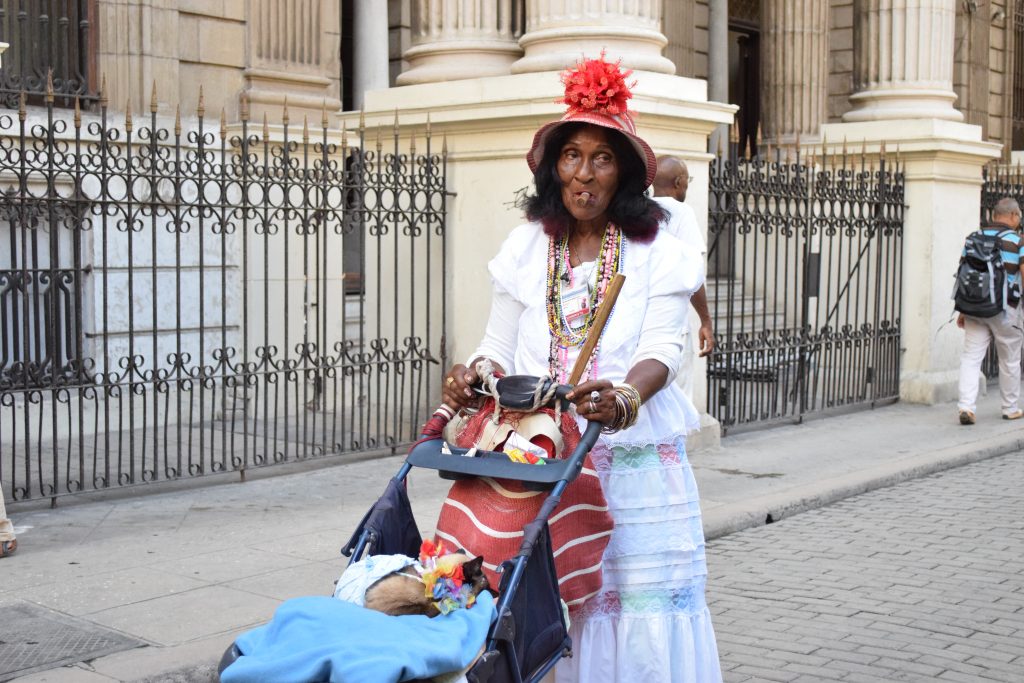 Commerce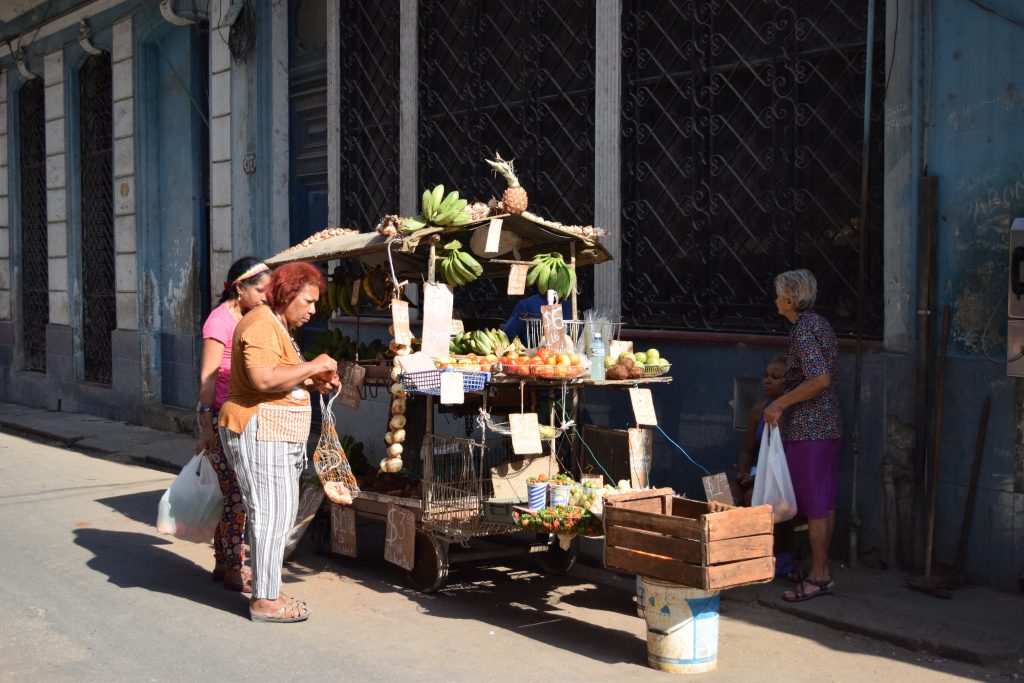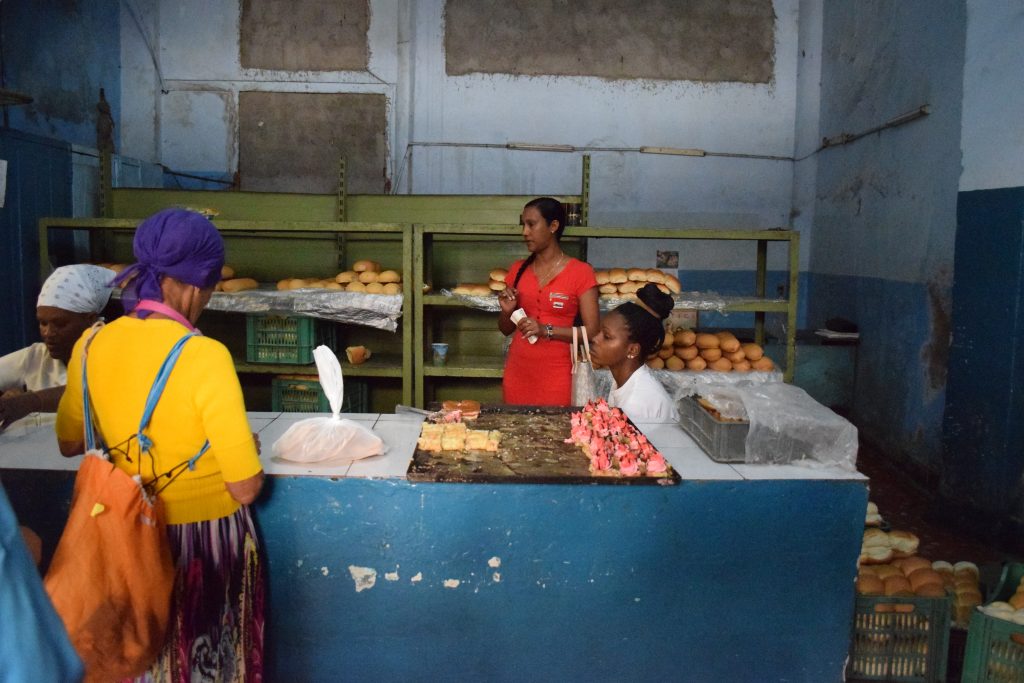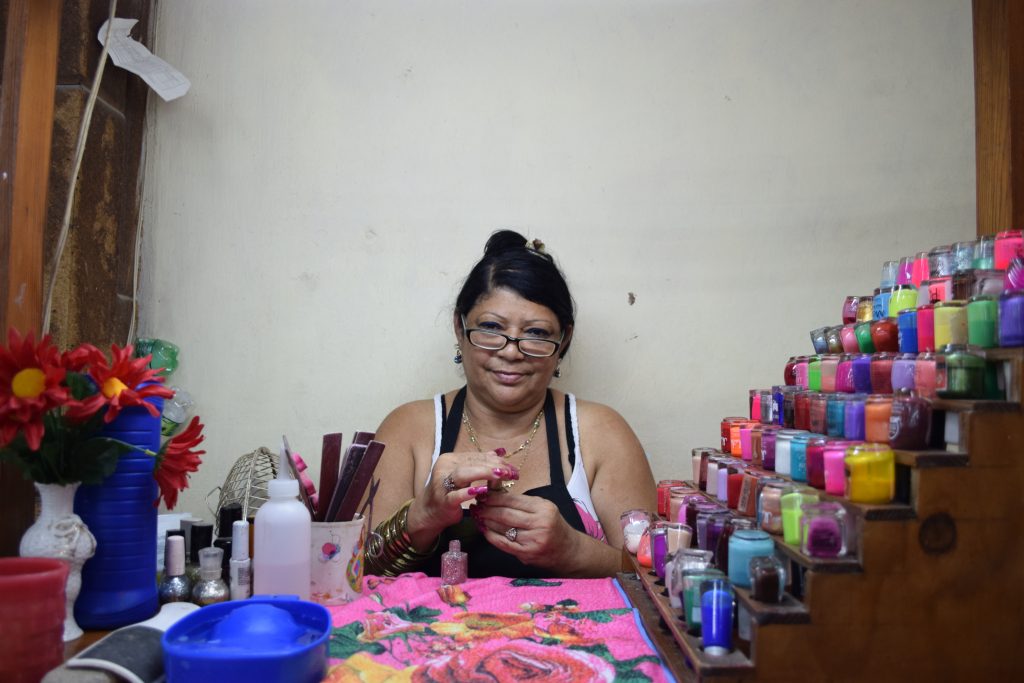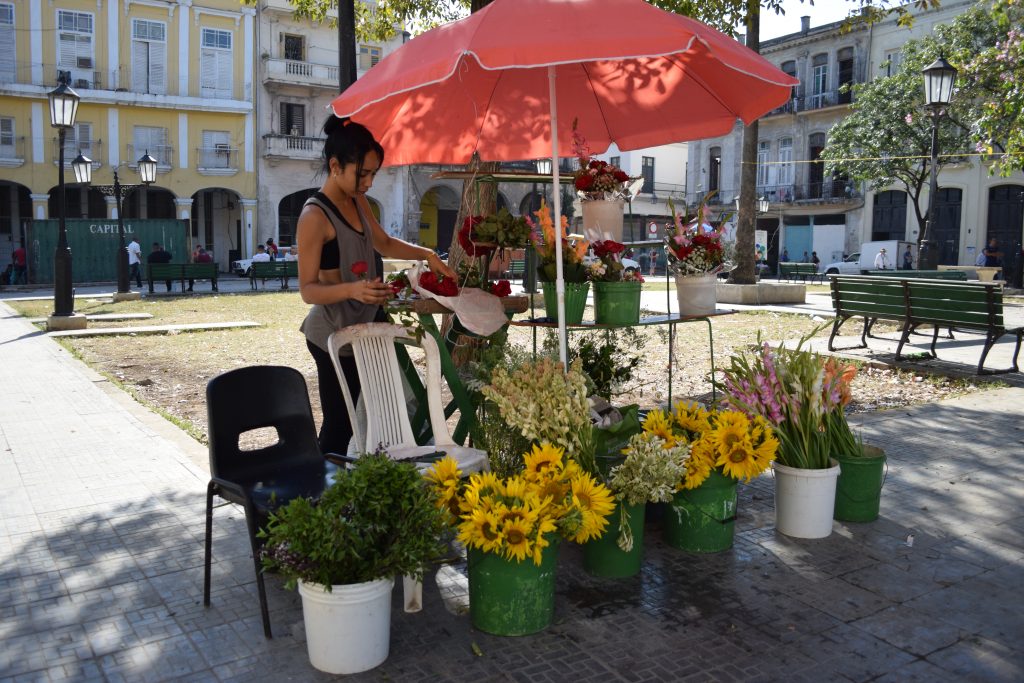 Nature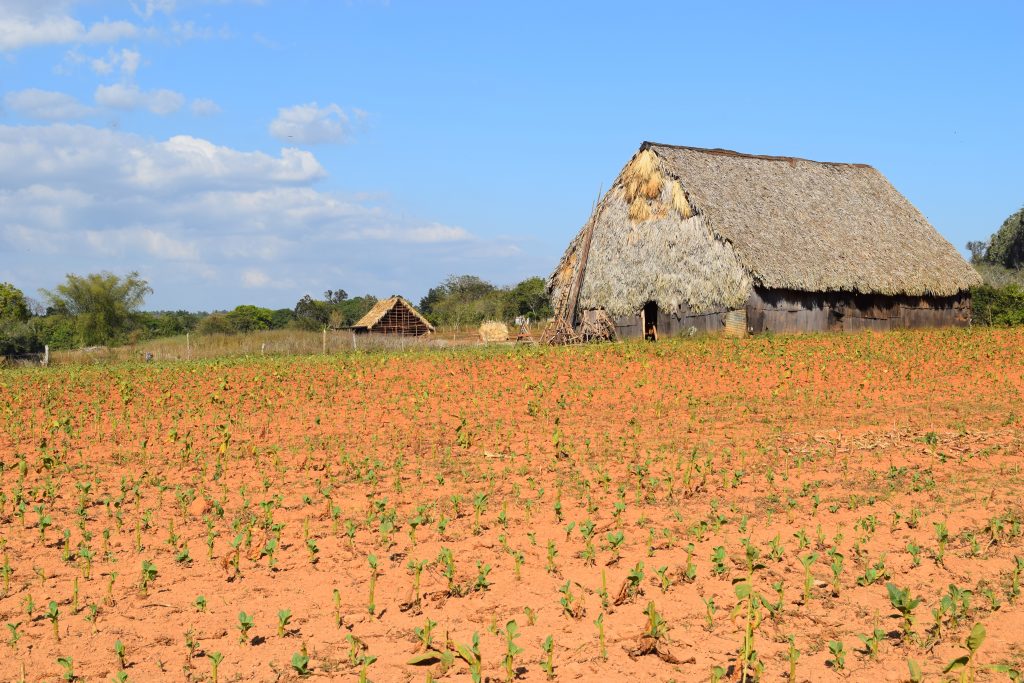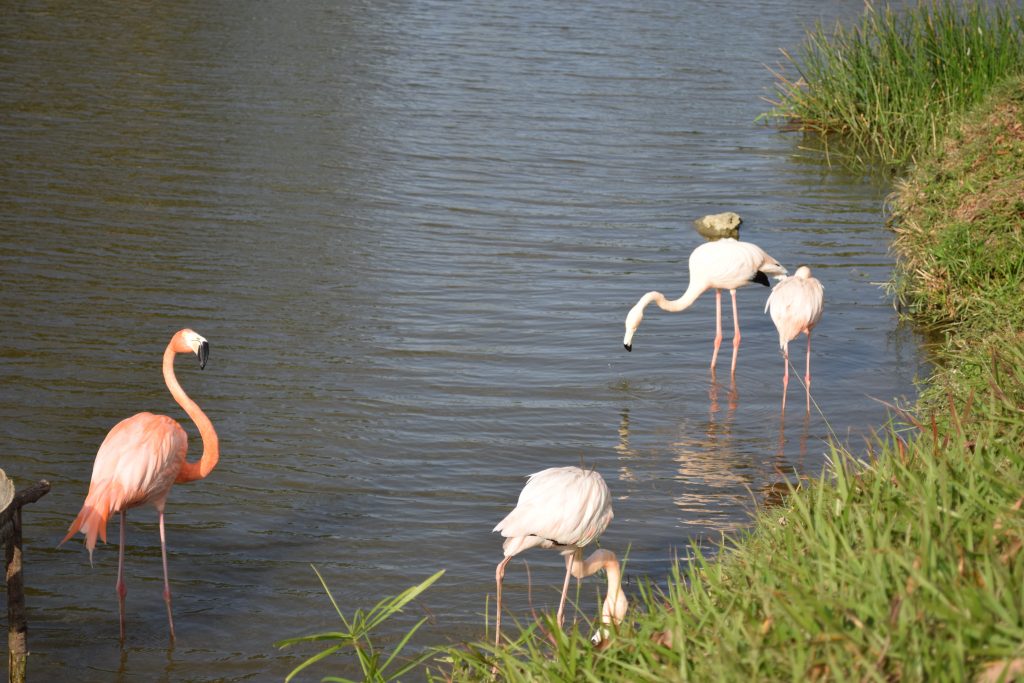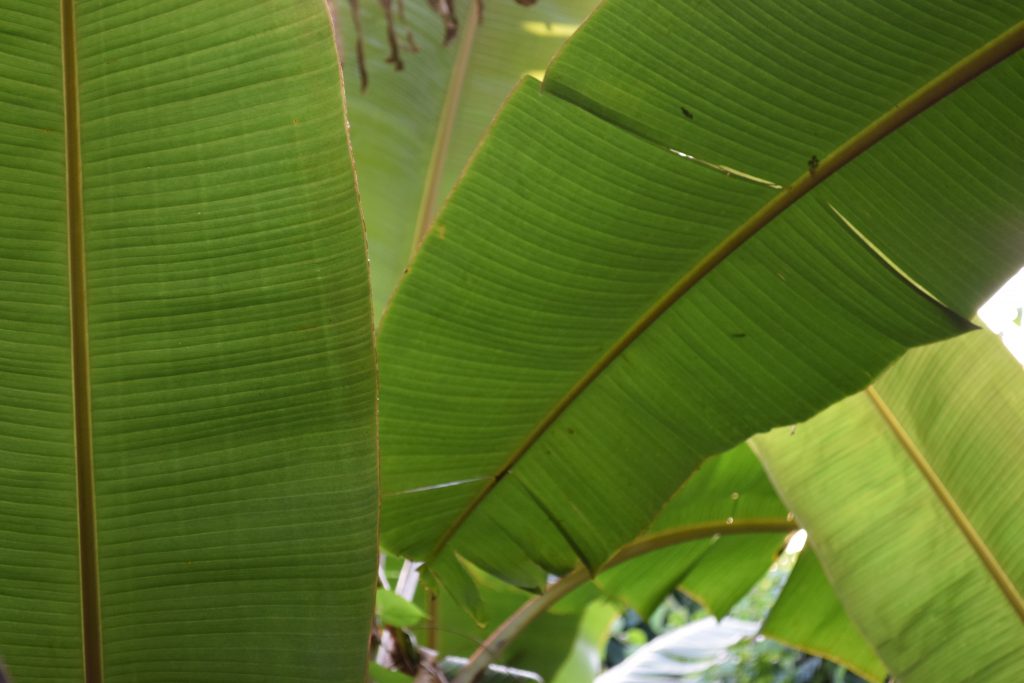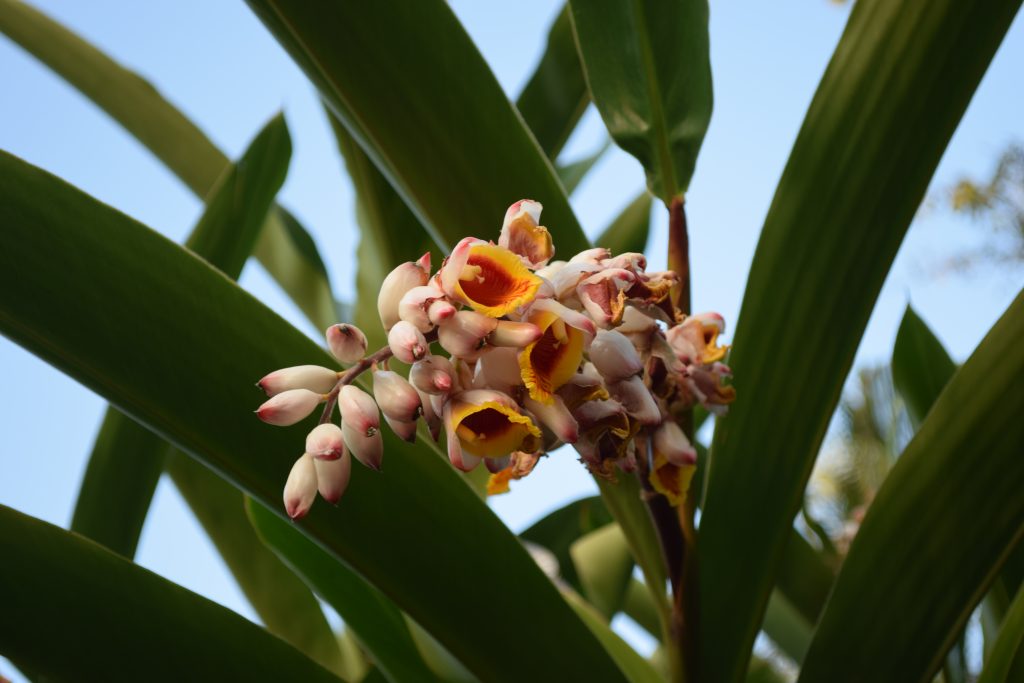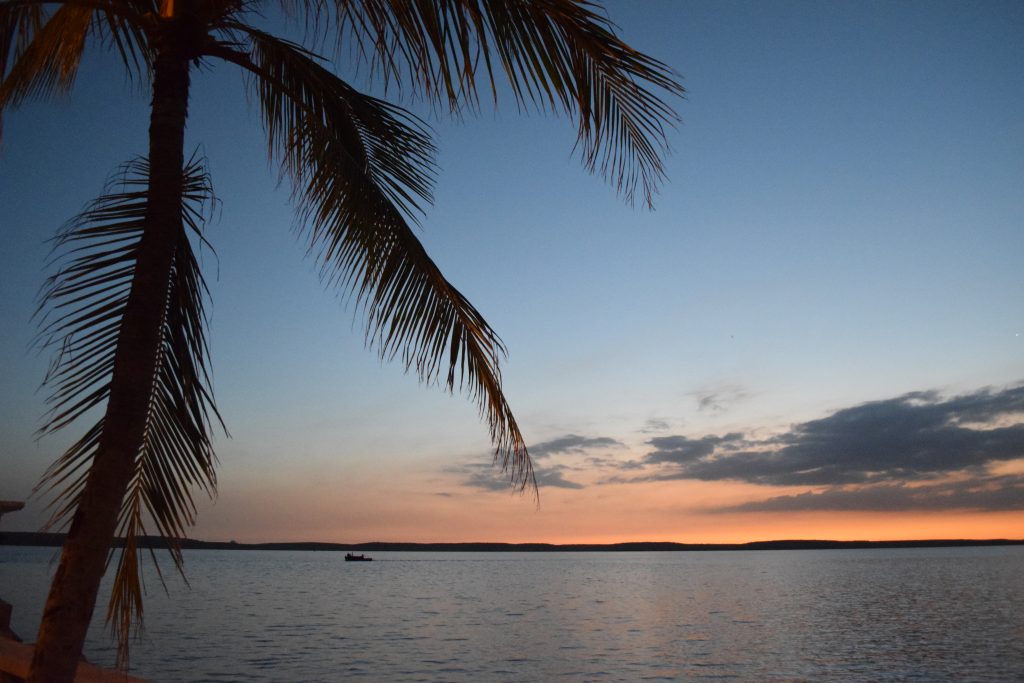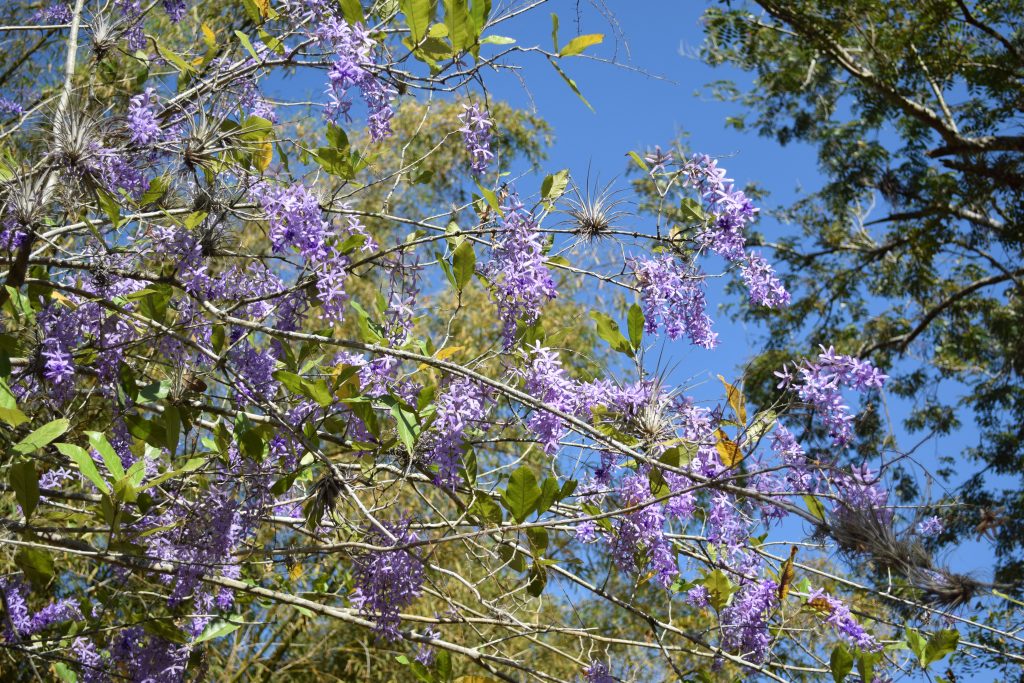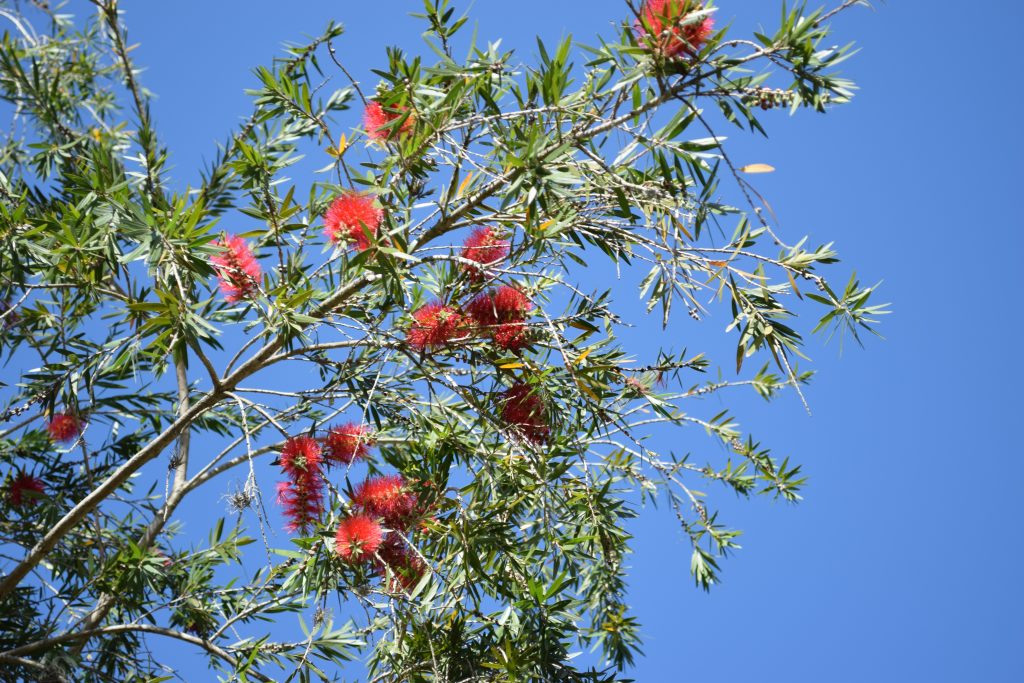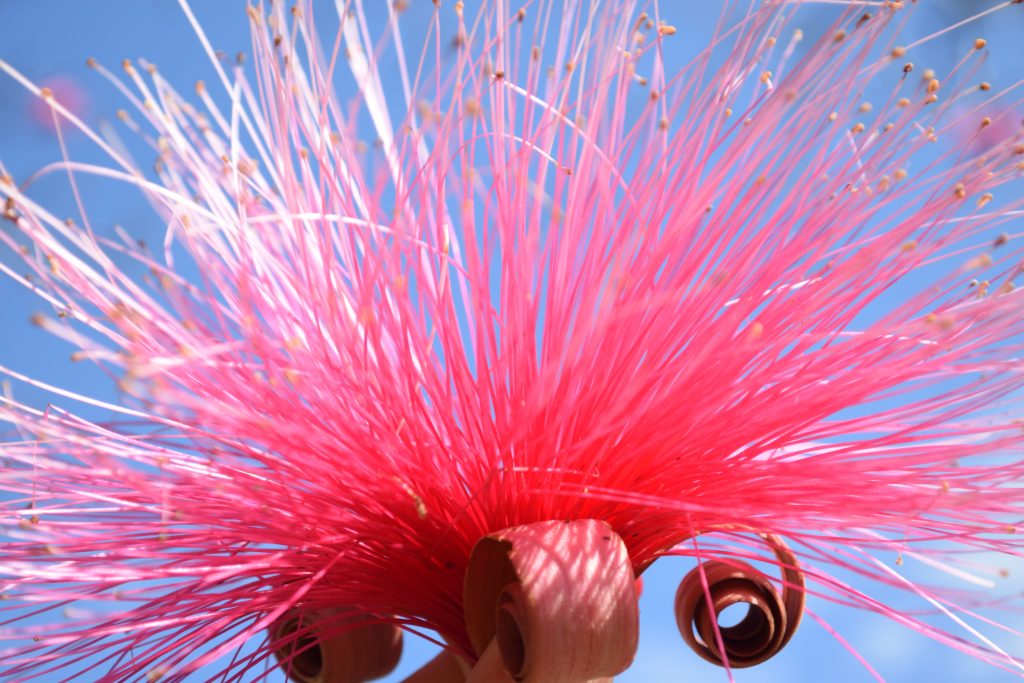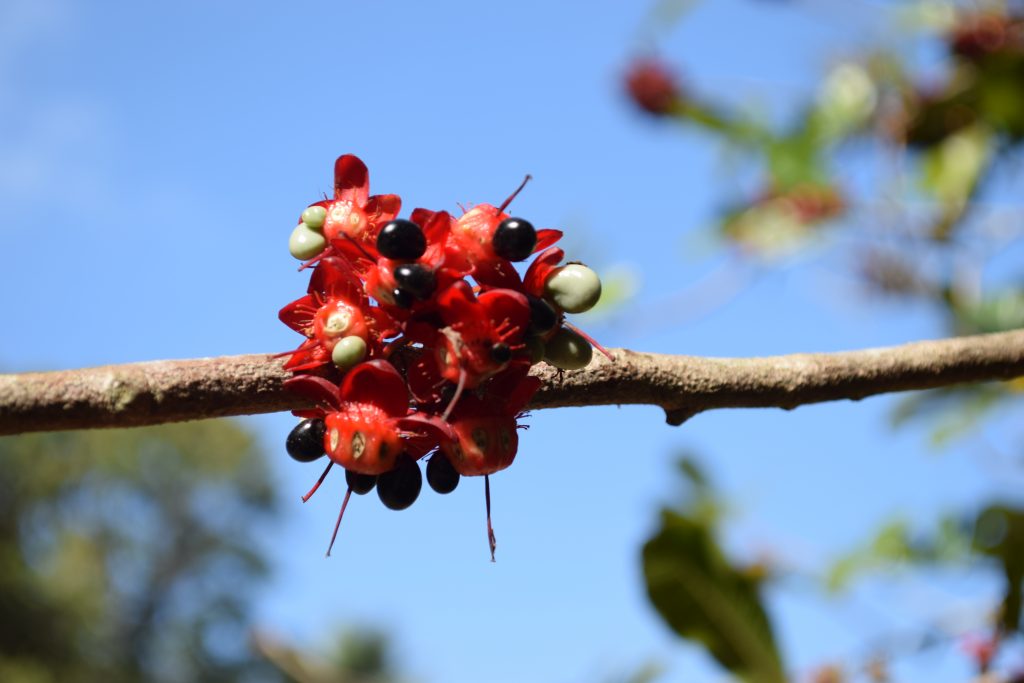 Streets

Tiles

Traffic
Just a quick word on traffic. There is one highway, with three lanes (the A1-A4). Most of the time you are driving there alone, except for some encounters with a horse and carriage or people biking. People also hitchhike. They wave with a banknote, as a sign they want a ride, and they are willing to pay.
In the cities you see a lot of bici-taxi's, a taxi on a bike. We took one in Havana, oh dear, they were fast!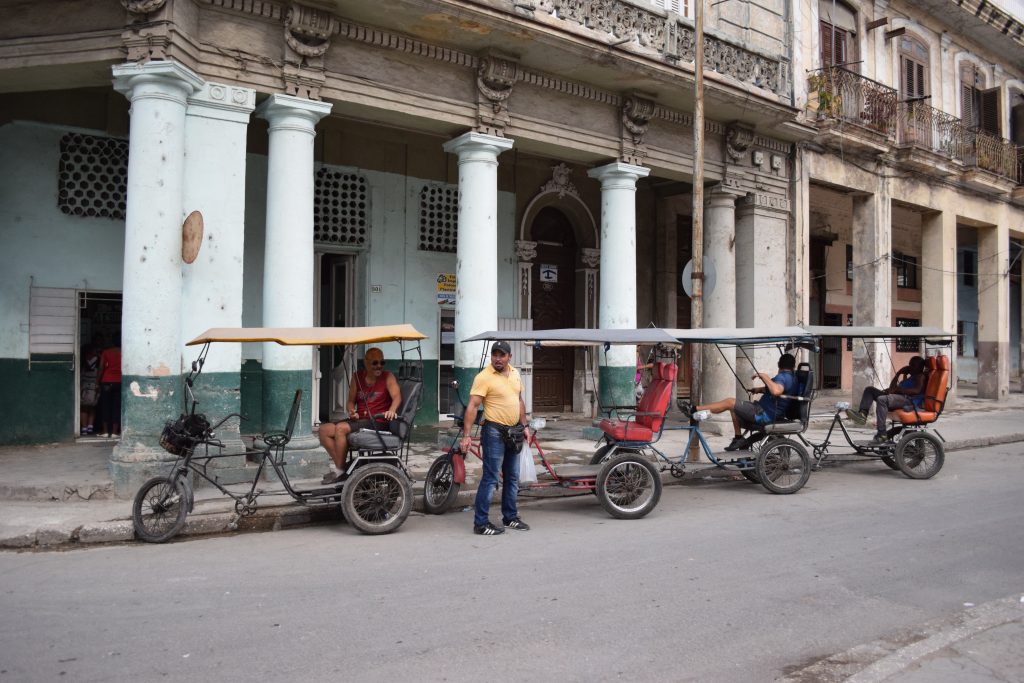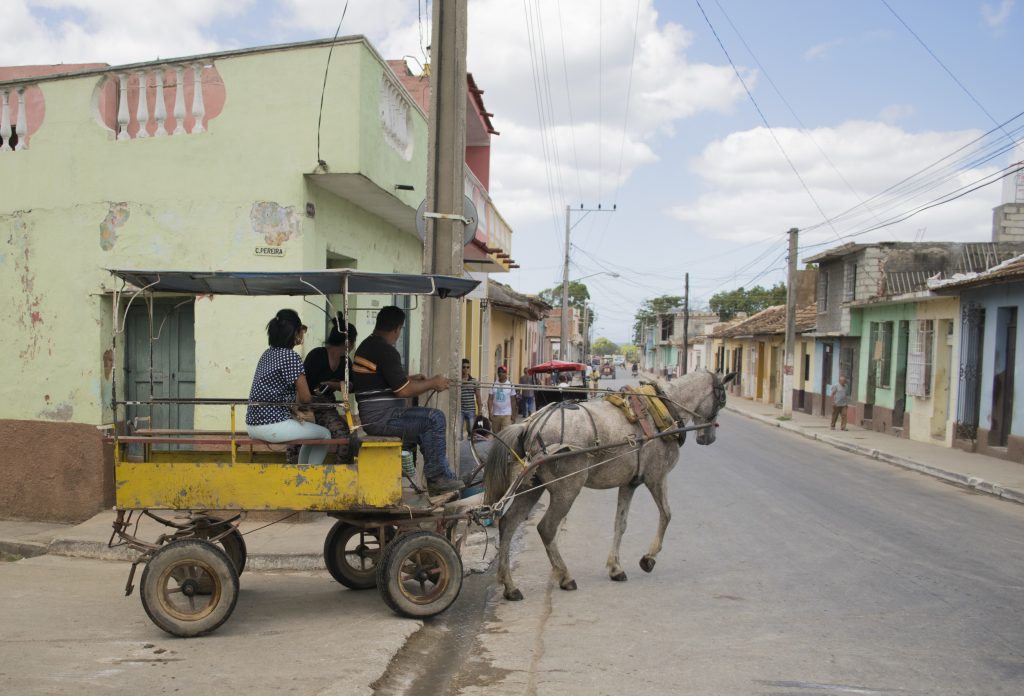 Flag
The three blue stripes represent the three departments in which Cuba was divided at the time.  The white is the purity of ideals:  the three ideals of liberty, equality and fraternity.  These, like the red triangle are from the French revolution.  The red is for the blood and the courage; the star was the new state that should be added to the United States.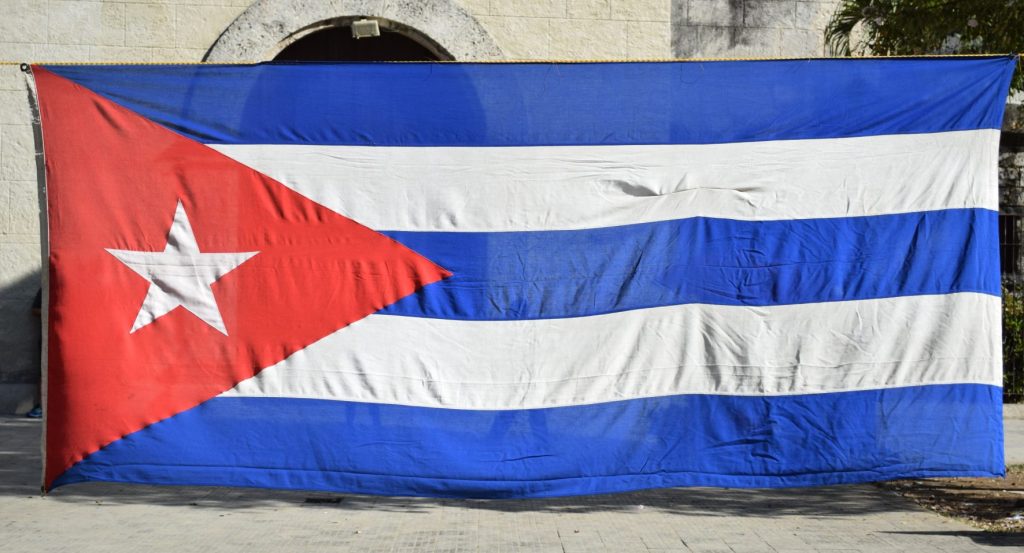 Well, I hope you have enjoyed my Cuban photos and stories. If you've read some, please let me know your opinion of Cuba! And I hope it triggers the desire to travel to this magical country yourselves. Tourism is where the majority of income comes from. So help out and have a wonderful getaway, a win-win situation 😉
Let me finish with a quote of José Julián Martí, one of Cuba's great authors:
Like stones rolling down hills, fair ideas reach
their objectives despite all obstacles and
barriers. It may be possible to speed or hinder
them, but impossible to stop them.
And it is about time, in the world as it is today.
Sophia