Ciao tutti,
I am in Puglia right now. Preparing Casa Vita for the summer season. There are still two weeks available in the summer. Let me know if you would like to spend your vacation here!  We are returning to Belgium tomorrow, and I still have a long list of to do's …
So I am just going to treat you to some pictures.
Next week I am taking you back to Cuba 😉
Arrividerci, Sophia
Il mercato in Martina Franca – each third Sunday of the month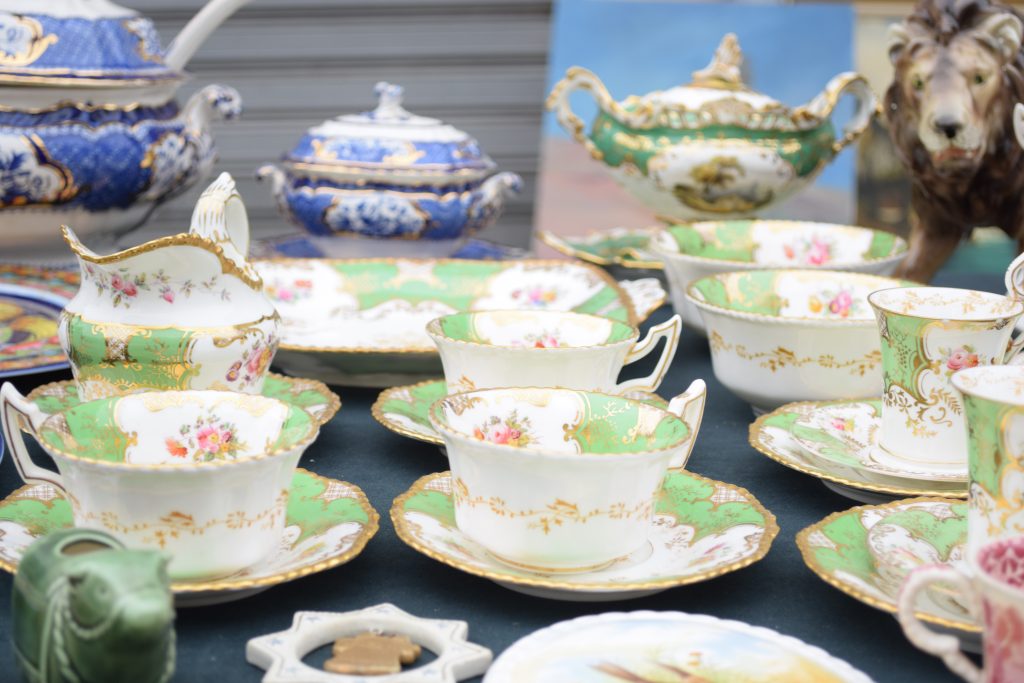 Wild flowers everywhere, and can you spot the trulli?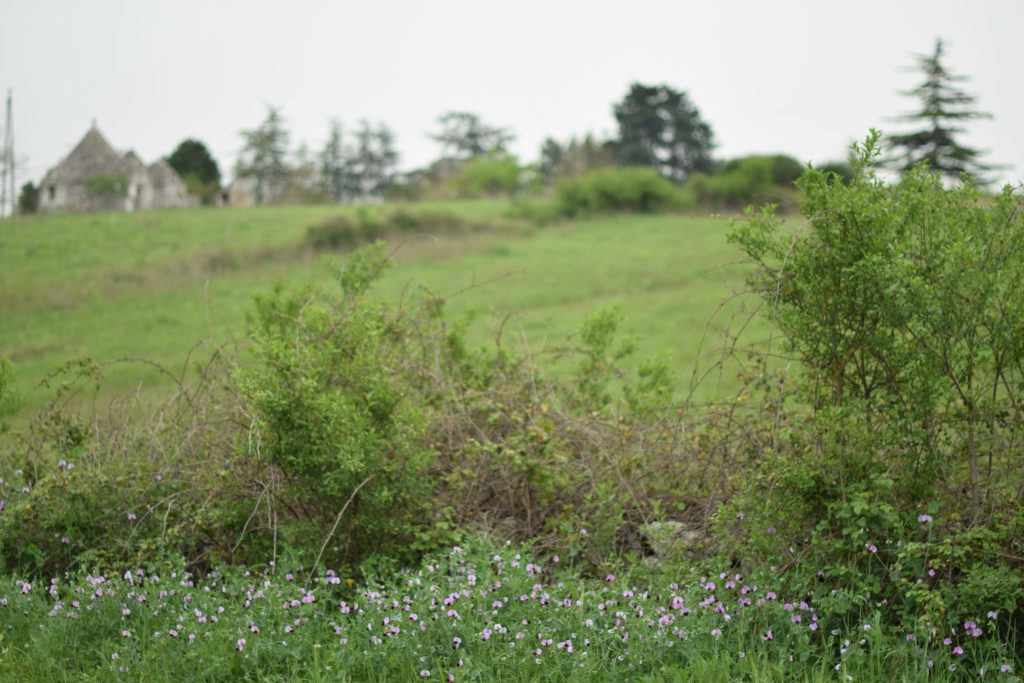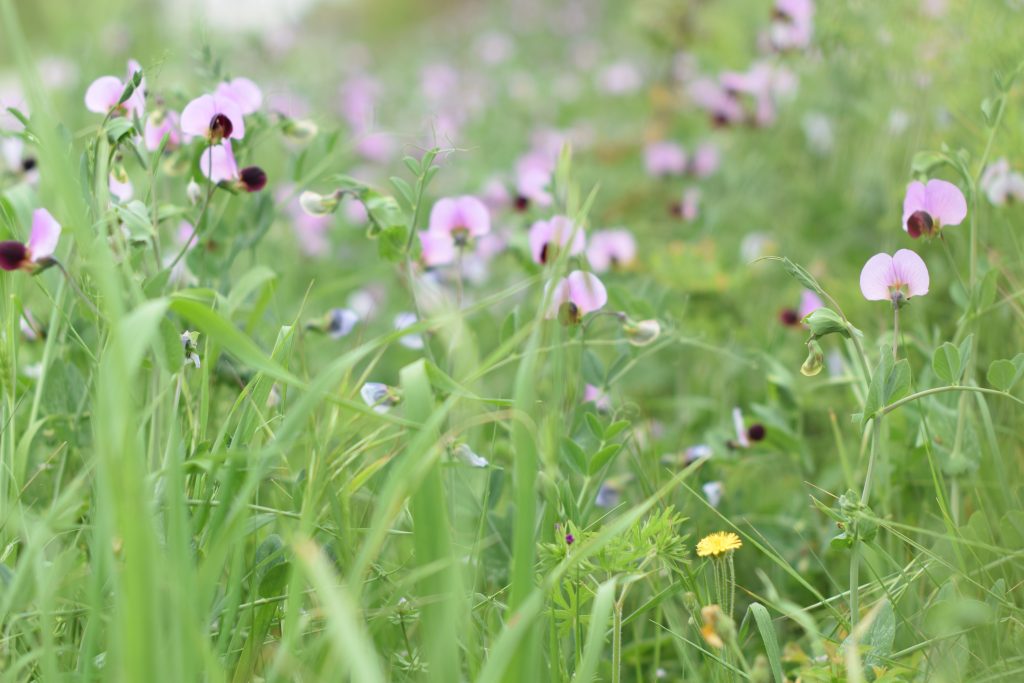 Sea urchins, a local delicacy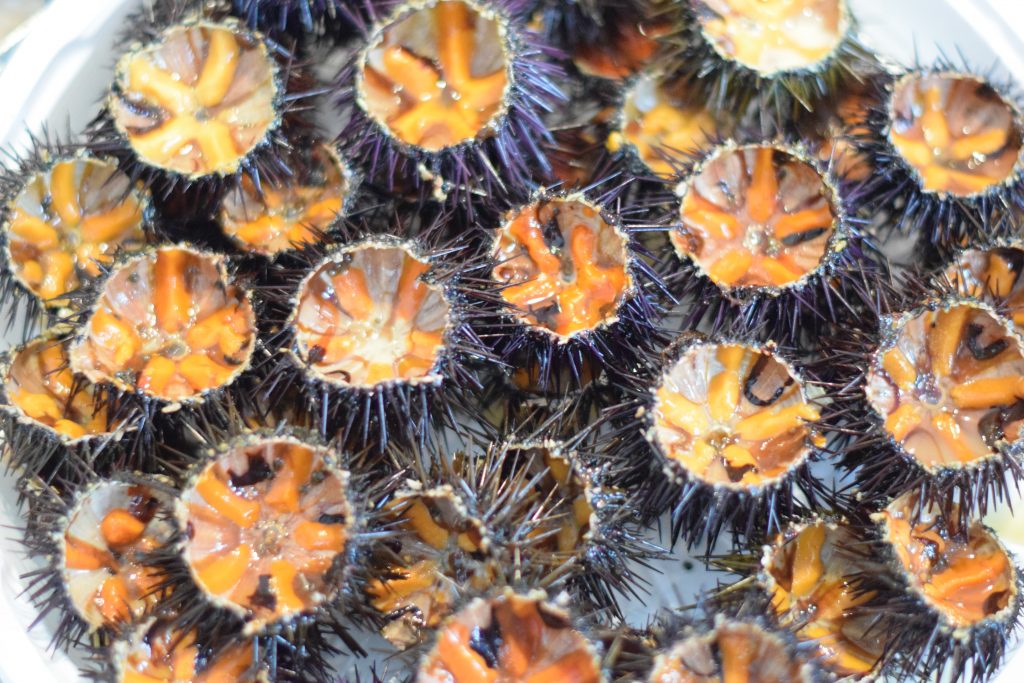 Italian lunch, with this delicious burrata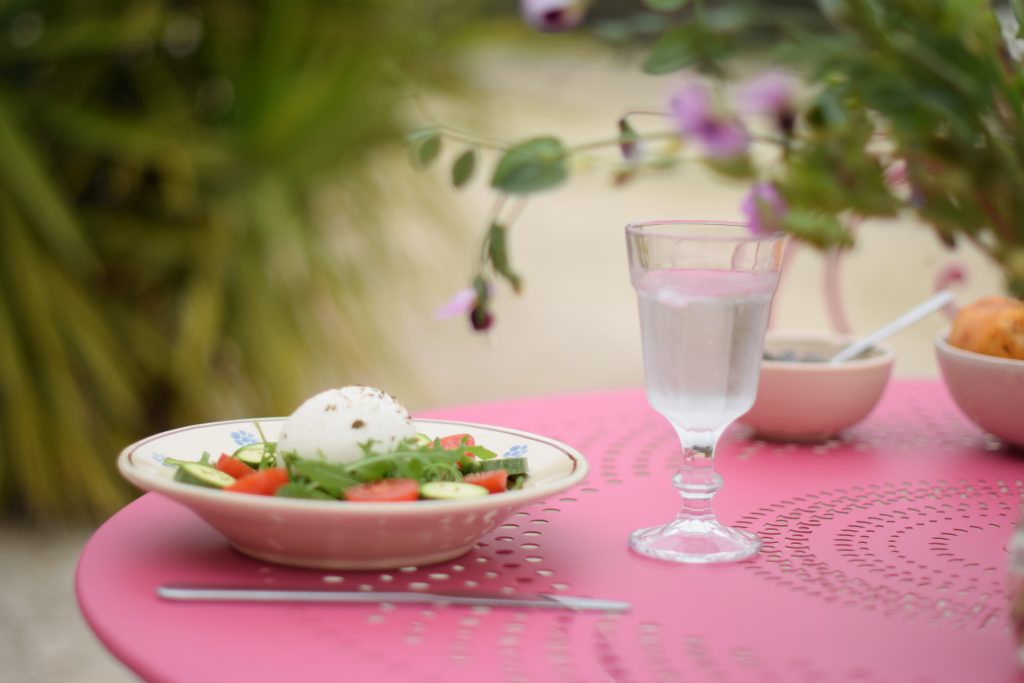 Beautiful bouquet of wild flowers – my friend Leen made it – in our colorful kitchen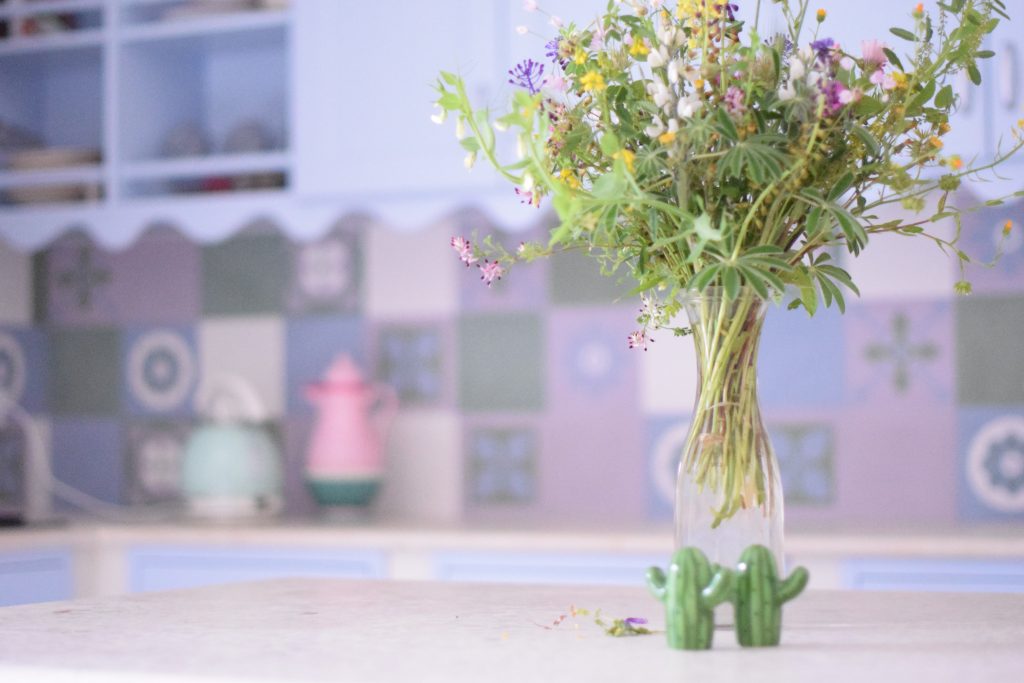 The Fermob swing, under the olive trees, can you find a better spot to relax?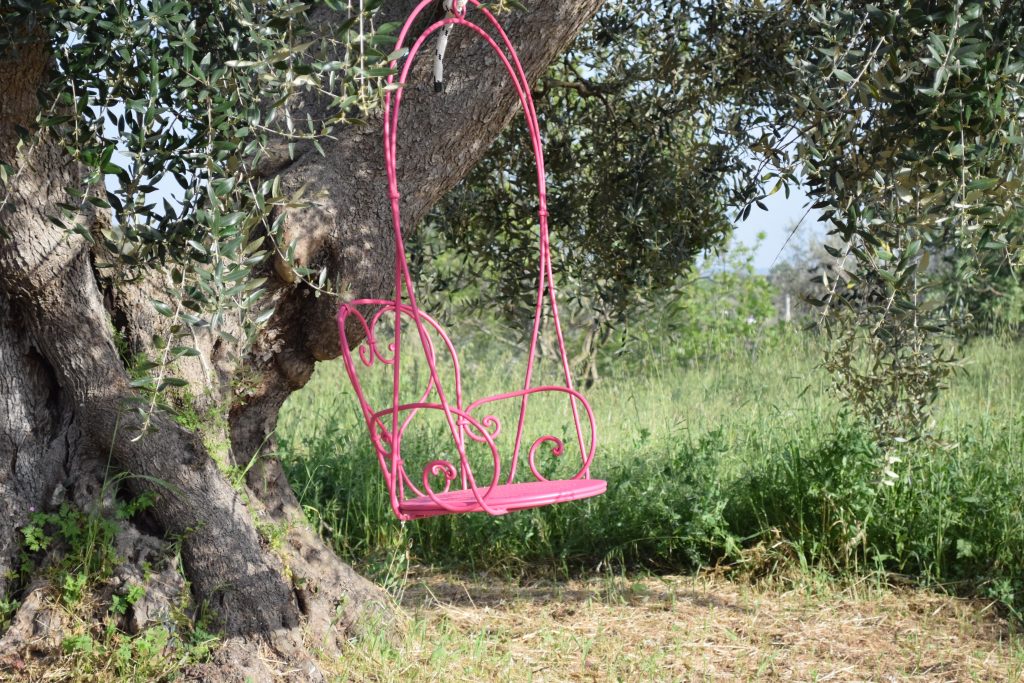 Endless poppy fields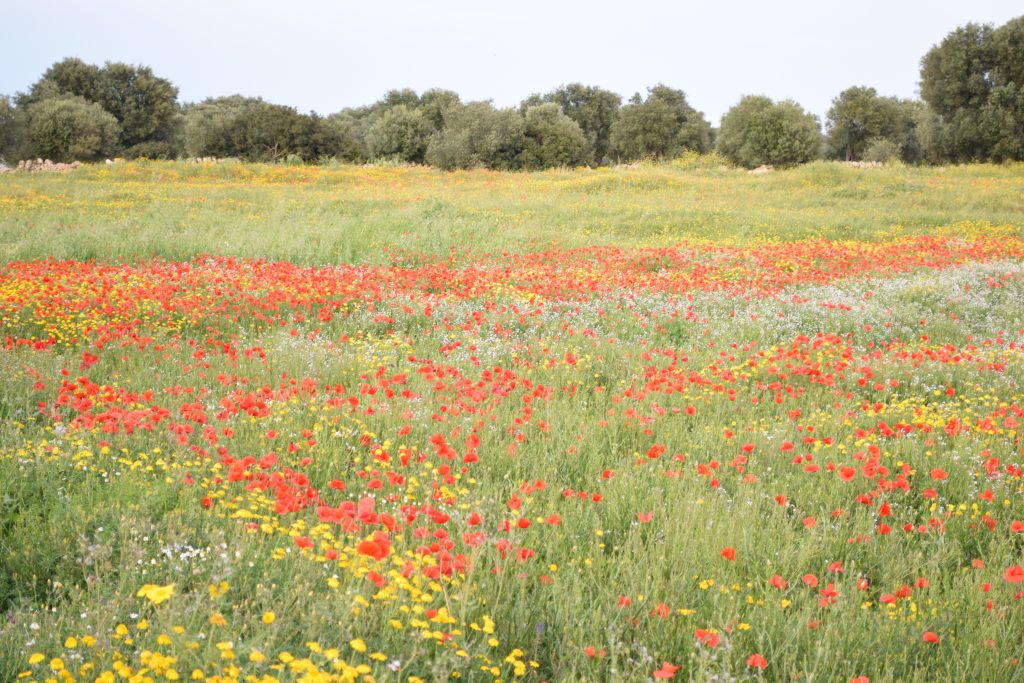 Turned into this abstract picture – playing with the shutter time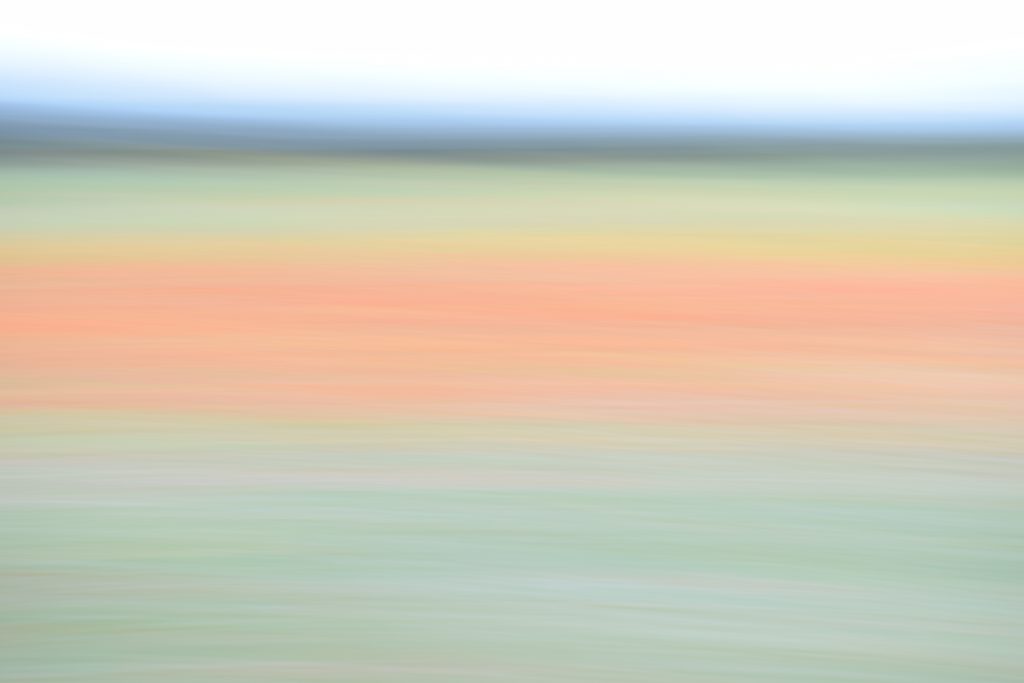 First coffee