Hi there,
How are you?
I have no specific subject this week. Not that I haven't been busy, I have! A lot has been flowing in my direction. Last Thursday I had an exciting conversation with Helena from the German Cemetery in my hometown. They have a youth program, and I will be helping out with a debate/workshop on freedom of speech the following week. I will be talking on behalf of Amnesty, for which I am still volunteering when an opportunity rises. But more on this next week.
A recruitment office called to see if I was interested in a certain part-time job, close to home. I thought, why not? But then they sent me a link with online tests on Word, Excel, and Powerpoint… Not on blogging or photography 😉 It freaked me out. But I did the tests and still scored well. What a relief. If I happen to get the job and accept, it would draw a line through my future projects and travel though. We'll see.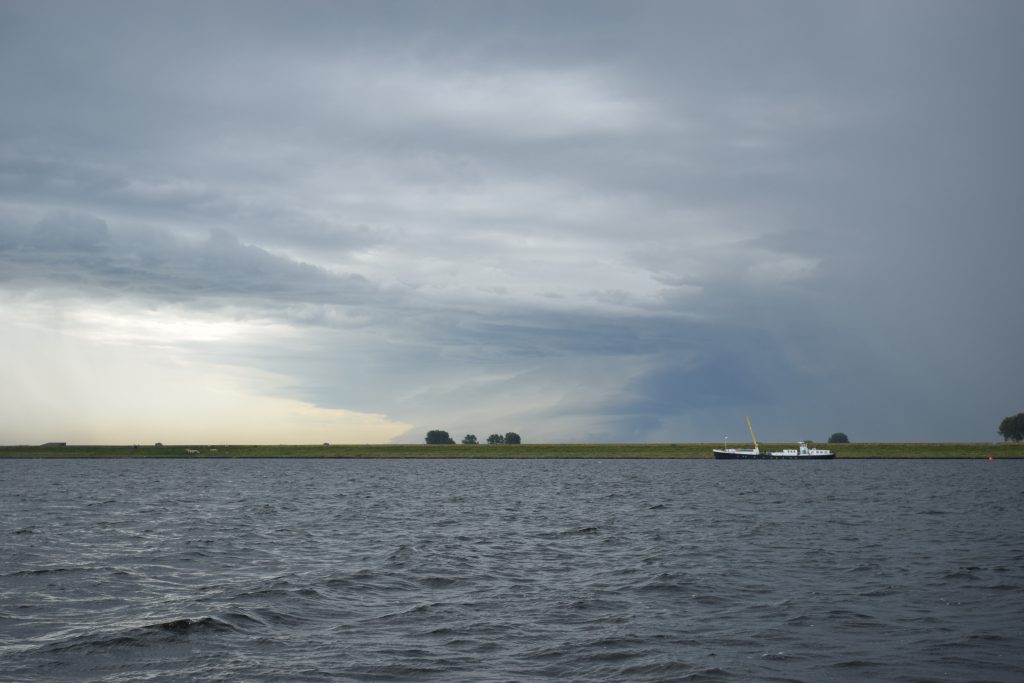 Earlier this week we went sailing with friends who rent a boat in Zeeland, Holland. It is the area that was flooded back in 1953. The sky was threatening yesterday, but luckily no flood– the Dutch are well prepared by now–with dams and dikes.  I know nothing about sailing, so I just watched them unload, pull and roll up the ropes. Even taking pictures was difficult, with the sky falling down on us. Oh well, we had an adventurous day, a cozy lunch in the boat, and a warm conversation over a delicious seafood dinner. And we had much fun quoting proverbs that found their origin at sea, here's one:
There are good ships, and wood ships, ships that sail the sea,
But the best ships are friendships, may they always be!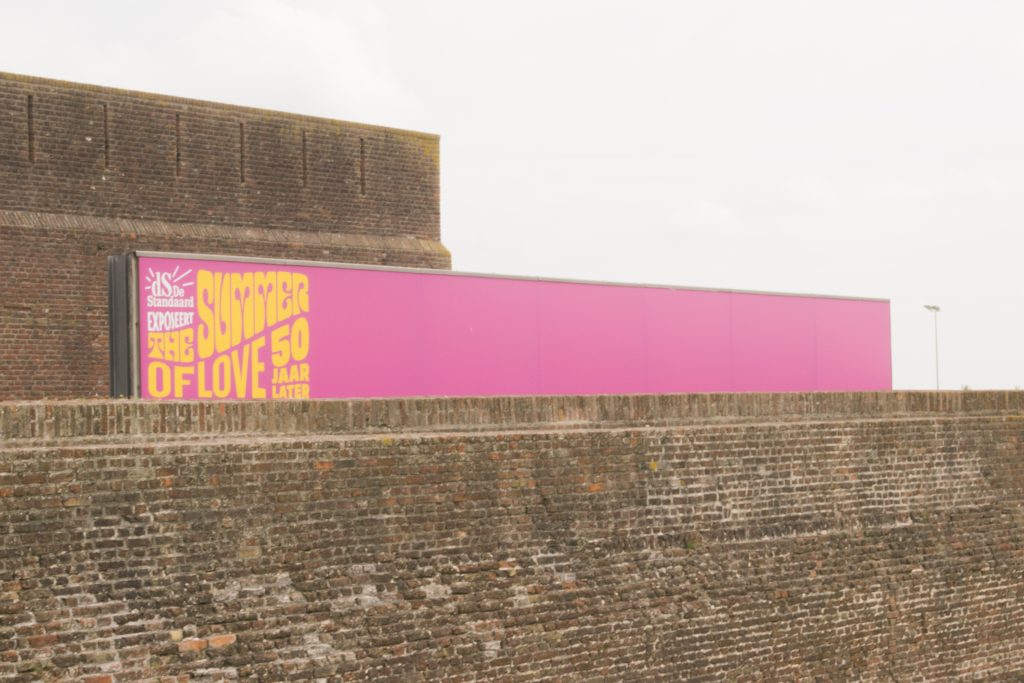 In Ostend, a city on the Belgian Coast, I visited a photography exhibition on the Summer of Love. I had to see this, being born in this year. The idea is to relive the Summer of Love in photos. All subjects were brought up in pictures by famous international photographers: religion, protest, drugs, free love, war, youth, music,… Belgian photographers then made contemporary photos as a counter to it. The old and new pictures hung side by side; a good set-up. A conclusion was easy to draw: it might all look visually slightly different, the world hasn't changed that much. Technology has made a tremendous evolution, but the underlying truth remains. Still wars, concerts, pop stars, protests, love, dictators and heroes.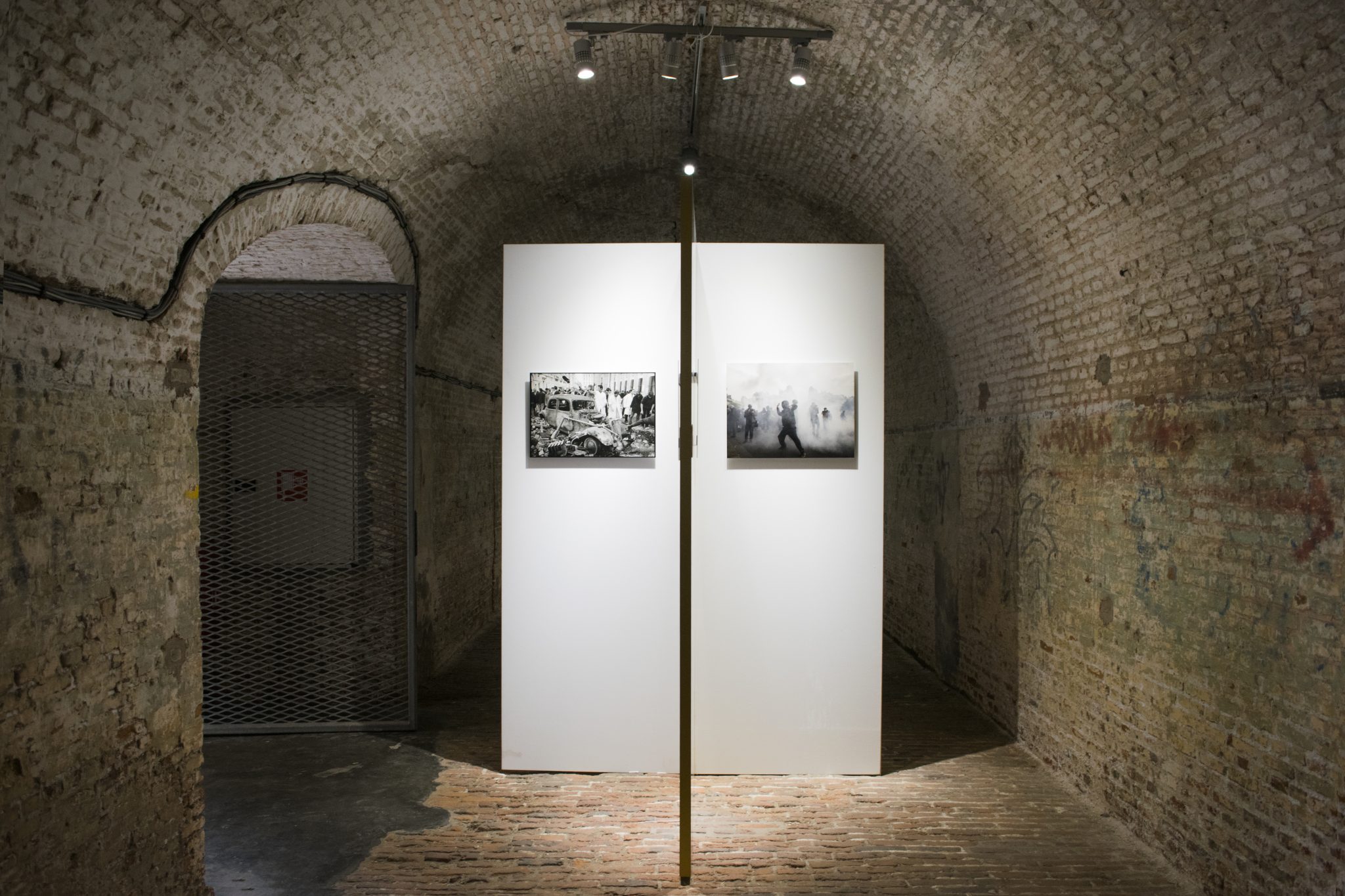 The exhibition was held in Fort Napoleon, which is hidden in the Dunes of Ostend. The French General Napoleon had it built as a defense against attacks from the west. Since its construction, the building has witnessed many historical events.
It is worth a visit. The exhibition lasts till October 1st.
Picture on top is from the internet: Monterey 1967