What is your favorite hobby?
Since September I have been taking a photography course – I think it lasts six or seven years – at an Academy nearby.  What I find most difficult at this point is the lighting: finding the right balance of the shutter and/or aperture.
As with most forms of art, what you think of as beautiful is personal. Our assignment this year is taking pictures, analog and digital, and adjusting them in Photoshop. We need to work around a list of subjects: depth, light, texture, animals, captivity, freedom, documentary, still-life, decline, portrait.
I worked this way. I just took my camera whenever I could, just when I went for a walk, paid a visit to a city. And while in Puglia, I took my camera with me in the car, wherever I went. Searching for the place to deposit my rubbish, I got lost but ended on the following spot. Catalog it under "decline."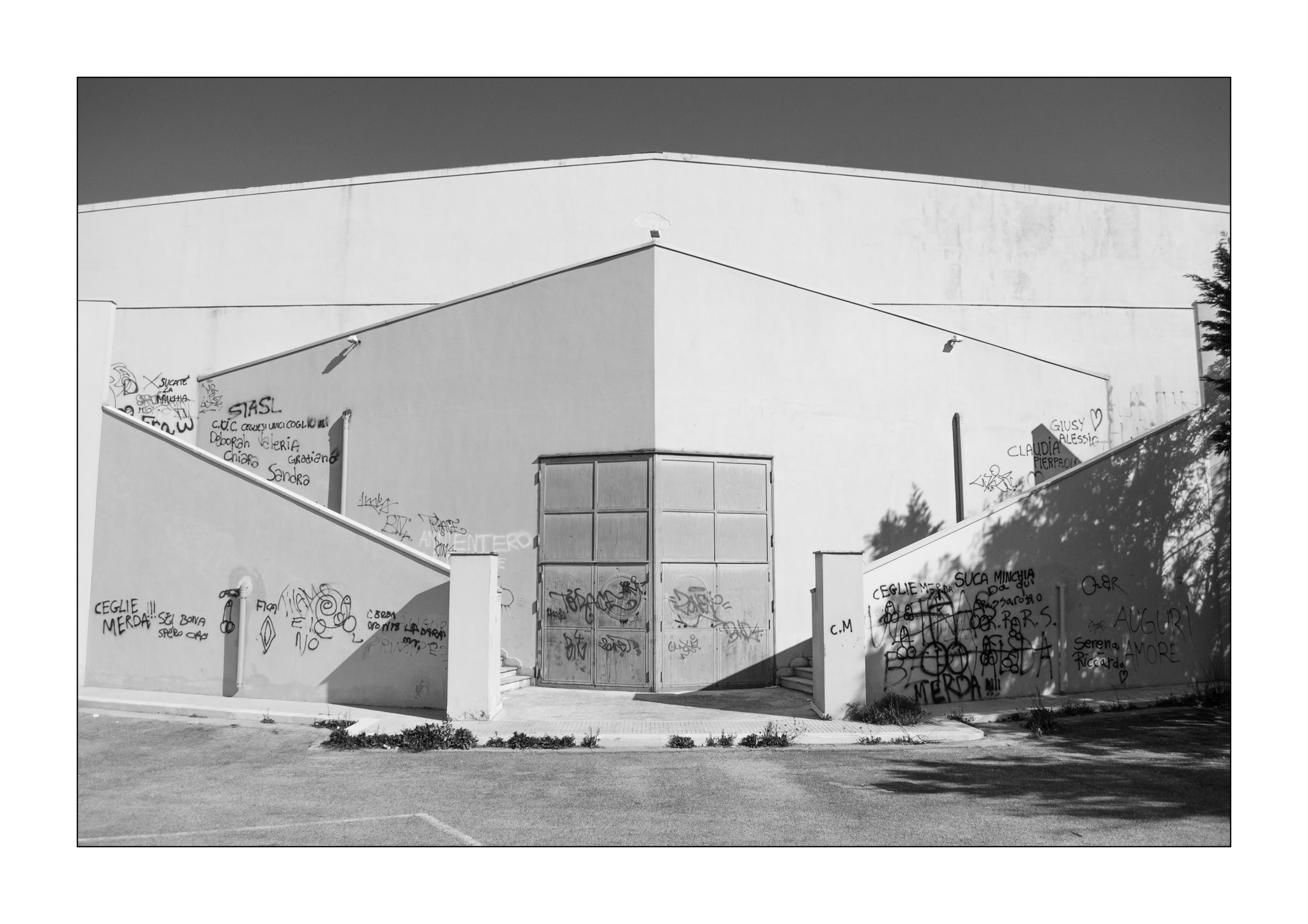 And of course Dori was again happy to pose before my camera.
I adore the work of Eve Arnold and Man Ray. Man Ray was a very versatile artist, he was a painter and filmmaker too. And of course all Magnum photographers are so talented. I am often in awe of contemporary pictures in newspapers and magazines. How one image make you wonder what tragedy lies behind it?  How can it tell so much with so little information?
Picture on top is Lee Miller photographed by Man Ray