You see, we are almost living in a jungle now. Isn't it great?
You know I love plants. And in the fall I was fortunate, because a huge plant store here in the area was selling out. We have been on the lookout for a banana plant for over a year already. But instead we saw this beautiful Strelitzia.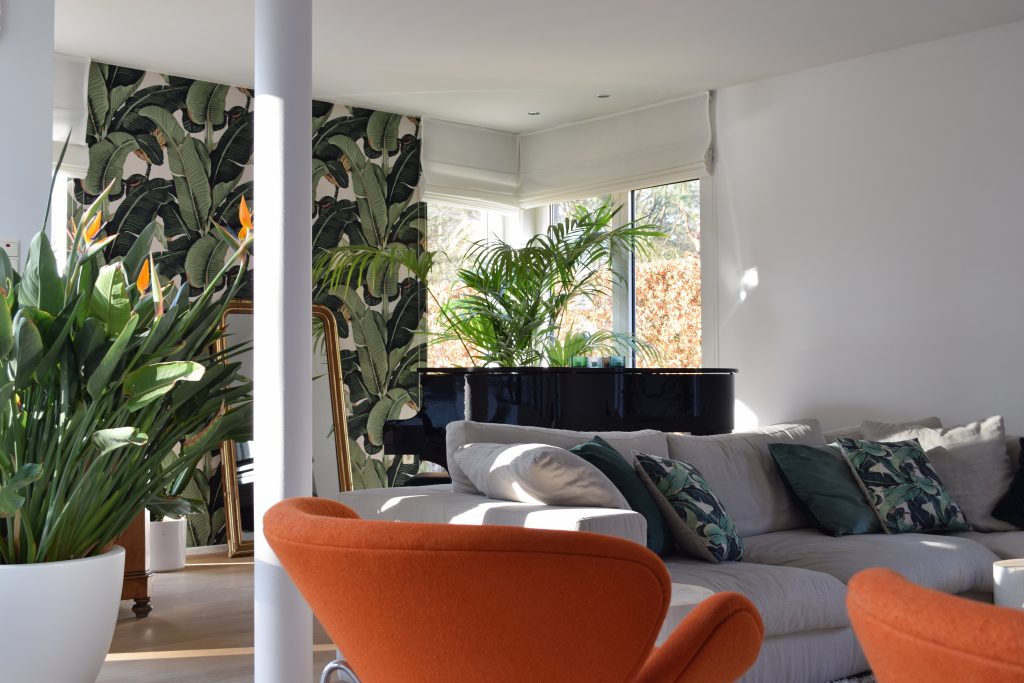 We bought a large Kentia Palm that is in the corner of the living room, a Yucca and one that looks like a small palm tree, officially called the Cycas Revoluta.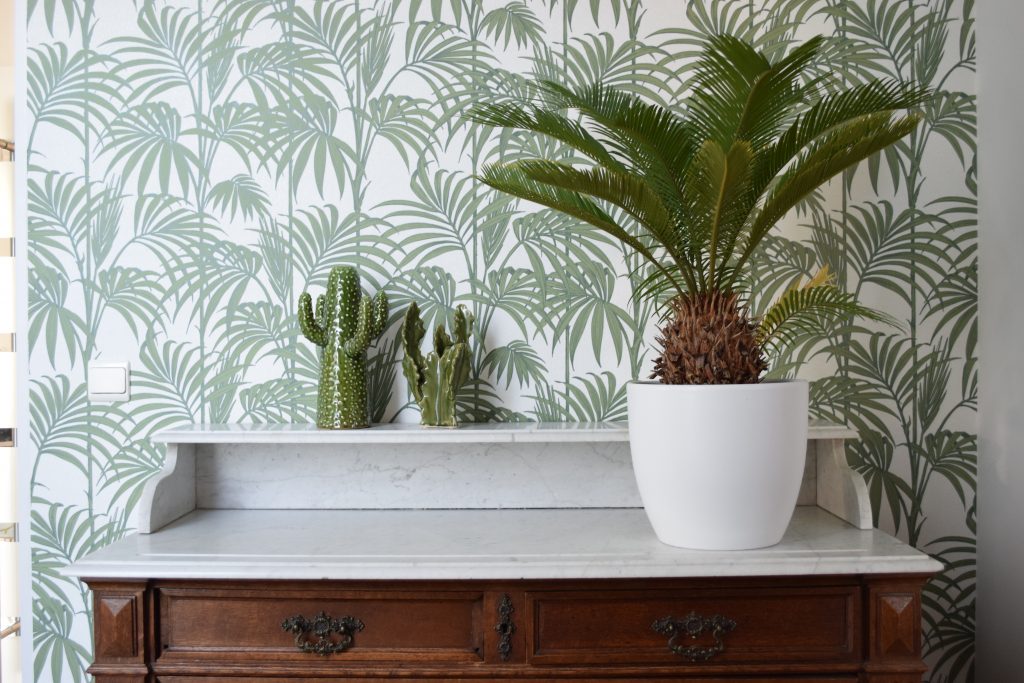 The Cycas Revoluta is on the antique dresser in the hallway, it matches well with the wallpaper.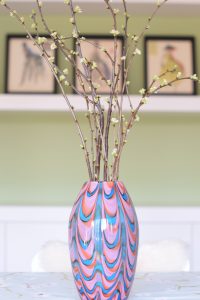 I thought it was too early still, but I found some blossoming twigs! It brings a bit of a spring feeling into the living room.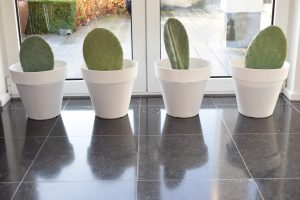 When I was in Puglia in september, I cut some leaves of the big cactus that is in front of the house. I put them in pots, with special soil for succulents. They made roots, but they don't feel like growing so far.
There was some wallpaper left from last year and I ordered some extra on sale at Westwing. I also managed to order – only one roll! – beautiful but more expensive wallpaper called 'Bird of Paradise'. That one hasn't arrived yet. So! I have plans of redecorating my working corner upstairs.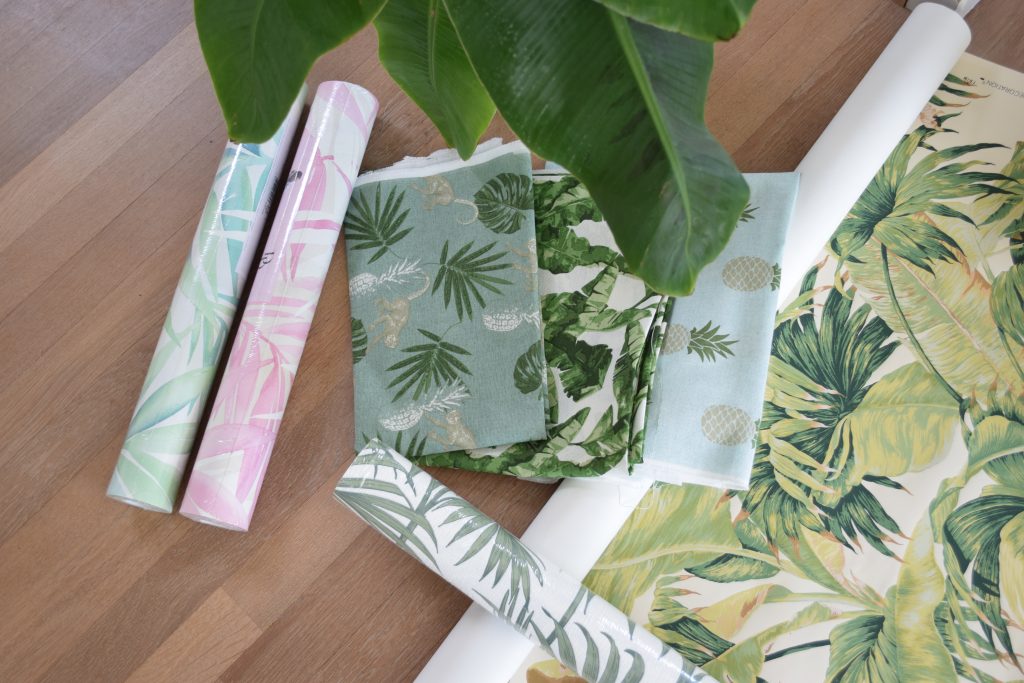 Last fall I found some cute fabrics on a fabric market here in town. I am going to sew extra cushions for Casa Vita.
Do you have redesigning plans? You always need to have a project, my mother-in-law says. I agree. To be continued.
Have a great weekend!
Sophia