Un brindisi al cibo vegetariano!
We visited Brindisi not too long ago, hoping to stroll through the antique market. Normally it takes place the first Sunday of the month. Unfortunately, there was another Saint to be celebrated, so no market, no shopping…
Daughter wanted to go again, she had spotted a high end vegetarian restaurant. She and her boyfriend are both eating vegan, for health, ecological and ethical reasons. I totally agree, only the rest of the (male ;-)) family won't follow.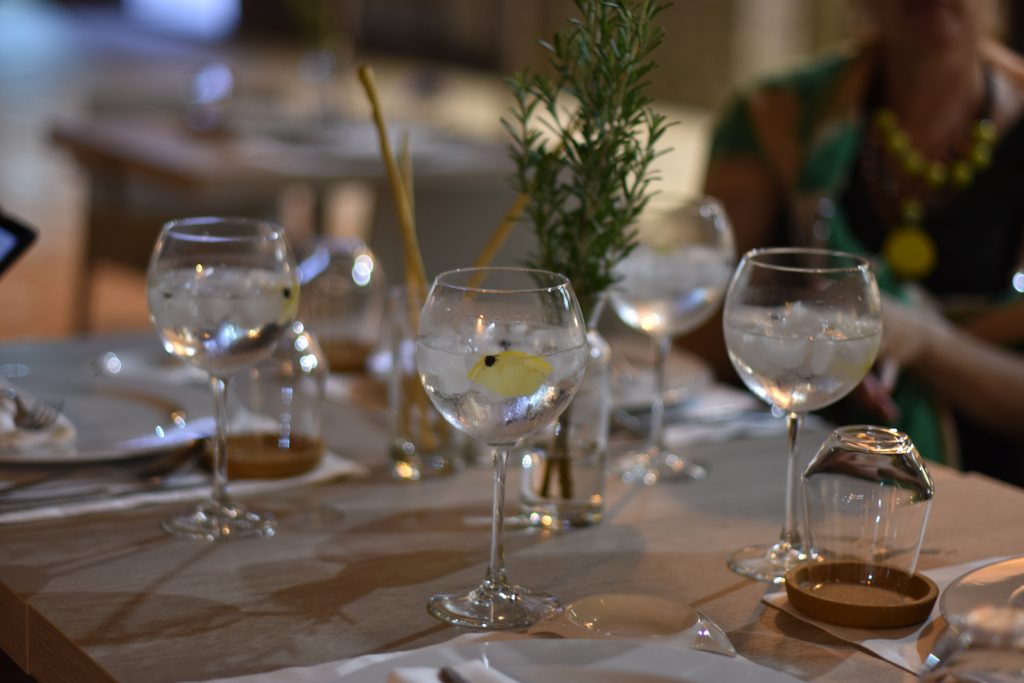 So! We headed off to Brindisi again. Worthwhile, that is for sure. We strolled along the riverside and harbor, a beautiful scene. Drinking cocktails in the evening light, scanning people walking by.
Dinner: it was high end vegan food! The restaurant is called Piovono Zucchine, and the owners surprised us with their delicious and unique food. Ever tasted fried cactus fruit?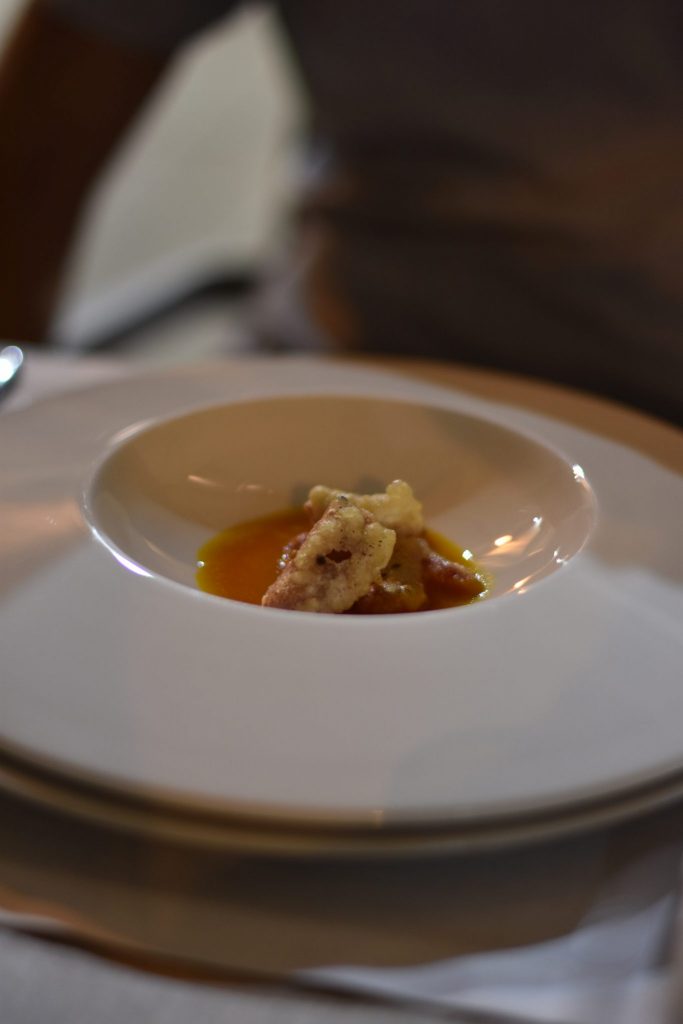 Let me show you a few dishes.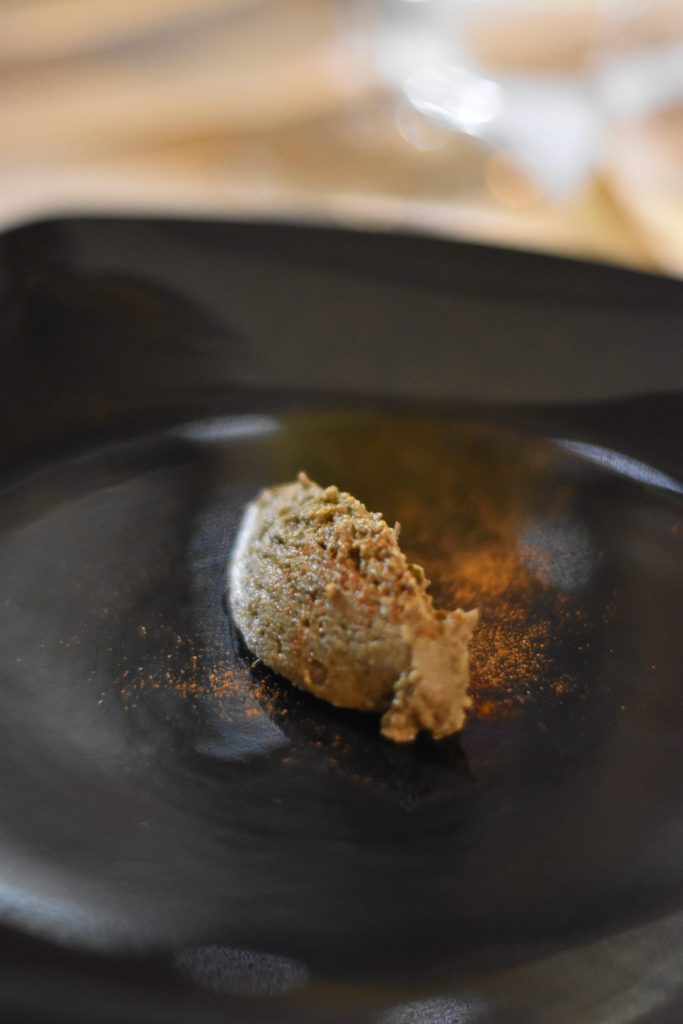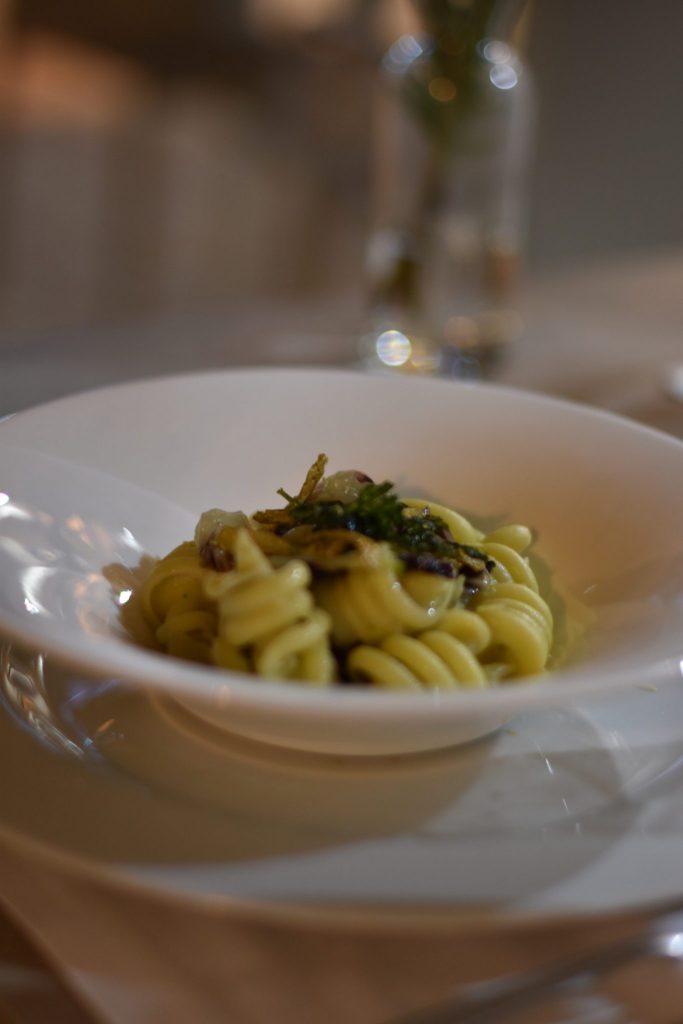 To taste, you'll have to head over there yourself. No regrets, I can guarantee.
The best piece of art (all the dishes were!) was the dessert. The taste as well as the design were inspired by the movie Pulp fiction. You had to make the final touch yourself before eating it: inject your heart (the one on your plate). Buon appetito!