I feel lonesome, having just finished my book.  The feeling these characters you have become familiar with have left you without saying goodbye. And as you have been accustomed to following them, getting worried about them, being part of their lives, it just ends here and now. Nowhere in life will you meet them again. The title of the book is 'Hot Milk' by Deborah Levy. It took me a while to get into the story, and I didn't even find it such a good story, but the writing was brilliant. One of the paperback quotes: "Gorgeous. What makes the book so good is Levy's great imagination, the poetry in her language, her way of finding the wonder in everyday."  I can only agree.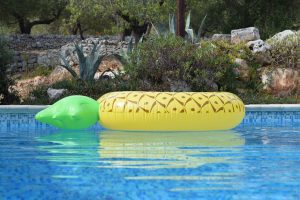 It was a calm afternoon, and this felt good. Having guests here is cozy and pleasant, but being introverted, I do need some time on my own. Hubby went out biking in the hills behind the house and Youngest drove off to an aqua park. He just got his driver's license, and it is the first time he has driven in Italy, so I am a bit worried. He is a cautious driver, but you cannot trust the drivers here in Puglia. They drive way too fast, way too close to one another, and they just don't seem to have figured out how a roundabout works. Each simple roundabout is a traffic jam. Cars just criss-crossing, with no clue as to priorities, trying to get where théy want to go.
A few days ago hubby and I drove to a plant store nearby. Beautiful: so many cacti! Oh, these tropical vibes, I cannot ignore them. We have a lot of succulent plants just growing in our yard already, some of them on a kind of pile of rocks. Their flowers are beautiful in the spring. My friend Denise, who visited in May, told me they would pay a fortune to have such a succulent garden in the States. Apparently it is trendy now.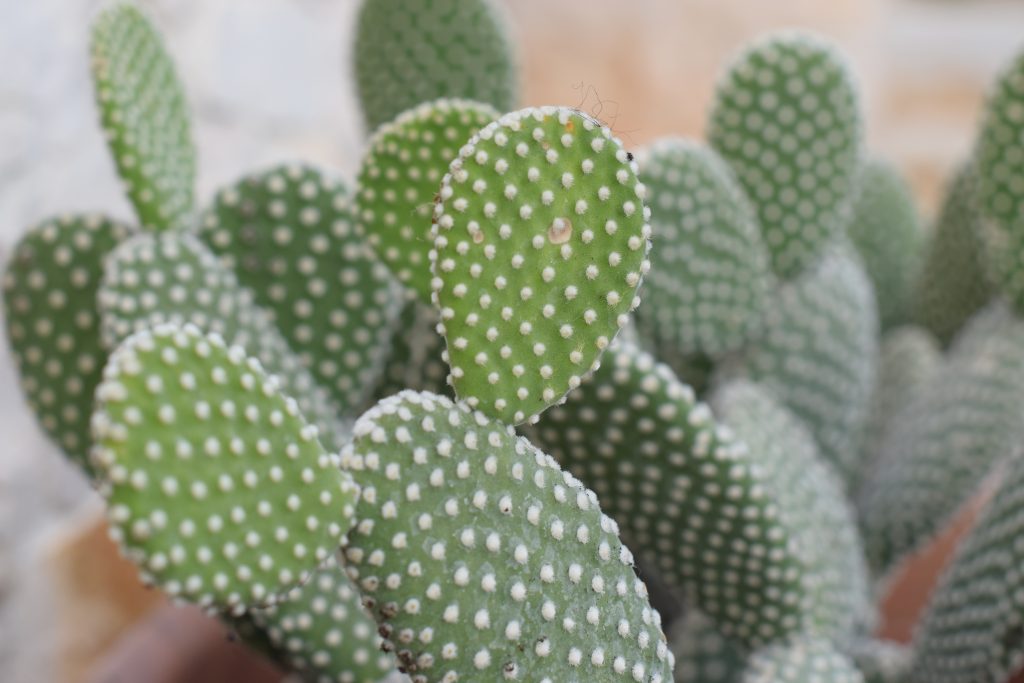 We have the giant cactus in the front yard, but since we still had some pots to fill, we bought some small cacti, two types, and three of each type. One type had white dots, the other light green. I adore them.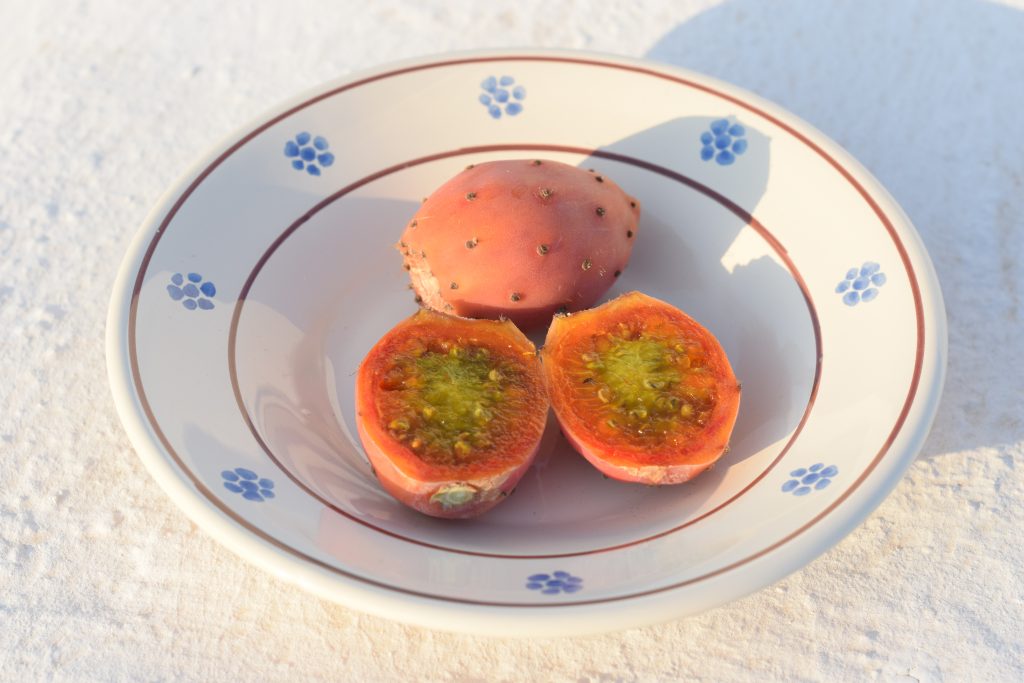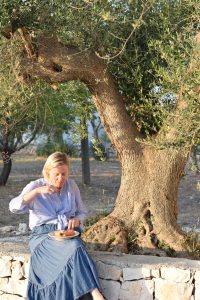 Oh, and the cactus fruit tastes delicioso! It was a dangerous job to get them. I used a fork and a spoon to hold them while I cut them off.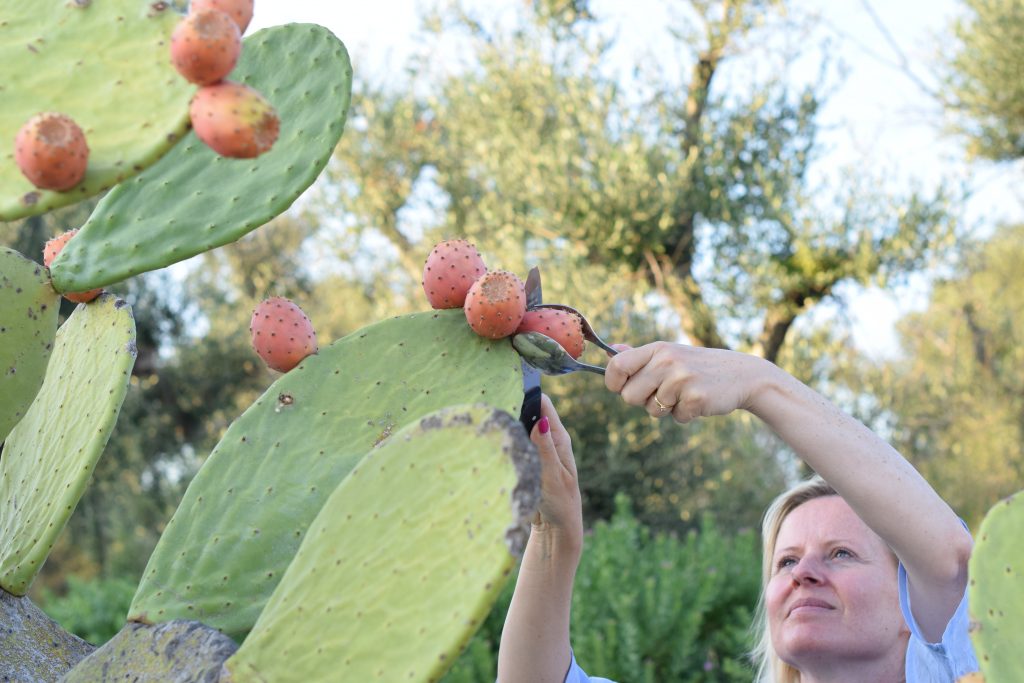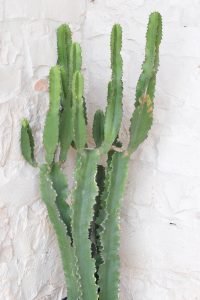 We also bought a bigger succulent for in our living room. I do not know its name, do you?