Sunday! The markets…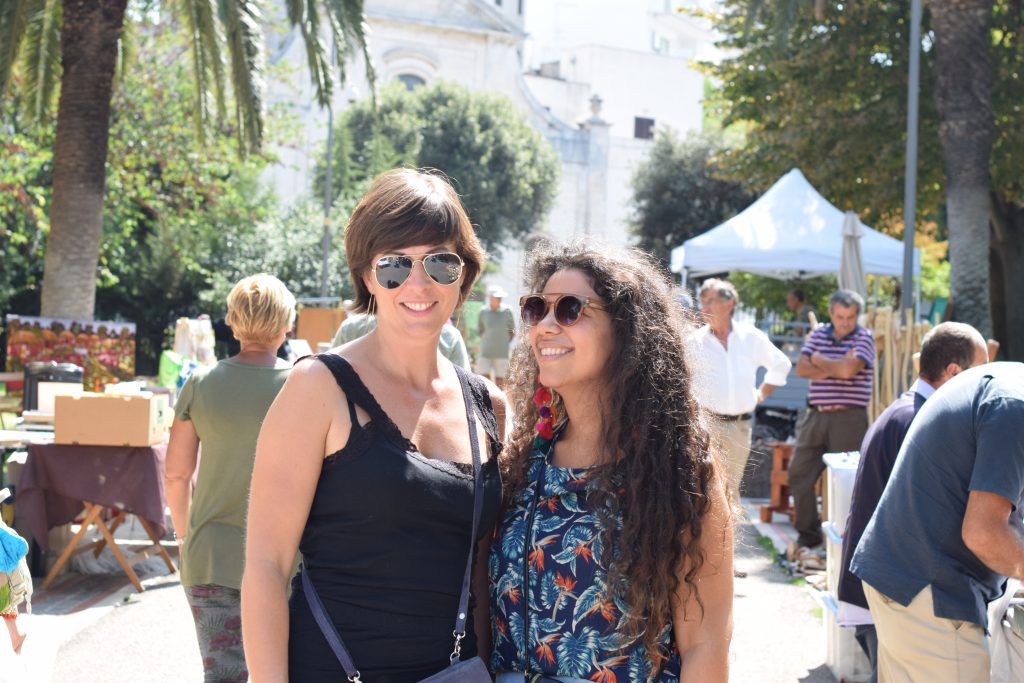 I had the pleasure to welcome the sweet friends I met through the project 945 in images (stories on the refugees in our hometown). We went to the antique market in Ostuni. I am not sure about the percentage of real antiques, but it is a lovely market. A lot of old – that's for sure – furniture. Gorgeous old bowls and plates, like the typical ones from Puglia, beige with the blue dots, the ones I bought in Grottaglie, remember? But they also offer new stuff, like crocheted earrings – my friend Habiba bought a pair – handbags and hats.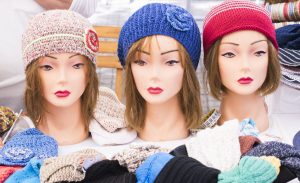 In addition to the antique market on Sunday, here in Ostuni you have the weekly market on Fridays, which is mostly food, and a huge market on Saturday, with lots of food, clothing, shoes, new tableware, practical things for the kitchen, and some small new furniture.
In most small towns in the neighborhood you can stroll over food markets and antique markets, which are a bit less frequent. Here's the list for the normal markets with the days (towns closeby):
Monday/Lunedì: Cisternino, San Vito dei Normanni
Tuesday/Martedì: Carovigno, Villa Castelli
Wednesday/Mercoledì: Fasano, Martina Franca
Thursday/Giovedì: Alberobello, Brindisi, Grottaglie, San Michele Salentino
Friday/Venerdì: Locorotondo
Saturday/Sabato: Ostuni, Ceglie Messapica
Sunday/Domenica: Torre Canne
I wrote the weekdays in Italian too, so you can start learning with me!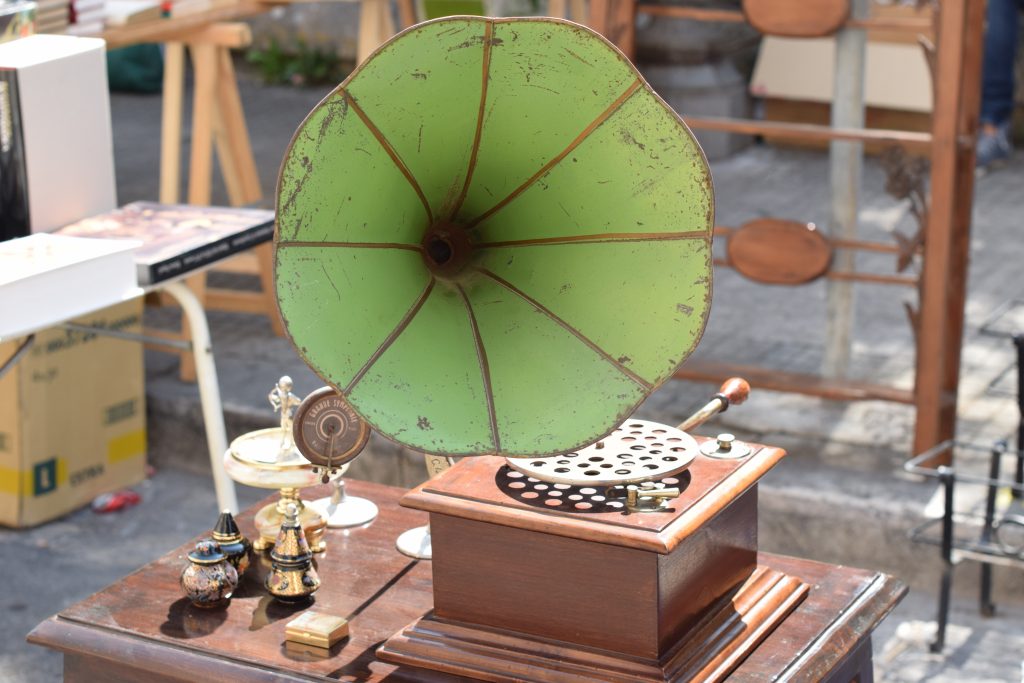 You can find the antique markets in the following towns:
First Sunday of the month: Brindisi, Taranto
Second Sunday of the month: Ostuni!
Third Sunday of the month: Brindisi, Martina Franca
Enjoy!