Buongiorno,
Come sta?
It is still early, and the weather has changed compared to last week. Temperatures have gone down a bit, and more clouds to be found.
I am the only one awake right now. Hubby and the two young(er) guys are still sleeping.
What I like so much here in Puglia are the beautiful tropical plants: cactuses, yucca, palmtrees (we bought a few, more on this next post). And so much of it we can enjoy in our own yard of Casa Vita.
Since the region suffered from a period of drought, there is less fruit this year. But the taste is nevertheless great. If guests rent the house here, they can pick whatever they find – fruit I mean – but they tend not to see everything… So many figs landed on the grass, which is a pity.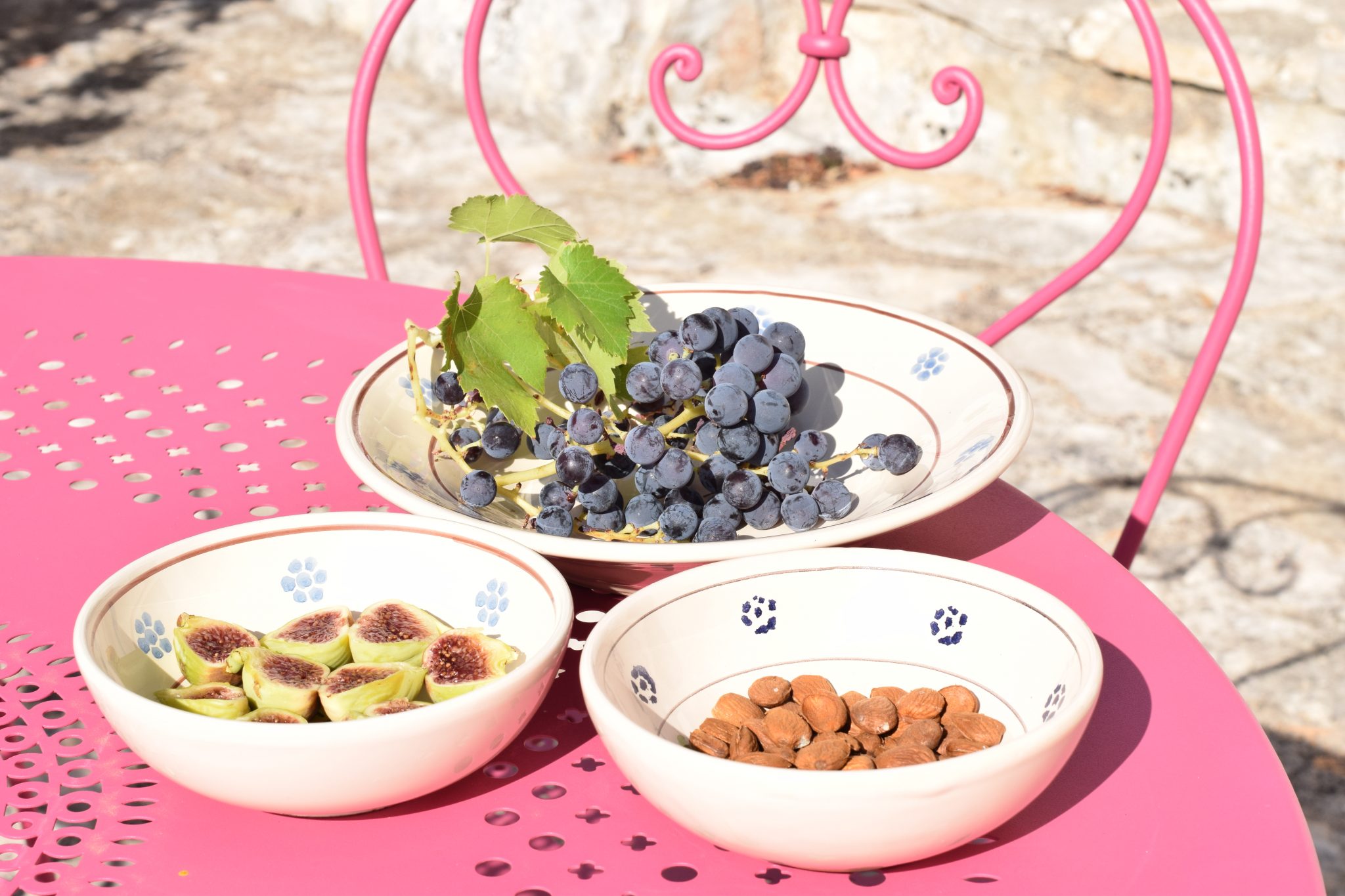 You see my new bowls? This is the typical Puglian tableware that comes from Grottaglie. I had already bought a few, but I got some extra from my guests!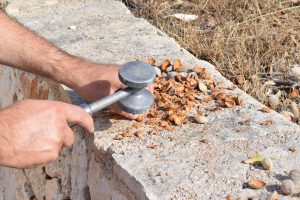 Hubby cracked all the almonds.
I am still waiting for the corbezolli to ripen. This is a kind of fruit I hadn't heard about. It is the size of a small prune, and the taste is somewhere in between a mango and an apricot. Delicious!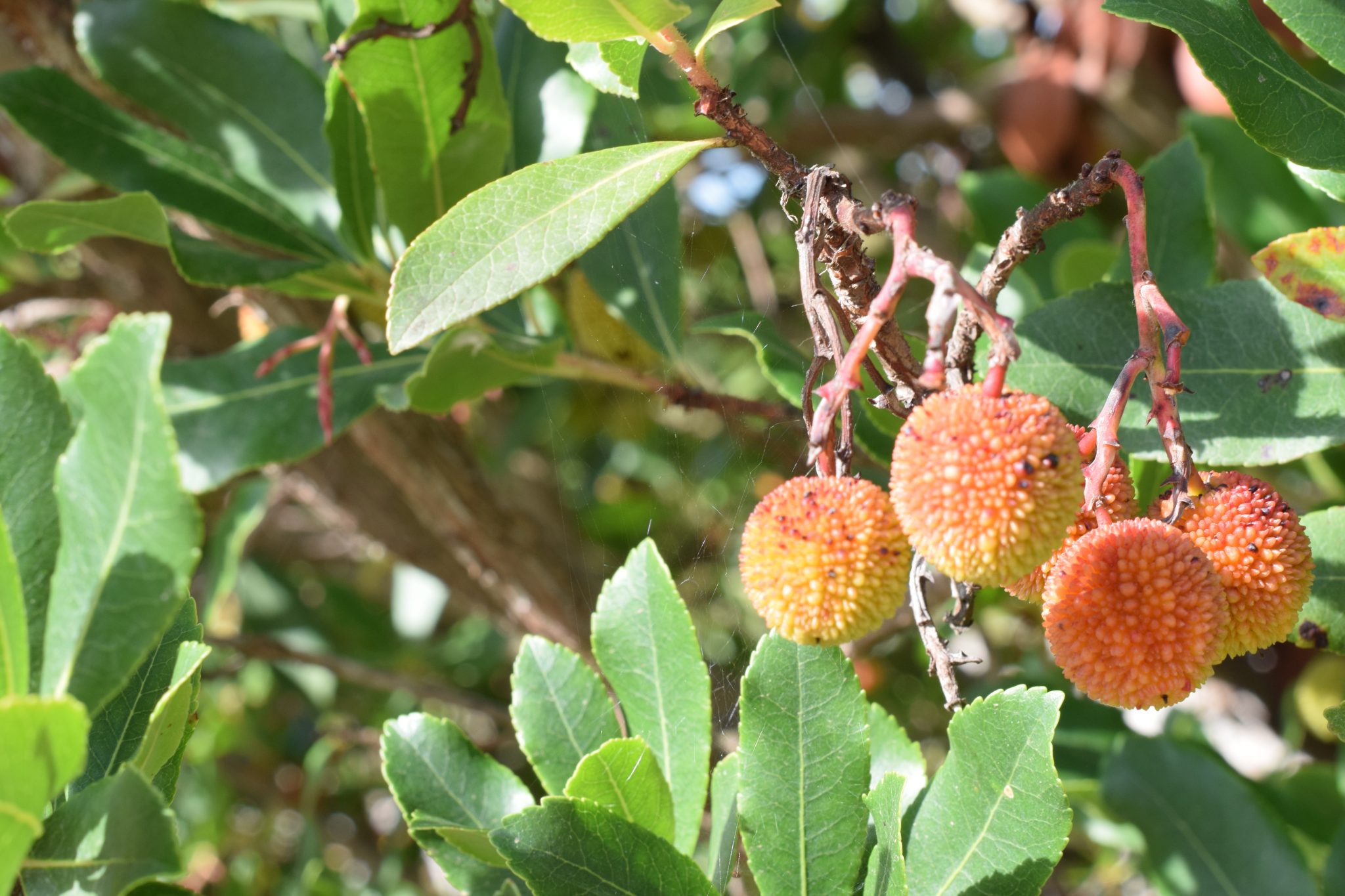 I even discovered two pomegranate trees!

You need to come over and try for yourself 🙂