Buongiorno!
While I am here, I try to take more photos, write more…
If you are getting jealous though, don't be, la vita isn't always dolce. This morning I had to call my "dearest friend" Giovanni to check on the internet.  (I always try to simply shake his hand, but he just pulls me over and gives me two warm kisses.)  Problem almost solved, he still needs to come back ;-). This evening Luca hopefully will solve the electricity problem. We have had some short circuits when we turn the (new!) dishwasher on. Always better when the dishwasher just works, certainly with so many guests.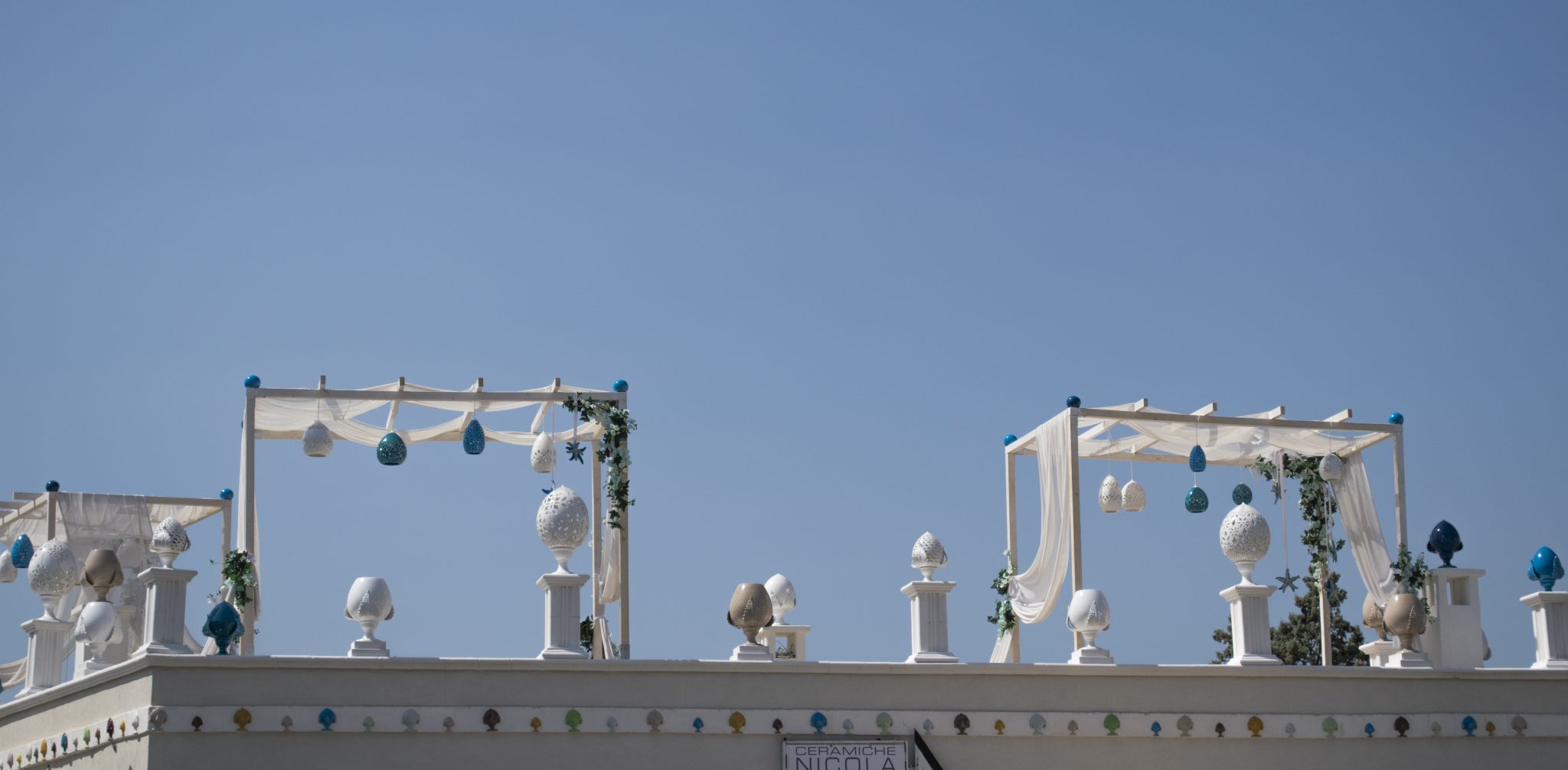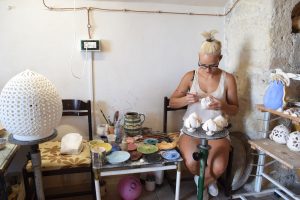 Oh well, still happy here! Yesterday I drove with my sister- and mother-in-law to Grottaglie, the city famous for handmade ceramics. The city itself is worth visiting, and all ceramic stores are found in one district. Each shop has its specific products. You can find a whole choice of ceramics: the typical Puglian table ware (with blue dots and a rooster), lamps, butterflies, big pots, lamps, bowls in all colors and shapes.  In some you can even see the rough, terracotta color pieces that still need to be painted and varnished.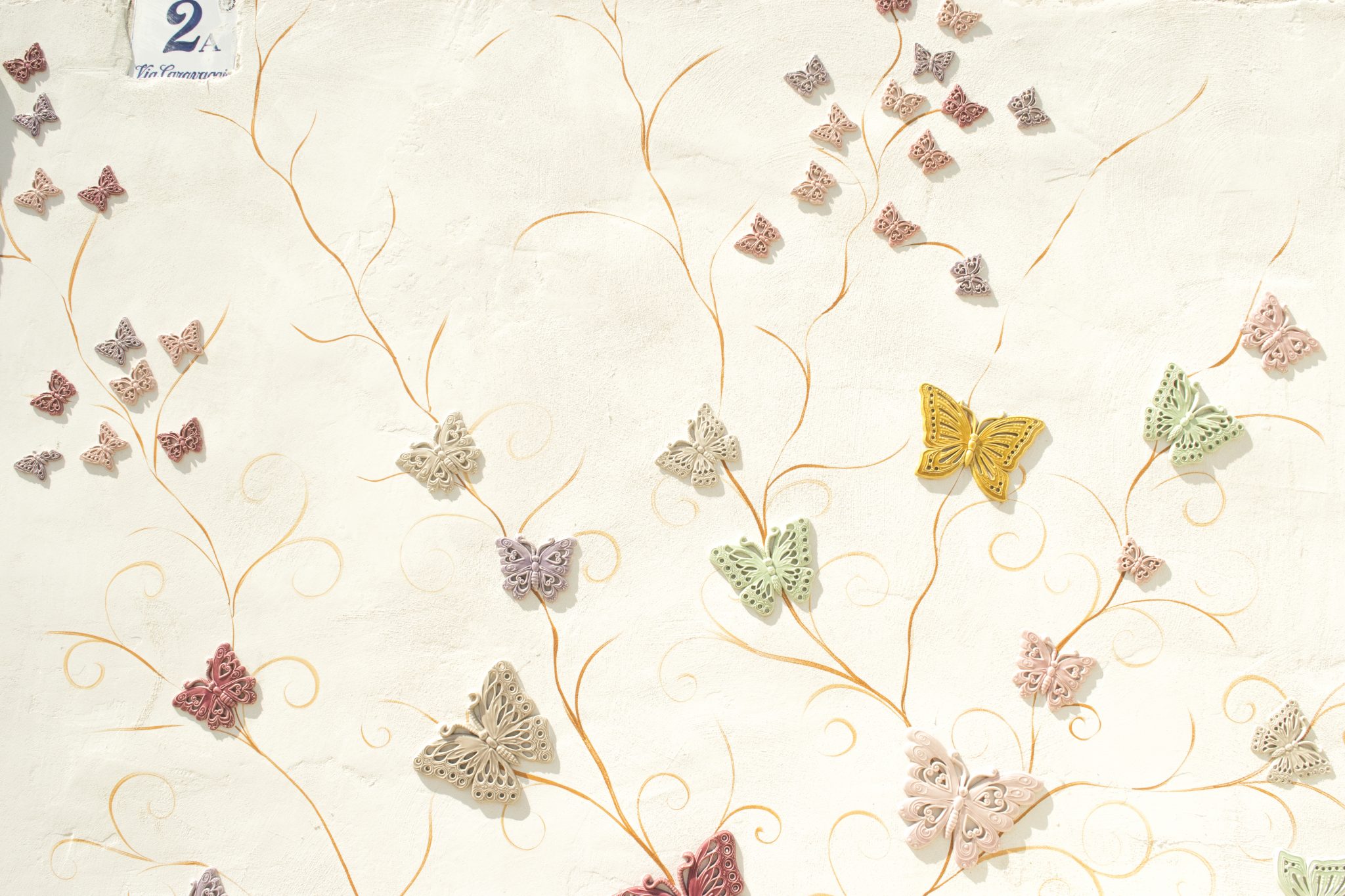 And I was lucky to get some extra table ware as a present!
I will show you some next time, if I have made a proper meal.
Saluti e alla prossima, Sophia